For Alpha Shooters in the US Think Tank Photo (#afflink) are offering 20% off everything until June 21st. Update: Offer extended until July 5th, 2020.
Just enter ThinkTank20 at the checkout.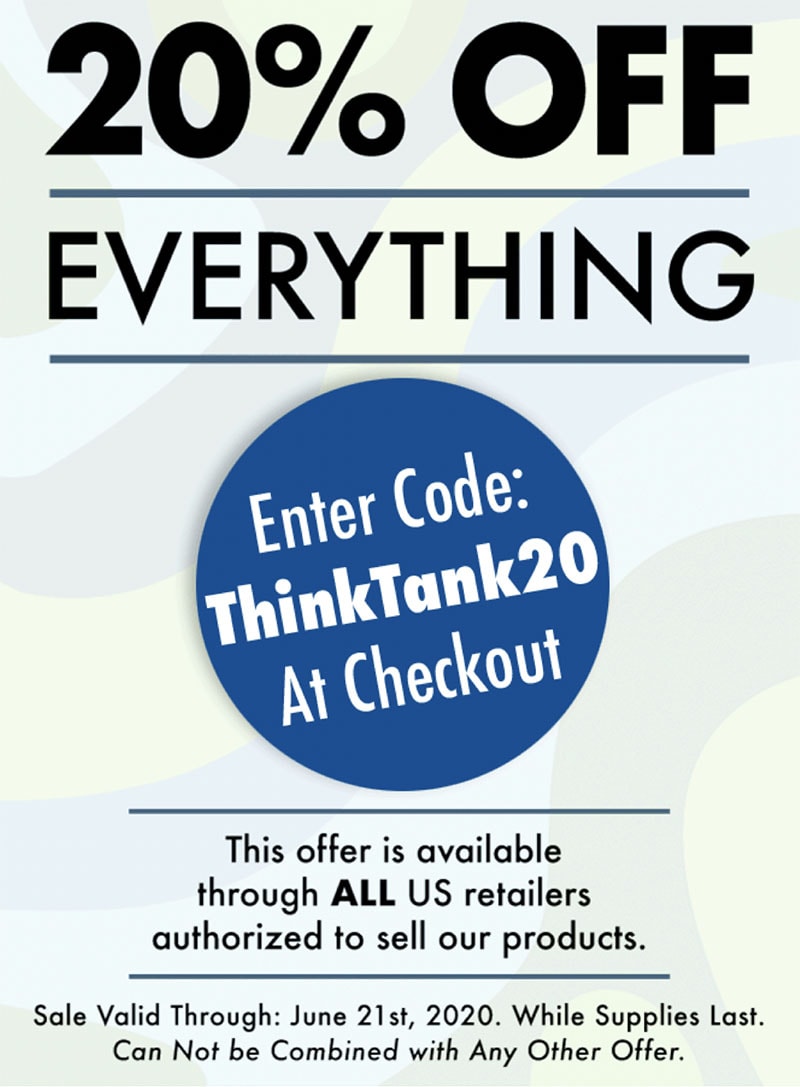 * Affiliate Links
Within this article there are affiliate links (denoted with #afflinks). If you decide to buy something after clicking a link I may receive a small commission at no extra cost to you. For more information on affiliate links click here. Thank you.