Well-known Member
Original poster
Pro Member
Pro Member
Followers

5
Following

1
379
298
Aug 6, 2020
Country

Australia
City/State

Victoria
2 of mine ...
I don't use a mono or tripod as I prefer to be mobile and ready to respond in seconds, but I use the 'kneepod' a lot and these pads work well. From Amazon.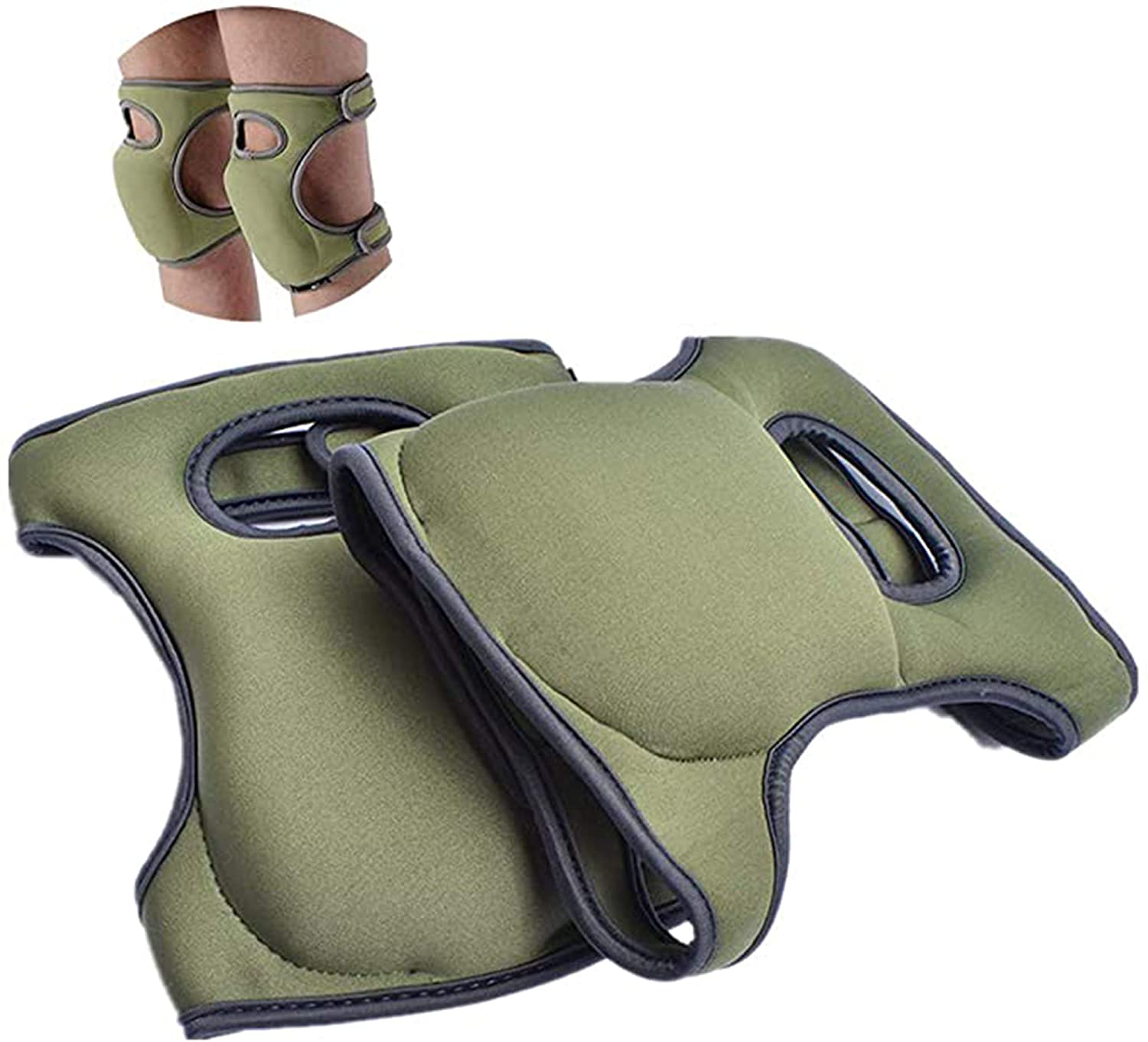 Mixing shooting with cycling, skiing or boating means I need my hands free and a Cotton Carrier Skout holster holds the camera firmly.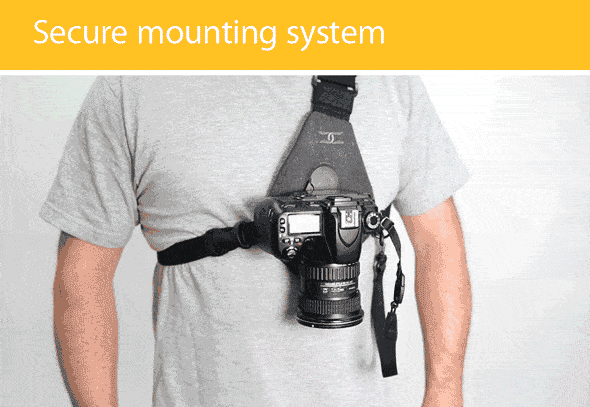 This will handle up to a 200-600mm, and even a 400/2.8 for short spells, but it needs the hub to be attached to plate fixed to the foot to raise the centre of gravity of the rig.
For the big primes the CC harness is the go.