Veteran Member
Original poster
Pro Member
Pro Member
Followers

27
Following

5
1,277
751
Nov 19, 2020
Name

Chris
Country

United States
City/State

Pembroke Pines/FL
Earlier this week from Sony
:
Notice and apology regarding temporary suspension of orders for digital imaging products​
Dear customers,
Thank you for your continued patronage of Sony products.
Currently, with regard to digital imaging products, parts procurement is delayed due to the effects of global semiconductor shortages.
Therefore, after November 19, 2021, we will suspend the acceptance of orders from our distributors and customers at the Sony store for certain models with tight supply. ..
Regarding the resumption of order acceptance, we will consider it while observing the status of parts supply, and will inform you separately on the product information page.
We deeply apologize for any inconvenience caused to our customers.
We will do our utmost to deliver the product as soon as possible, and we appreciate your understanding.
[Products subject to suspension of order acceptance]​
Digital single-lens camera: α7 II series / α6400 series / α6100 body (black)
Shotgun microphone: ECM-B1M
Professional camcorder: PXW-Z190
Then more of the same: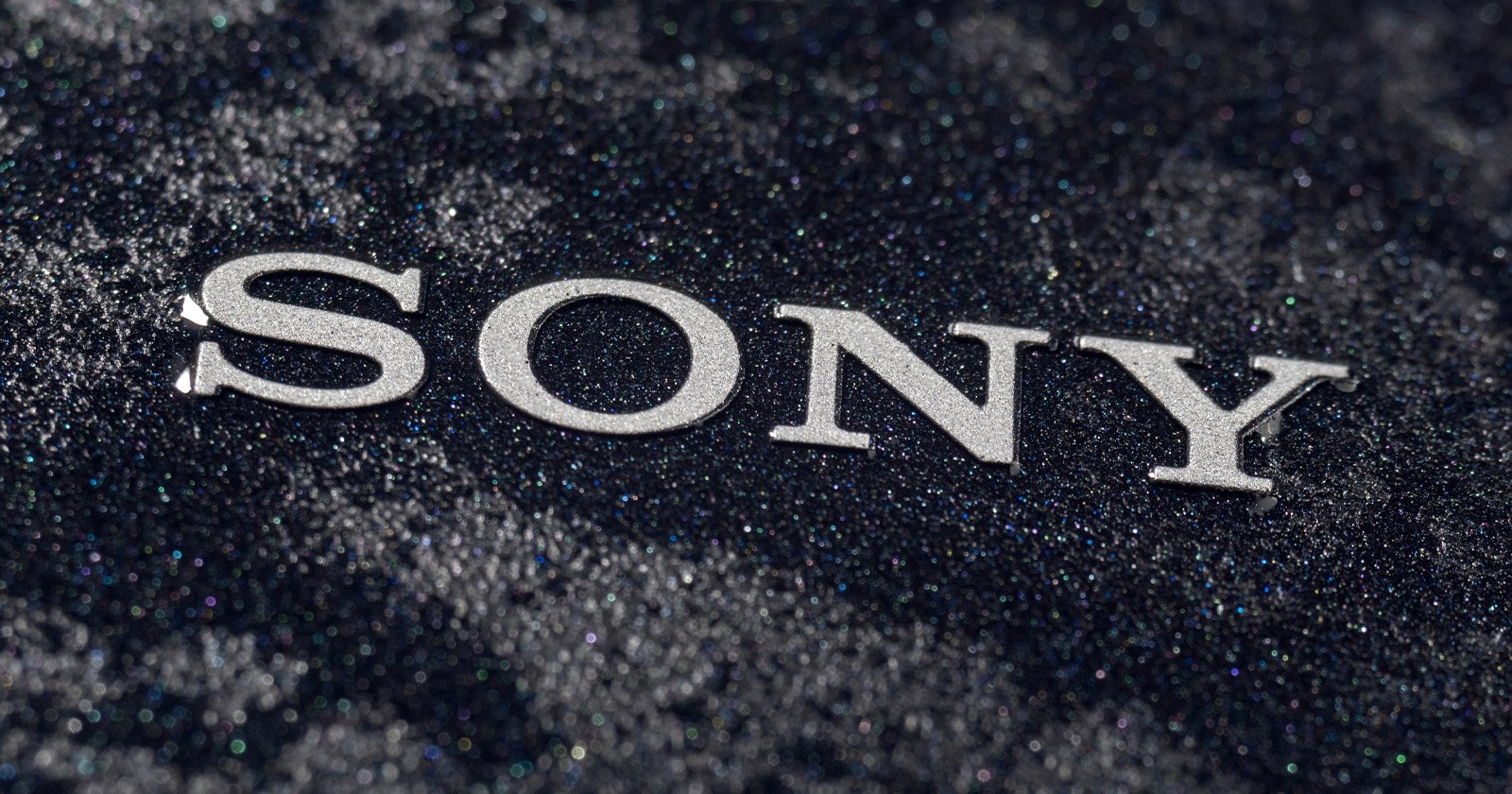 The company doesn't want customers to feel like there is a shortage.
petapixel.com
I'm really happy to have my A6400 at this particular time and promise to give it more love since Sony won't