Veteran Member
Pro Member
Site Supporter
Followers

34
Following

6
Joined

Nov 19, 2020
Posts

2,379
Likes Received

1,861
Name

Chris
Country

United States
City/State

Pembroke Pines/FL
Well, as usual, family don't always make the best photo subjects
I wanted to do a family portrait at sunset, but we weren't all ready to go until the light was fading. I setup my little tabletop tripod and put on the timer and ran back into frame and hoped for the best...
Here is the original: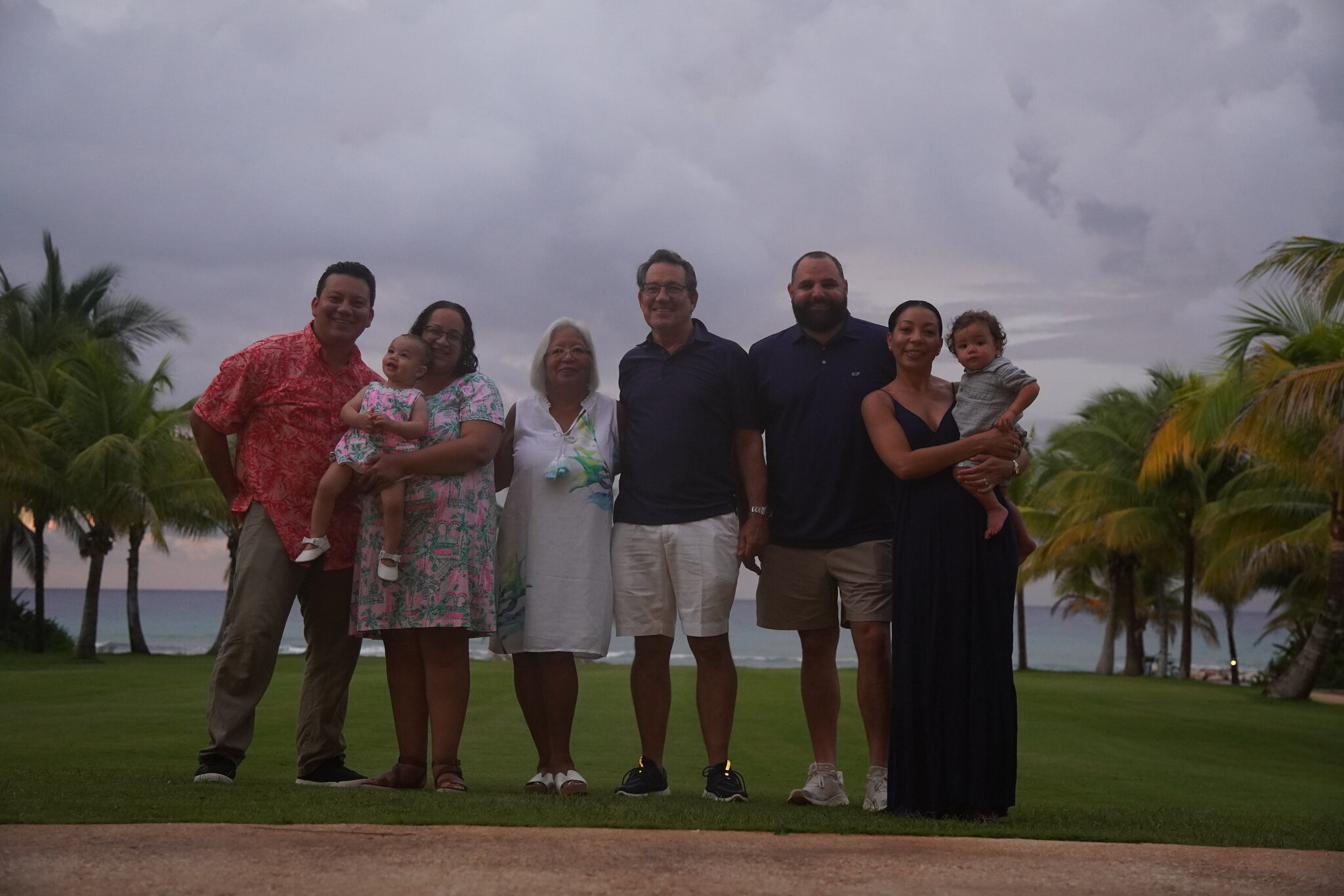 ILCE-6400
E 17-70mm F2.8 B070
33.0 mm
ƒ/2.8
1/100 sec
ISO 2000
Here is the edit: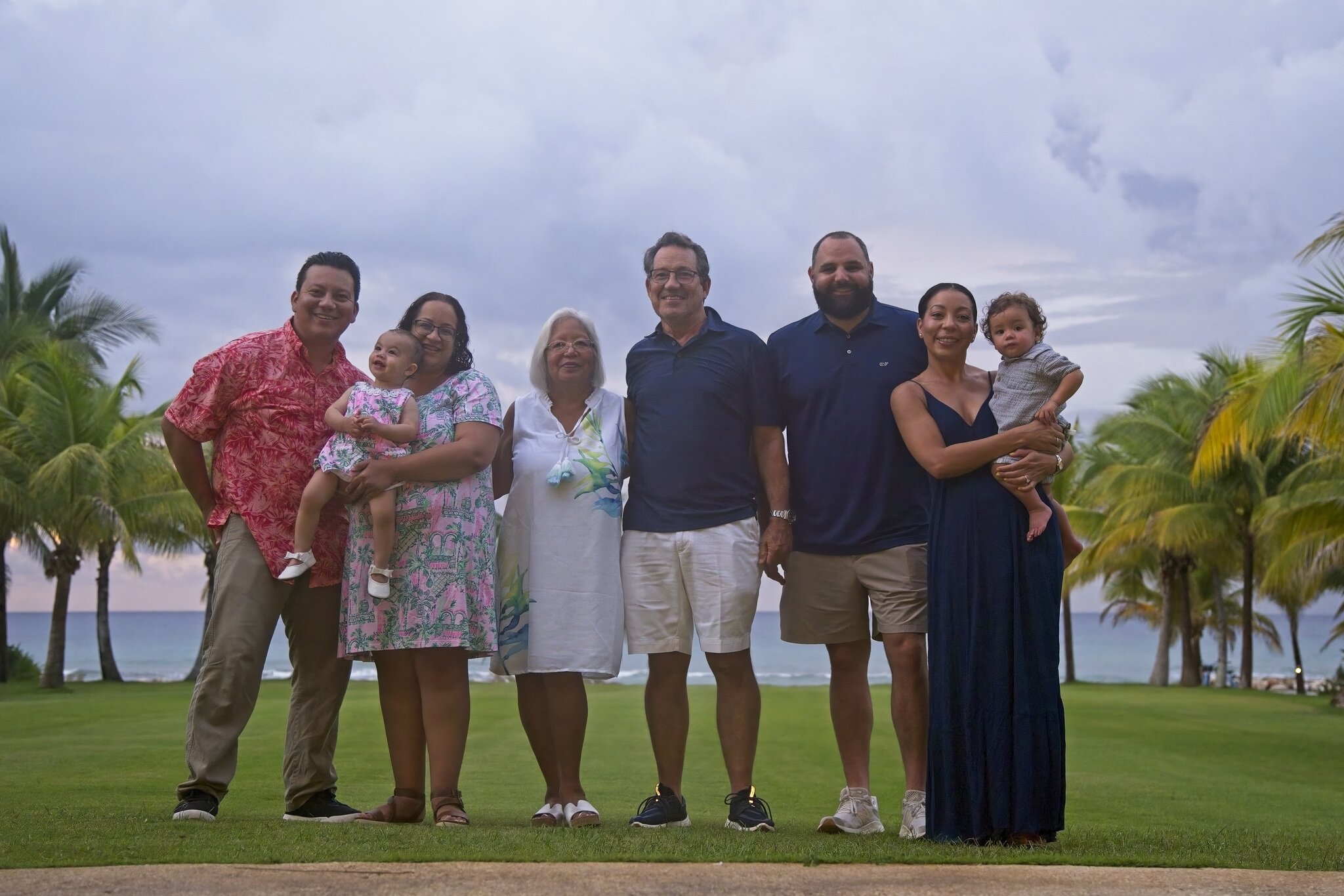 E 17-70mm F2.8 B070
33.0 mm
ƒ/2.7999999523163
1/100 sec
ISO 2000
I'm pretty bummed that it didn't turn out better. I think I could have exposed us better (higher ISO, not slower shutter due to squirming kids) and I think there was condensation on the lens as we had just come out of air conditioned rooms to warm humid conditions.
Physical limitations aside, I'm open to criticism on photo technique and/or editing.