Well-known Member
Original poster
Pro Member
Pro Member
Followers

2
Following

5
172
149
Aug 9, 2020
Name

Ralph Ernesti
Country

Australia
City/State

Victoria
It will be a good year since I have had a serious look at a shot like this.
The RX10 well that is all I am going to put down about that .
But this new combination has given me some results I am loving.
For so long I have wanted to spread my wings but found I was hampered.
Not because of me but the camera.
Now any hampering will be down to me and not the camera.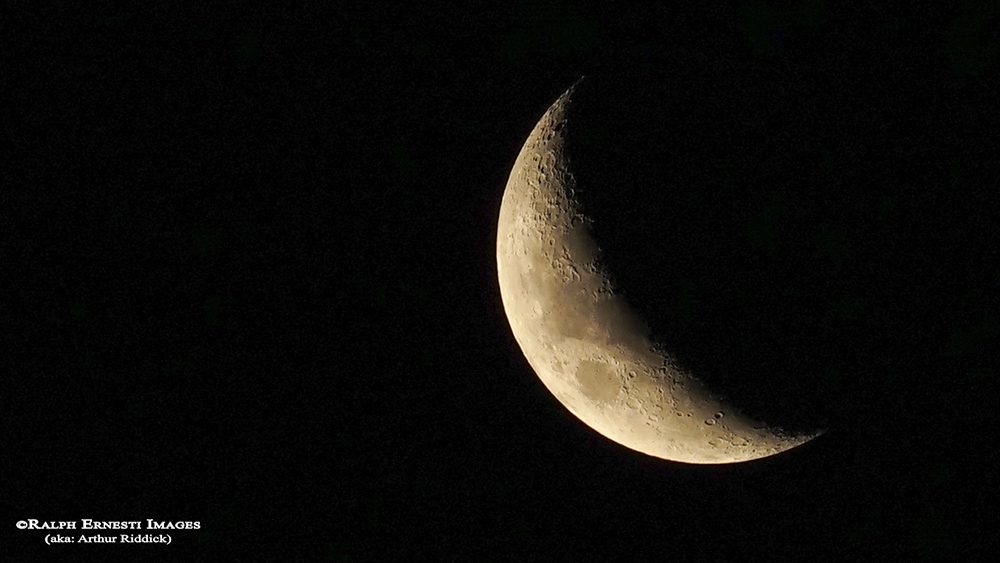 ILCE-7M2
100-400mm F5-6.3 DG DN OS | Contemporary 020
383.4 mm
ƒ/10
1/500 sec
ISO 1000