Well-known Member
Original poster
Pro Member
Pro Member
Followers

2
Following

5
172
149
Aug 9, 2020
Name

Ralph Ernesti
Country

Australia
City/State

Victoria
Where I was I seen one then another and again one more.
I got a few shots when I seen one more in the next tree.
Moving up to get the shot of that one was when I heard the squarking of what I knew to another one.
Looking up and there she was a couple of feet above me and what I think, telling me off.
So I got these shots and I was pleased to have the chance to get the shots I got of her.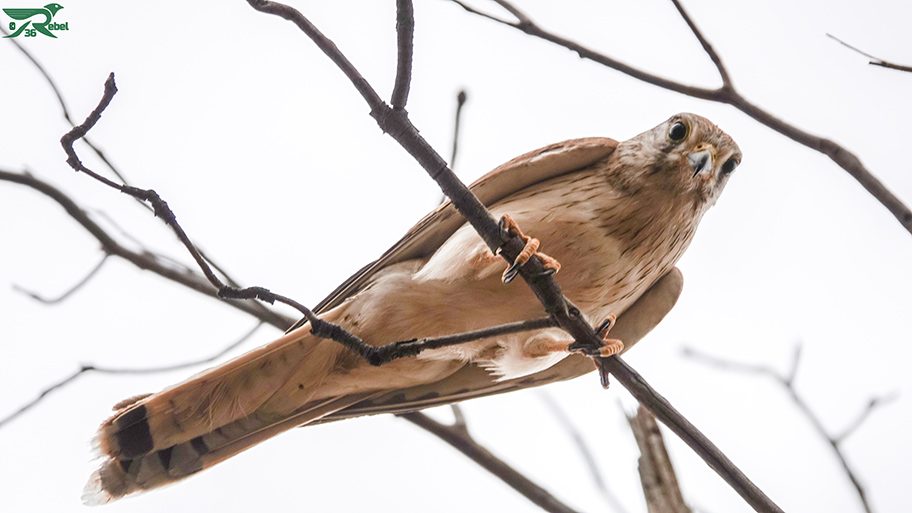 DSC-RX10M4
8.8-220.0 mm f/2.4-4.0
207.9 mm
ƒ/4
1/640 sec
ISO 100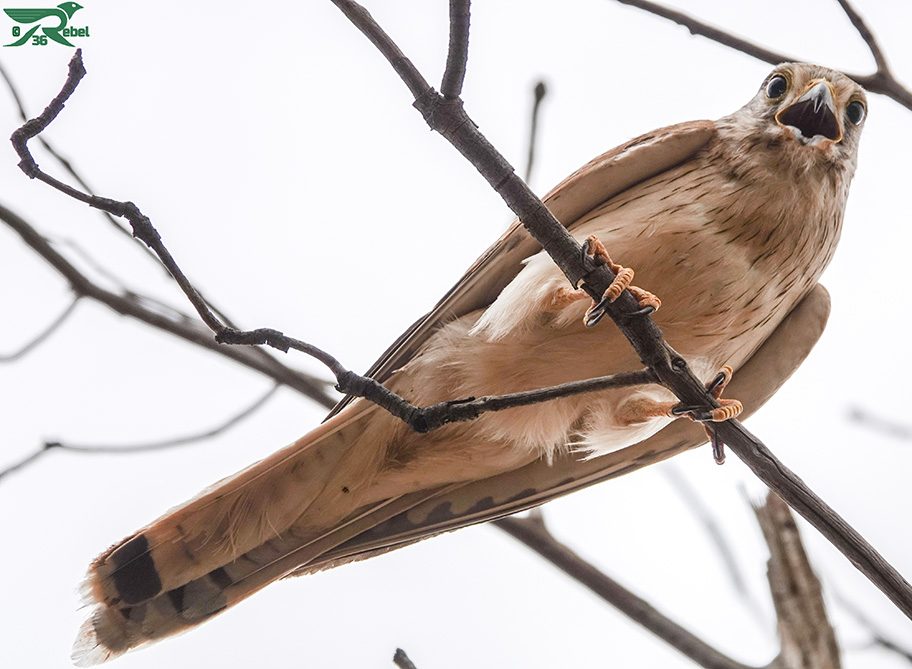 DSC-RX10M4
8.8-220.0 mm f/2.4-4.0
207.9 mm
ƒ/4
1/640 sec
ISO 100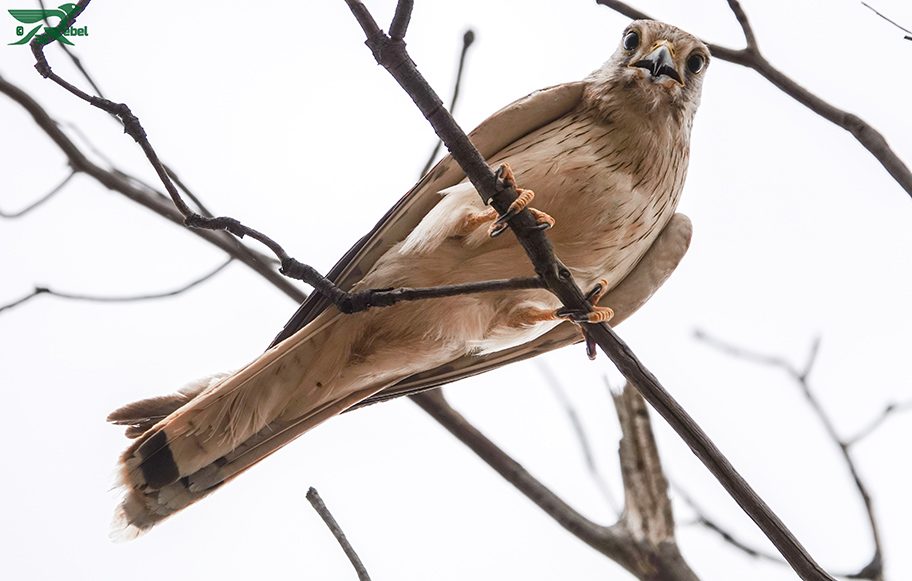 DSC-RX10M4
8.8-220.0 mm f/2.4-4.0
180.7 mm
ƒ/4
1/500 sec
ISO 100
DSC-RX10M4
8.8-220.0 mm f/2.4-4.0
180.7 mm
ƒ/4
1/500 sec
ISO 100
Last edited: