Followers

2
Following

5
218
187
Aug 9, 2020
Name

Ralph Ernesti
Country

Australia
City/State

Victoria
This old truck must have been towed to the top of this hill.
It s situated at a place called Pink Lakes where at one stage they mines or whatever it is called got Pink Salt.
It's all natural but for some reason this all stopped and I think someone had a funny thought and took the tuck up the hill.
Just so it could finish off its life was a nice scenery to be settled in.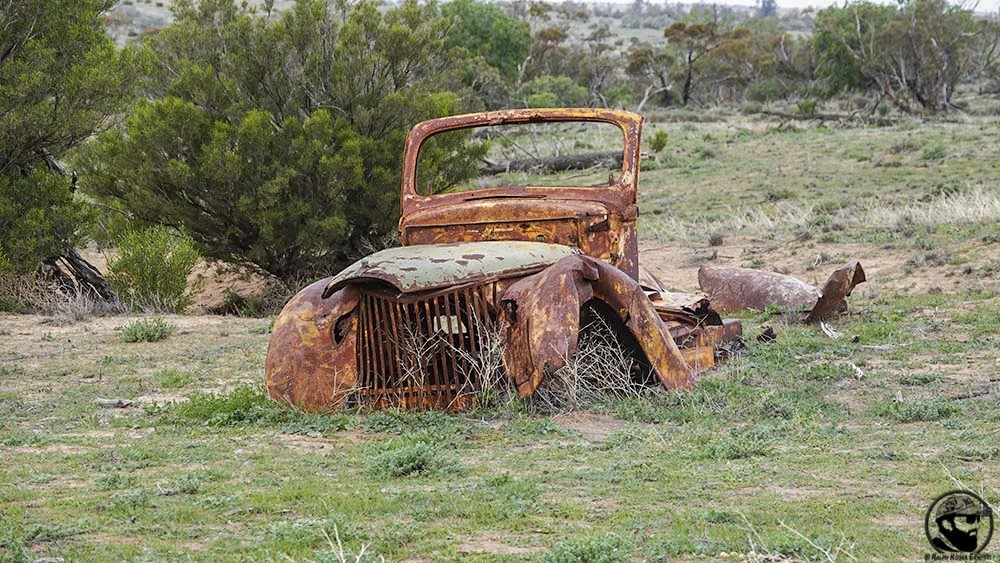 DSC-RX10M4
8.8-220.0 mm f/2.4-4.0
52.8 mm
ƒ/4
1/160 sec
ISO 100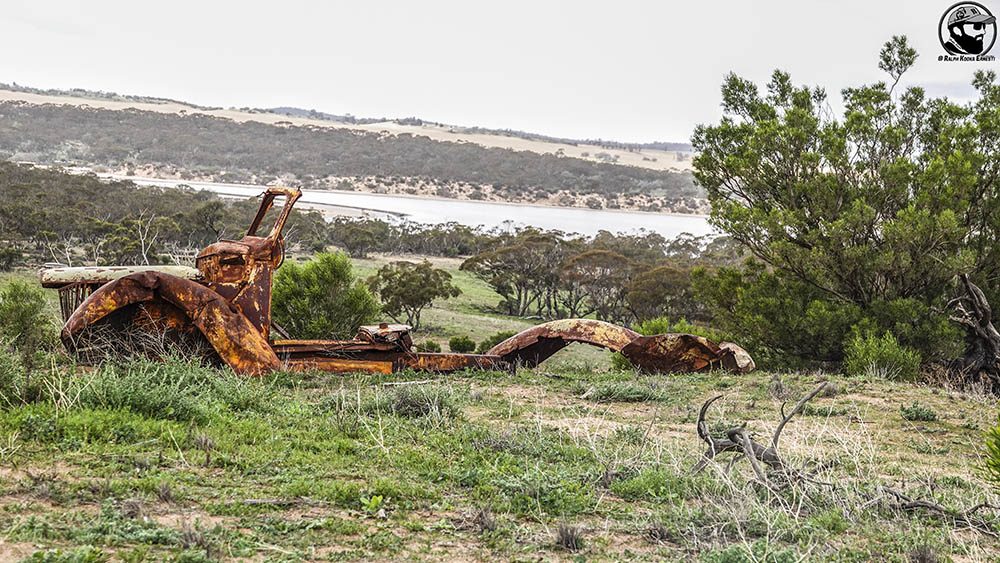 DSC-RX10M4
8.8-220.0 mm f/2.4-4.0
36.7 mm
ƒ/4
1/250 sec
ISO 100