Well-known Member
Original poster
Pro Member
Pro Member
Followers

2
Following

5
172
149
Aug 9, 2020
Name

Ralph Ernesti
Country

Australia
City/State

Victoria
These fly down from the north and breed down my way and other area.
Their nest is a burrow about a meter from the opening to the den area.
And its quite good to see this bird coming from underground and not from a tree.
But all this said theu have got a great colour and one thing I have picked up is when
they glide they look just like the paper plane we made as kids.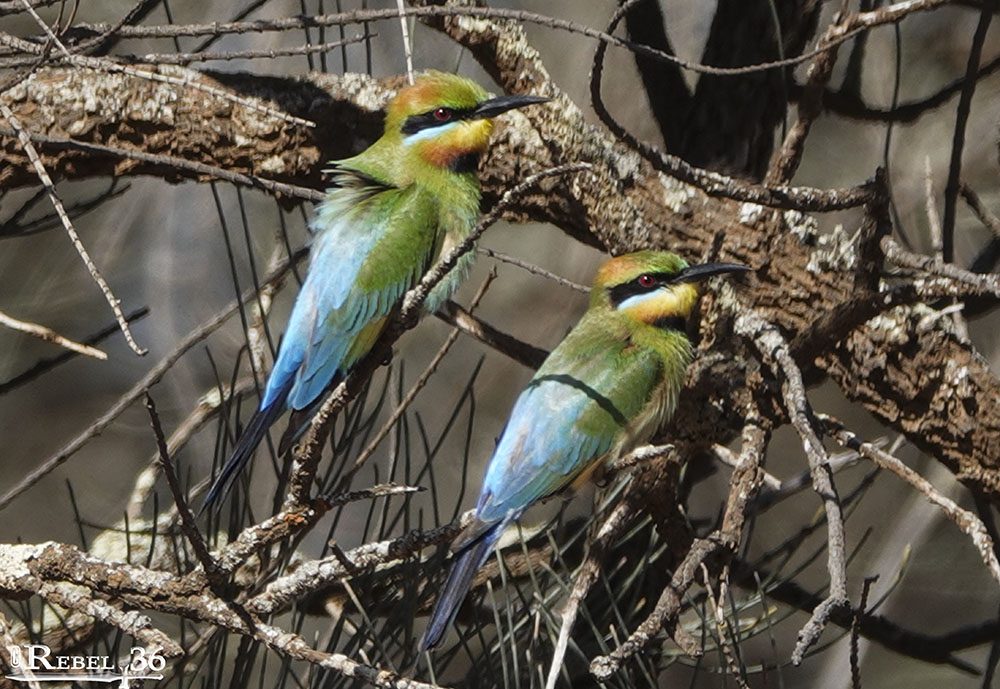 DSC-RX10M4
8.8-220.0 mm f/2.4-4.0
220.0 mm
ƒ/4
1/800 sec
ISO 100
DSC-RX10M4
8.8-220.0 mm f/2.4-4.0
220.0 mm
ƒ/5.6
1/1000 sec
ISO 100
[ATTACH=full