Well-known Member
Original poster
Pro Member
Pro Member
Followers

2
Following

5
172
149
Aug 9, 2020
Name

Ralph Ernesti
Country

Australia
City/State

Victoria
When to this place a long way out of town called Mallanbool and we got lost in a sort of way.
We were there buy not at the gateway I knew so this threw me a little.
But if we hadn't got lost I would never had got this shot.
Still learning it and finding so much more out about it and just what I yes what I need to do.
This is one of my favourite shots with my new combination.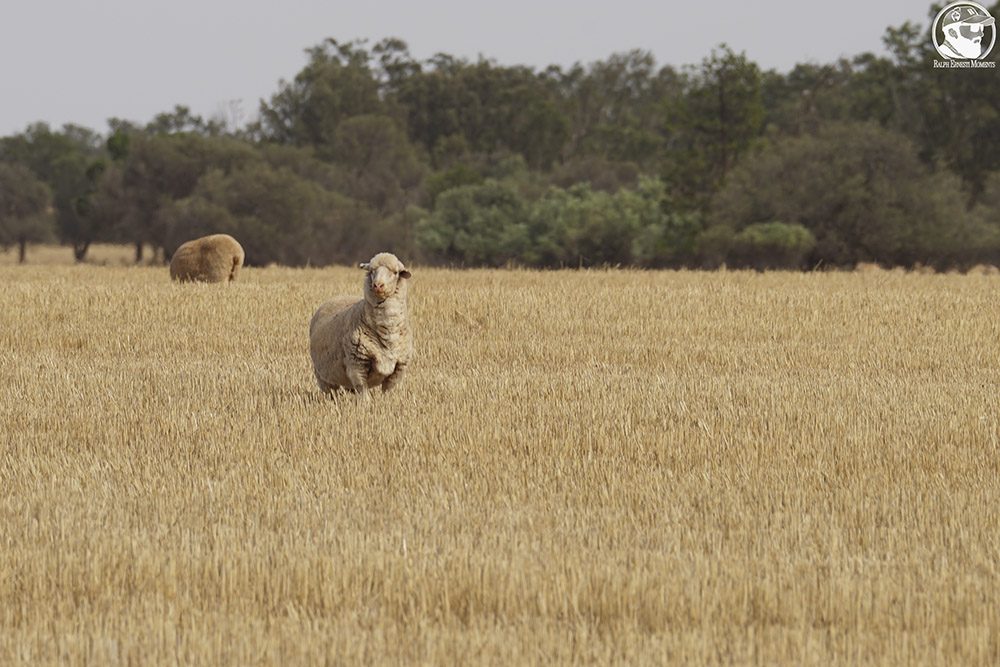 ILCE-7M2
100-400mm F5-6.3 DG DN OS | Contemporary 020
400.0 mm
ƒ/10
1/100 sec
ISO 50