Well-known Member
Original poster
Pro Member
Pro Member
Followers

2
Following

5
172
149
Aug 9, 2020
Name

Ralph Ernesti
Country

Australia
City/State

Victoria
Moon from last night at 11.25pm, F/9, 1/1600 and ISO of 1250. I think it works well.
If there are questions on why these setting all I can say is because they worked on this shot.
I'm not technical by any stretch so if it works I use it.
I hope this doesn't come off as big headed but its the only answer I can give.
Think I should put down what I used which is the Sony A7ii with the inbuilt zoom to its full limit and the Sigma 100/400mm lens.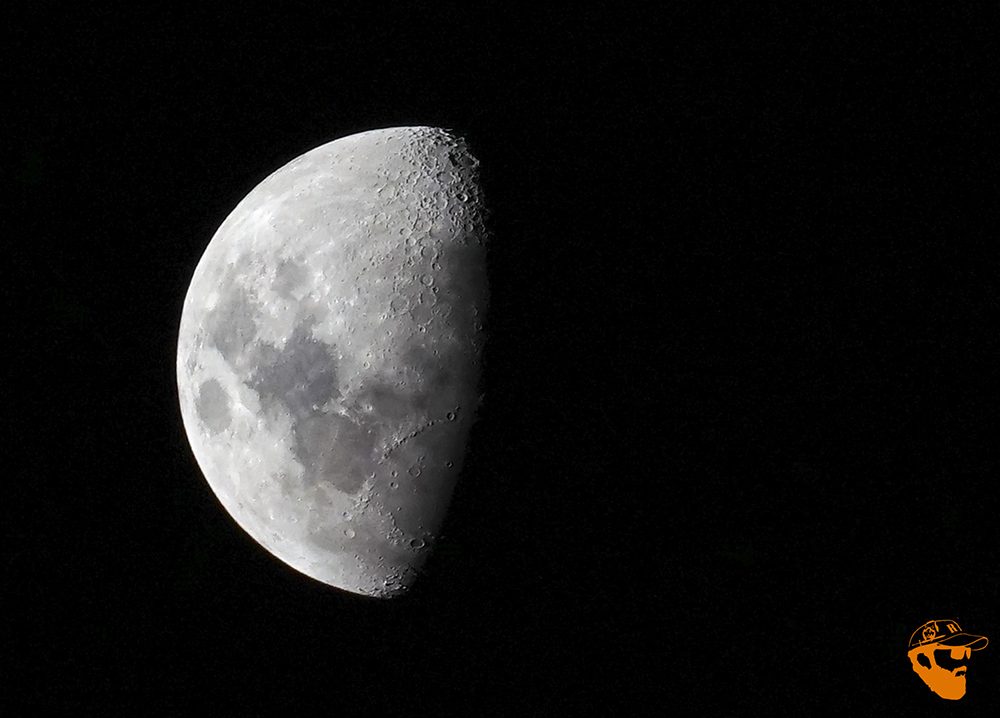 ILCE-7M2
100-400mm F5-6.3 DG DN OS | Contemporary 020
400.0 mm
ƒ/9
1/1600 sec
ISO 1250