Well Known Member
Pro Member
Pro Member
Followers

4
Following

4
Joined

Aug 9, 2020
Posts

913
Likes Received

822
Name

Ralph Ernesti
Country

Australia
City/State

Victoria
Australia's smallest bird and I am so happy to get these shot of one of them.
I really feel like I am working as a real team with my camera now.
It is funny as I have got the Sony A7ii but I am not real comfortable when using this one.
Put the A7iii in my hands and the story changes so much and I think the shots show this..
I run my photo's like this. The good shot but they have t be really good.
And when they are there I call them my GEO shots by this I mean if this birds happened
to just disappear over night, I will be happy as I have got the shots I can live with knowing I will never get
the chance to get them again.
But your way at looking at mine shots may not be the same as mine which is why they are called My Geo Shots.
The shots I am talking about are number 5 and 6 which to me are the stand outs of this lot.
$ was close but either one of us moved and stuffed that up.
1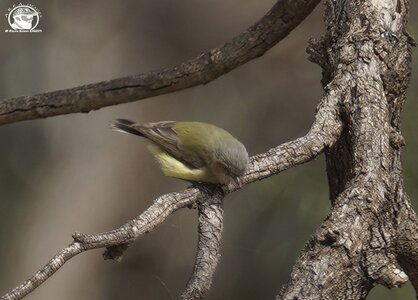 2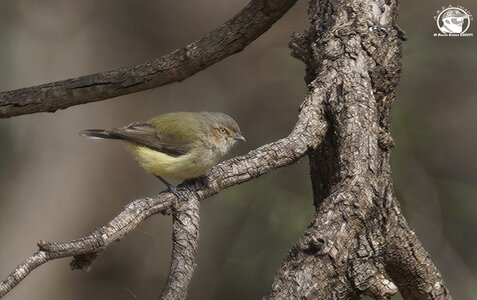 3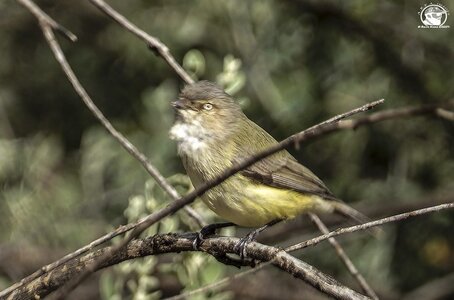 4
5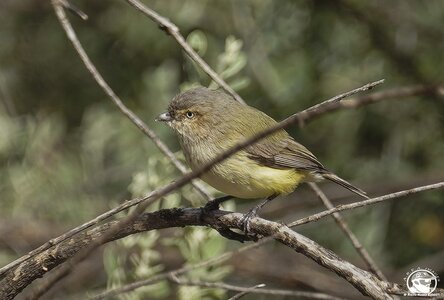 6