If you would like to get the most out of the Sony a6400 as well as master the art of taking amazing photos, then Sony Ambassador Mark Galer's free 200-page eBook is definitely worth taking the time to download and read.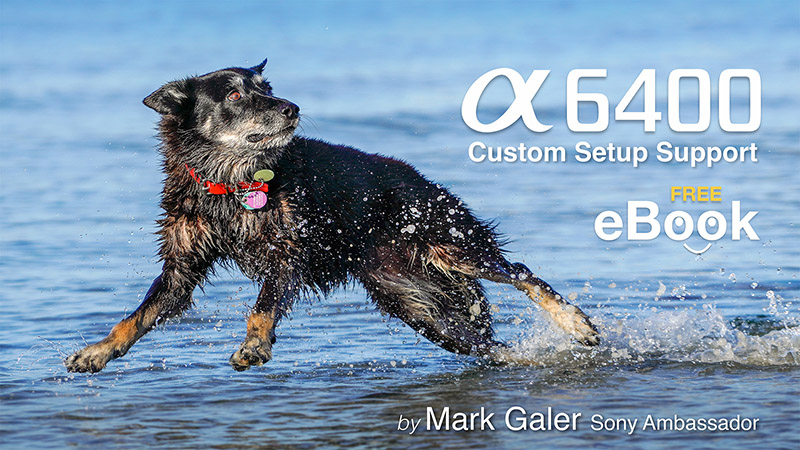 In his free a6400 eBook you'll find links to 30 tutorial movies along with additional information that will help you master the craft of taking creative and technically excellent photographs.
If you are still on the fence about purchasing the Sony a6400, then I'd also recommend taking a look at Mark's review as well.
My Sony a6400 Resources
* Affiliate Links
Within this article there are affiliate links. If you decided to buy something after clicking a link I may receive a small commission. Purchases made using these affiliate links go to support the content created here along with keeping all of the Alpha Shooters Facebook Groups up and running.