Pre-orders have now started for the new Sony FE 135mm F1.8 G Master Prime lens (SEL135F18GM), but first shipment won't be until late April.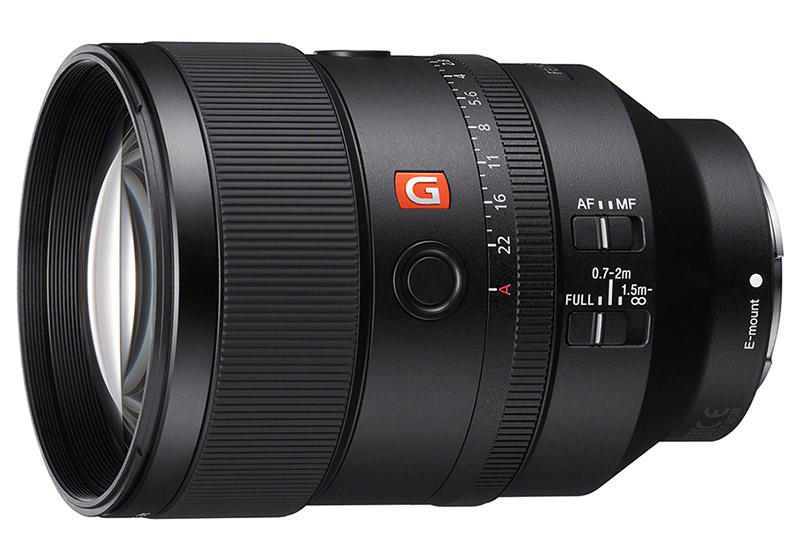 If you are thinking to buy this lens then it may be worth checking out my compilation of early YouTuber First Impressions.
* Affiliate Links
Within this article there are affiliate links (denoted with #afflinks). If you decide to buy something after clicking a link I may receive a small commission at no extra cost to you. For more information on affiliate links click here. Thank you.