For Alpha Shooters in the US the new Tamron 70-180mm f/2.8 is back in stock at Focus Camera.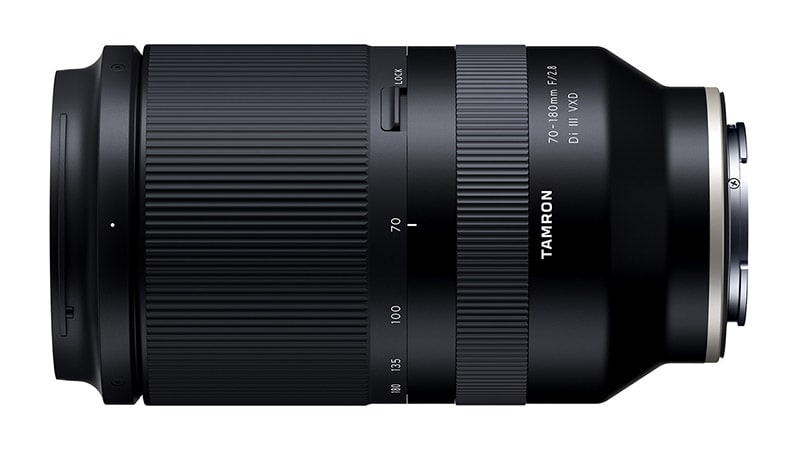 It's currently out of stock at B&H Photo, Adorama and Amazon.
If you can't decide between the Tamron and the Sony 70-200 F2.8 GM then this comparison will help:
Please note that Tamron has issued a recall for some of their 70-180 F2.8 lenses due to a floating system error. I have this lens myself and luckily it's not affected. Further details are available here.
Affiliate Links
Within this article there are affiliate links. If you decided to buy something after clicking a link I may receive a small commission at no extra cost to you. For more information on affiliate links click here. Thank you.