Pre-orders have now started for the new Zeiss Batis 40mm F2 Close Focus lens. The lens won't start shipping till November, but you can already place your pre-order from the following stores.
US: Adorama
UK: Wex Photo | Park Cameras
The lens costs $1,299.00 in the US and £1,129.00 in the UK.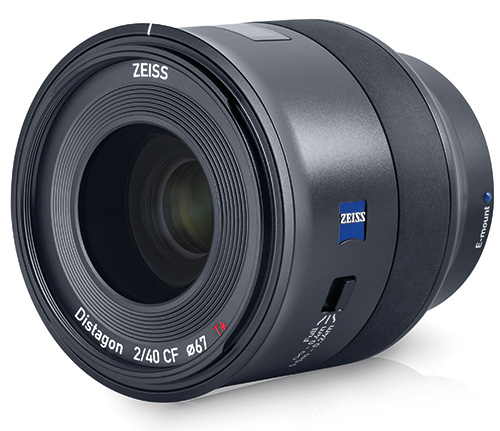 Are you planning to buy this lens? Let me know in the comments below.
Please help to support my work on this site and keep it free from pesky adverts. You can do this easily by purchasing your gear through the affiliate links on this page. If you do choose to buy through my links, thank you very much for your kind support.