Followers

4
Following

4
Joined

Dec 5, 2022
Posts

486
Likes Received

752
Name

Gary Finn
Country

Australia
City/State

Coogee Beach
CC Welcome

Yes
Photographing insects, I found impossible on a wide focal length macro. They buzz off to quickly, unless you pin them down first
. Any you'll never get close.
I tried dragonflies this week and got about 1m away at best. Next time, I'll use the Sony 135mm GM with subject tracking on, and maybe I can get one in flight from 2 or 3m. The 90mm macro lens doesn't focus quick enough for that.
Dragonfly from 3m…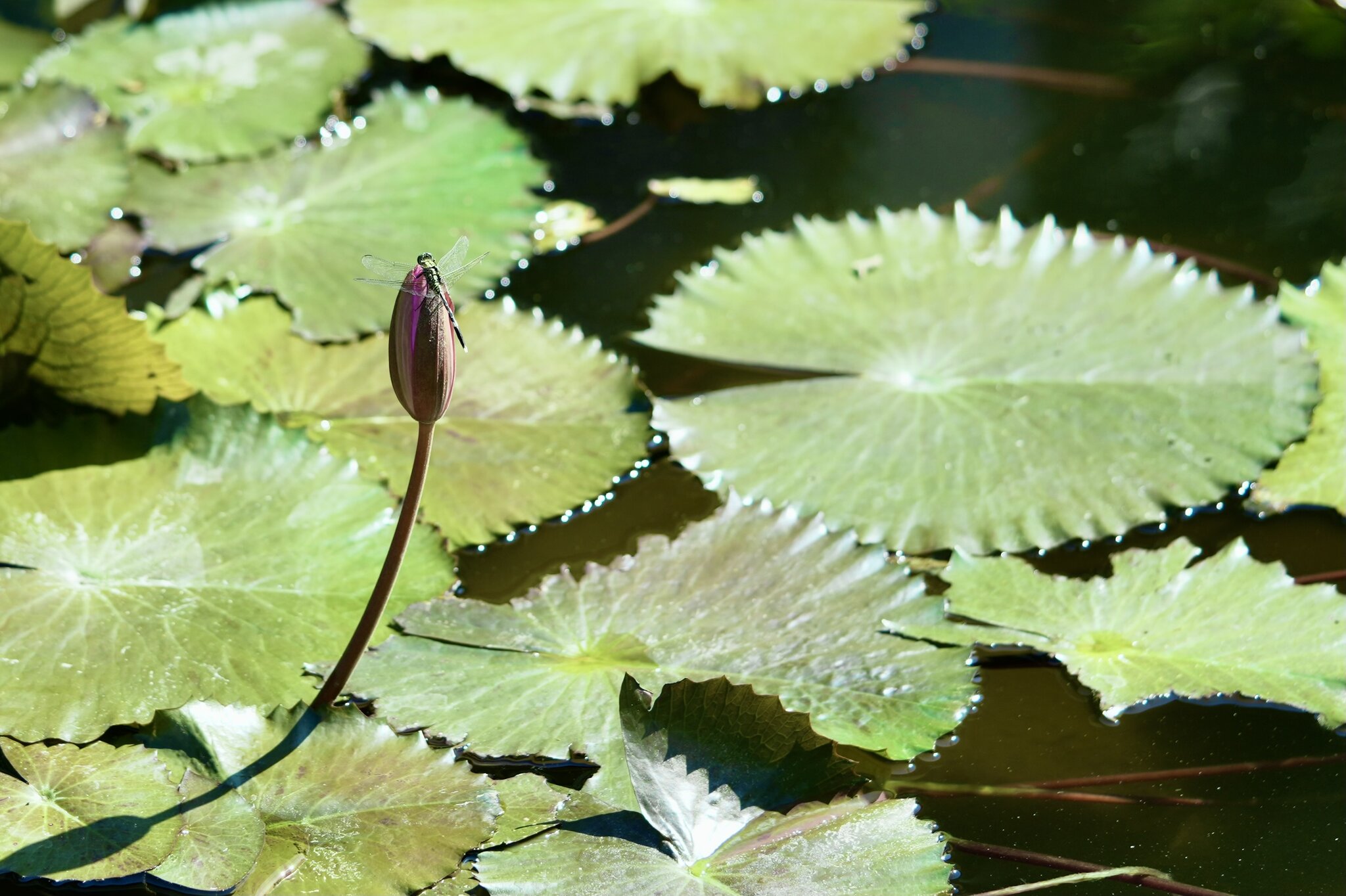 ILCE-7M4
90.0 mm
ƒ/3.2
1/800 sec
ISO 125
Snails were easy subjects though!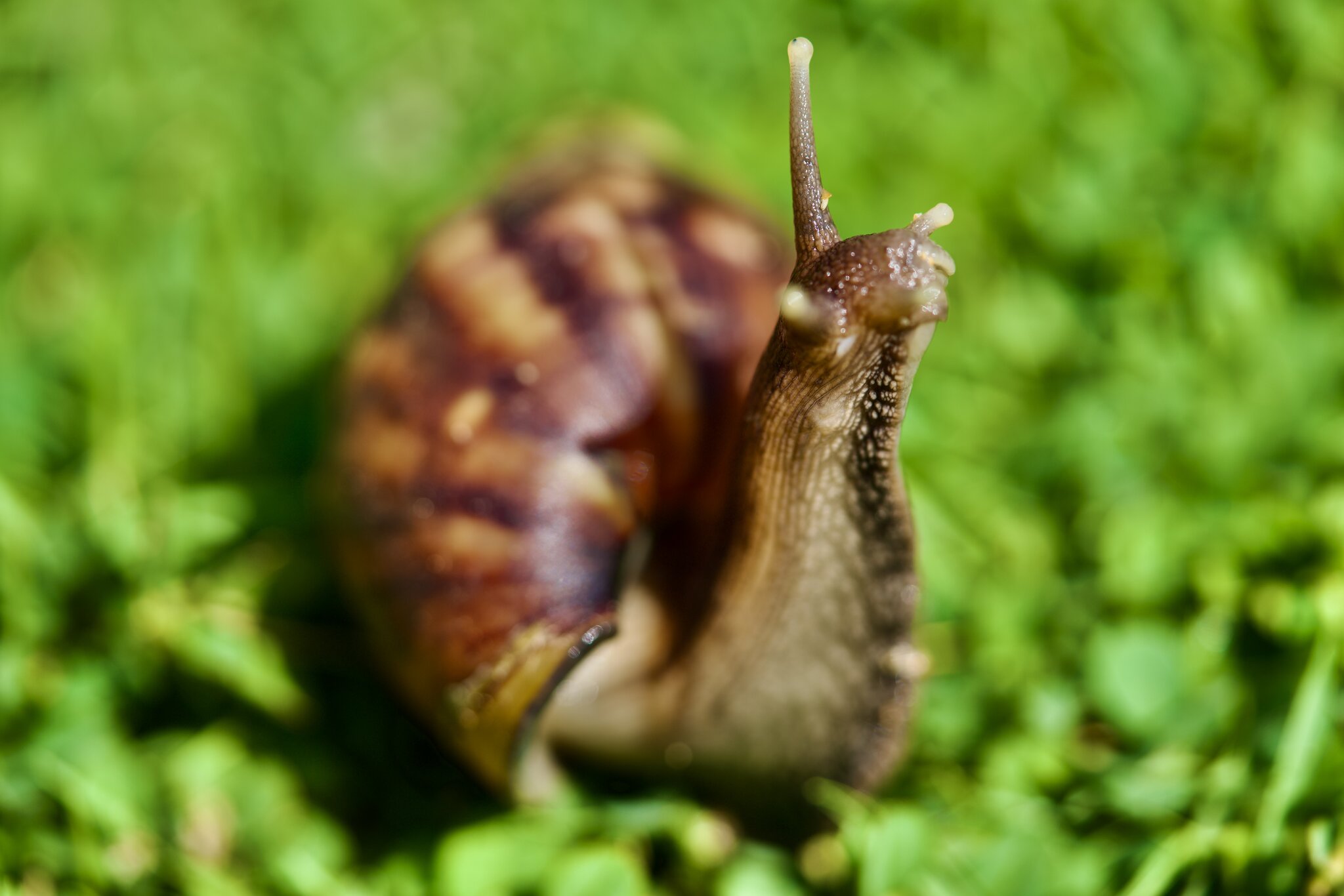 ILCE-7M4
FE 90mm F2.8 Macro G OSS
90.0 mm
ƒ/2.8
55924/44739201 sec
ISO 125
Gaz