Active Member
Original poster
Followers

0
Following

0
46
77
Jul 1, 2021
Name

Alan Clark
Country

United Kingdom
City/State

Liverpool
I went here hoping for some autumn colour, which wasn't very good, but some of the many sculptures look good in infrared (850nm).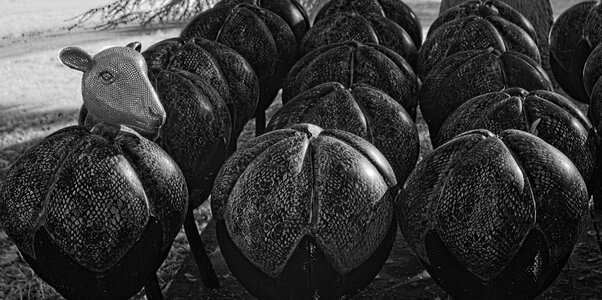 Cotton Tree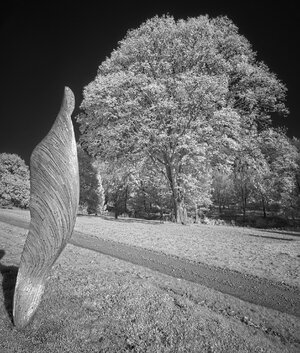 Samara. This is supposed to represent the movement of a falling sycamore seed.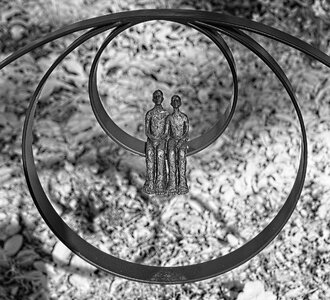 Circle of Friends.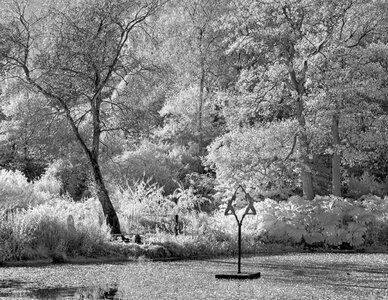 I like the way the tree seems to be joining in the dance.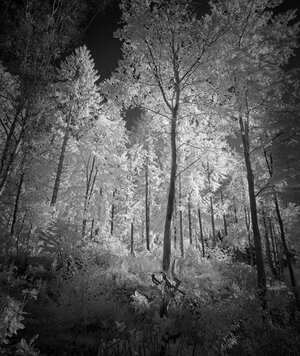 Two Magpies.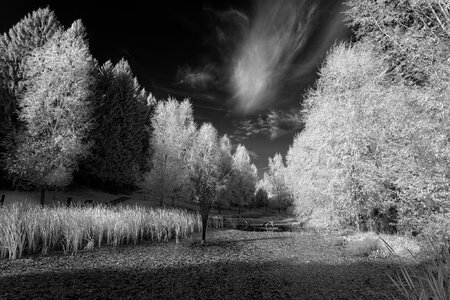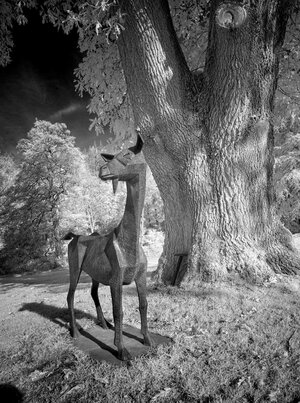 Goat.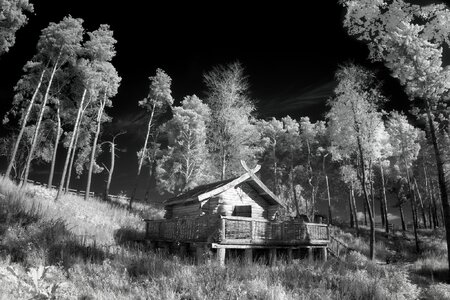 Norse Stabbur.
This is Not a Knot. I removed the supporting wires, because I can.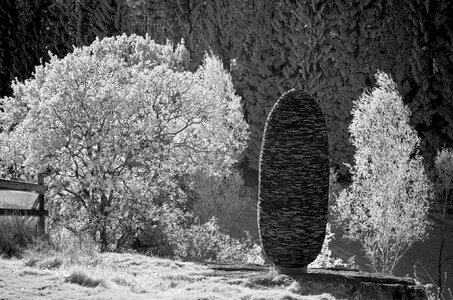 Fir Cone, Abies pindrow.