Pro Member
Followers

0
Following

0
Joined

Aug 7, 2020
Posts

16
Likes Received

6
Country

United Kingdom
Hi All
New regulations about drones, am I correct in thinking that if you own a mavic mini they are essentially saying their are no restrictions on where you can fly, in terms of distance to the public?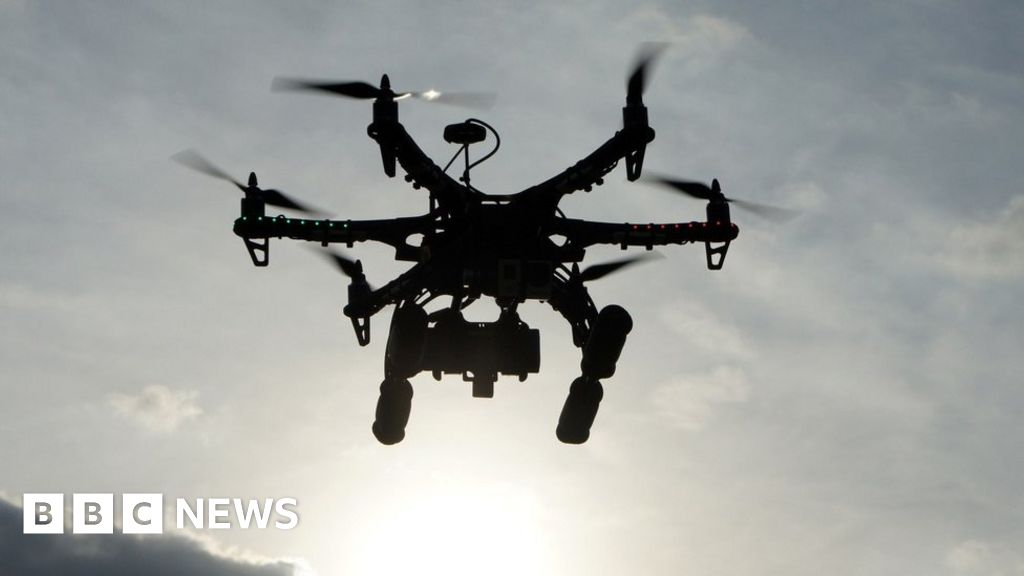 The regulations relax the distinctions between commercial and recreational drone use.
If anyone could clarift that's be great. It seems a little too good to be true.