Followers

2
Following

3
Joined

Dec 5, 2022
Posts

219
Likes Received

301
Name

Gary Finn
Country

Australia
City/State

Coogee Beach
CC Welcome

Yes
I got out of bed early and walked to the beach.
The A7iv heif format didn't seem to accurately capture the colour gradients I was seeing. The iPhone was overstating them. The raw images in Lightroom, when pushed, seems to create radiating lines rather than smooth gradients. Maybe I'm just sh*t at Lightroom?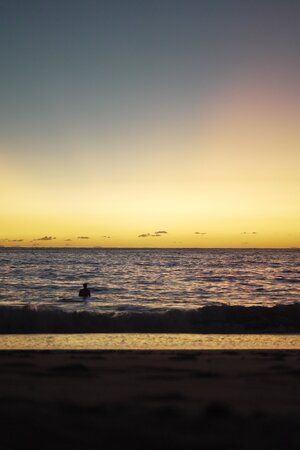 Heif file from cam (exported via iPhone photos app) kind of showing the light graduated, but not as intense as seen.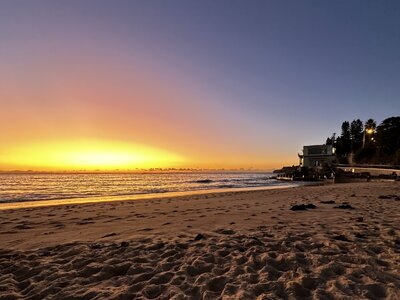 iPhone 14 Pro extreme coloration as shot.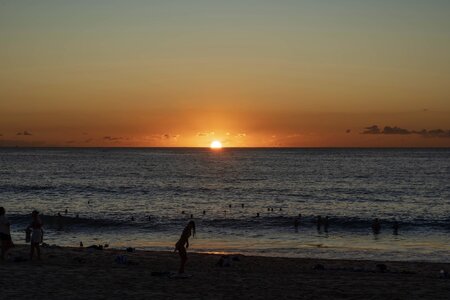 Raw image adjusted in lightroom - radiating lines instead of even graduations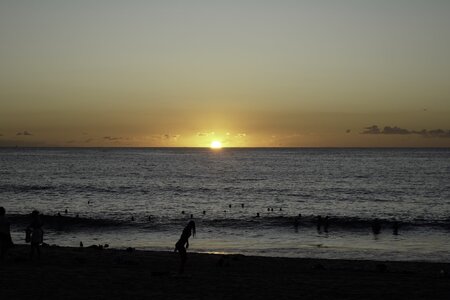 Heif file from camera as shot (exported from iPhone photos app) - again not as intense as seen.