Well Known Member
Original poster
Pro Member
Pro Member
Followers

10
Following

0
514
331
Sep 14, 2020
Name

Mike
City/State

Illinois
Guys are always thinking up exotic ways to propose to the future brides.
Waiting for the lady to arrive.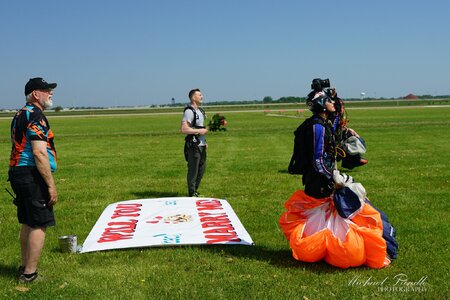 Lady arrives in surprise: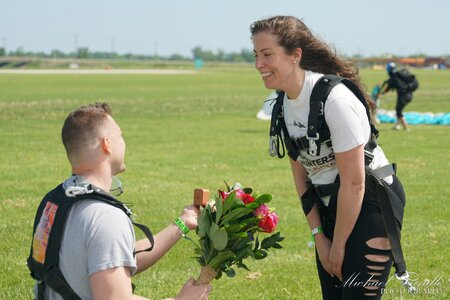 A display of joy: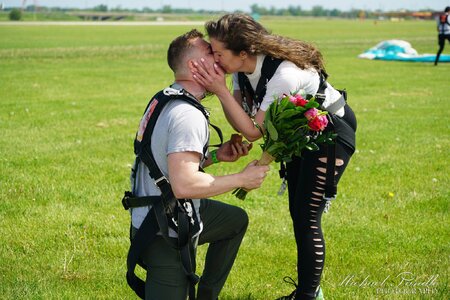 Lock n Load the commitment: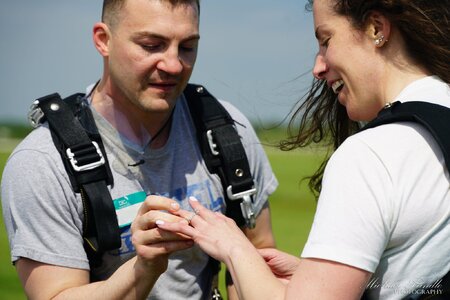 Closer look at the prize: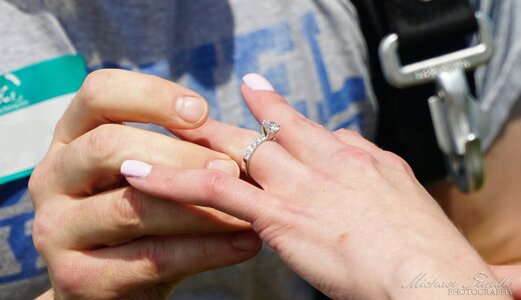 He's happy… she's happy: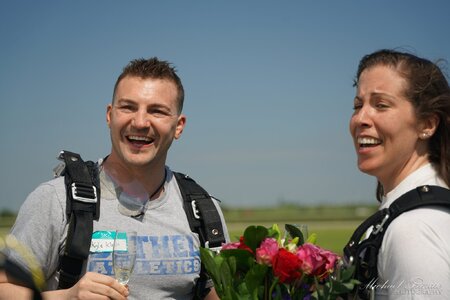 Admiring that diamond!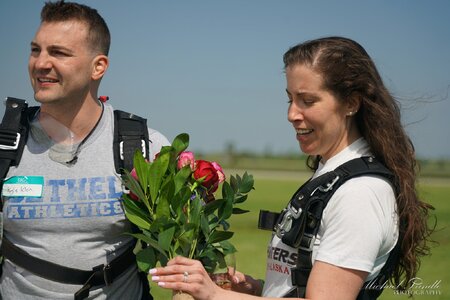 More appreciation for the anticipated: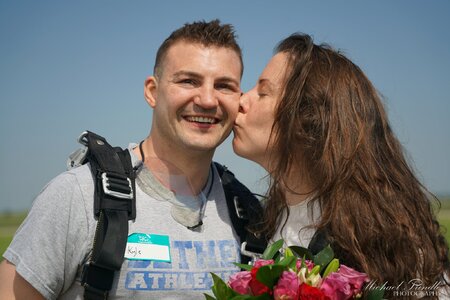 Farewell to another happy chapter: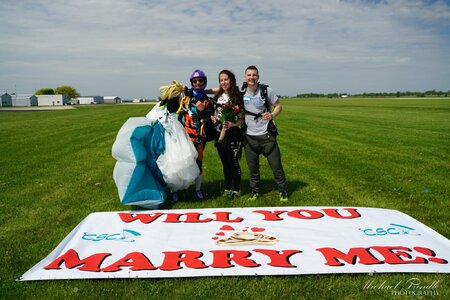 Nearing the beginning of the prison term.