Well-known Member
Original poster
Pro Member
Pro Member
Followers

2
Following

5
172
149
Aug 9, 2020
Name

Ralph Ernesti
Country

Australia
City/State

Victoria
I now have got the combination I wanted to get. Well I was looking at the 600mm but after talks I worked out that this was better for me personally.
A Youtube has said a 1.4 teleconverter will enhance this combination I have got and really should end what I need to get.
Since I got the lens I have been going out across the road ( I have a wetlands there) and I have been changing setting's to see what I get, The only auto on this is the ISO and I for get now.
I feel happy with this and far more at ease with this over the other camera. Just sort of feels like it was the right step to follow.
Once I sell the RX I will get the things I think I need and move onwards .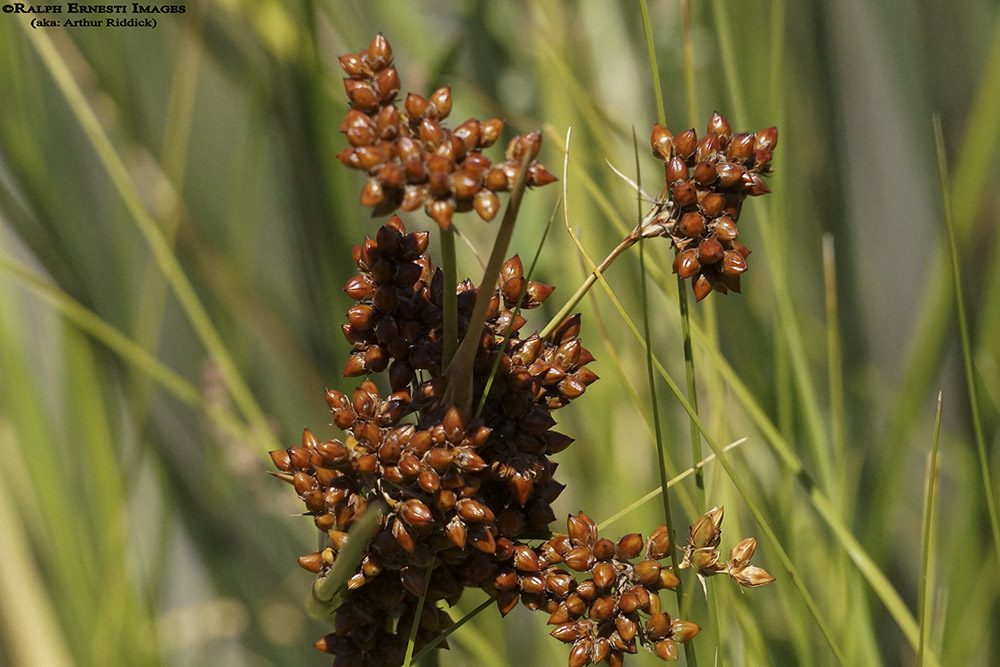 ILCE-7M2
100-400mm F5-6.3 DG DN OS | Contemporary 020
292.5 mm
ƒ/10
1/4000 sec
ISO 2500