Followers

57
Following

23
667
470
Mar 1, 2020
Name

Tim
Country

United Kingdom
City/State

Malvern
Hey Folks,
The February Pro Member competition closes tomorrow at 9am GMT. So it's you last chance to get your entry or votes in for this month.
A few more entries would be nice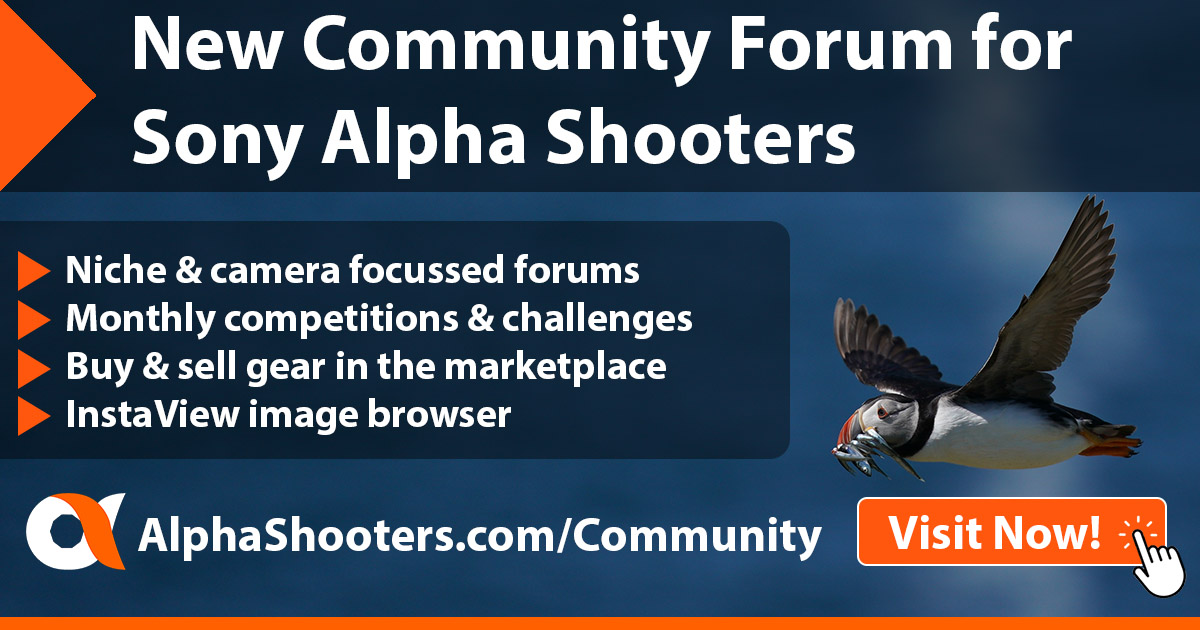 First of all congratulations to last months competition winners. 1st place with 5 votes was @WeeMalky - that's two times in a row now! 2nd place with 4 votes was @Paul stuart 3rd place with 3 votes was @Sdawes All of these images have been added to our Competition Winners Gallery. Thank you...

www.alphashooters.com