Veteran Member
Original poster
Pro Member
Pro Member
Followers

26
Following

5
1,203
710
Nov 19, 2020
Name

Chris
Country

United States
City/State

Pembroke Pines/FL
Did a little practice with the a6400, adapter and Minolta 50mm.
I am reminded that manual focus isn't much fun when the breeze is blowing, and also that this setup doesn't have a very close focusing distance... but it was still fun practice.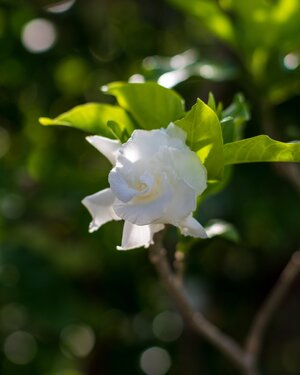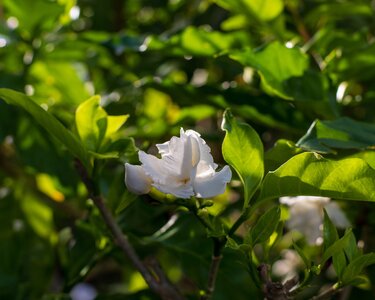 And yet, my favorite was the least "technically correct" image, motion blur like crazy, but it almost seems like a painting...