Well-known Member
Original poster
Pro Member
Pro Member
Followers

2
Following

5
172
149
Aug 9, 2020
Name

Ralph Ernesti
Country

Australia
City/State

Victoria
I had to go to have my nose operated on in a place 2 .5 hours drive from home.
The next day I was given my marching orders and this gave me the chance to take a few photo's.
As me and the wife came around the corner we were close to the river and I looked up and see this pair.
I am not sure if the older one is mum or dad but it is a parent bird and with the little one close by.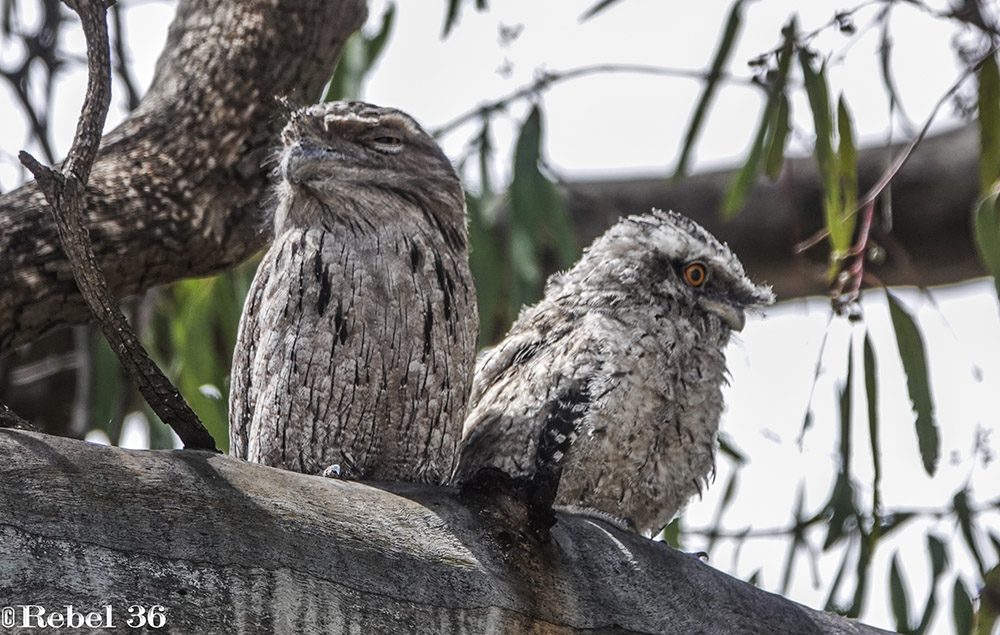 DSC-RX10M4
8.8-220.0 mm f/2.4-4.0
220.0 mm
ƒ/4
1/400 sec
ISO 100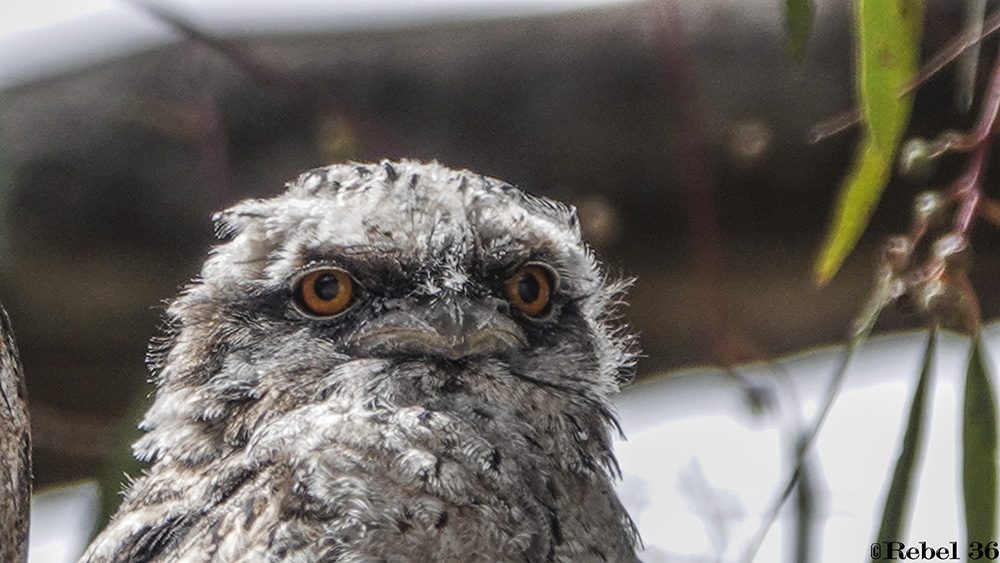 DSC-RX10M4
8.8-220.0 mm f/2.4-4.0
220.0 mm
ƒ/4
1/500 sec
ISO 100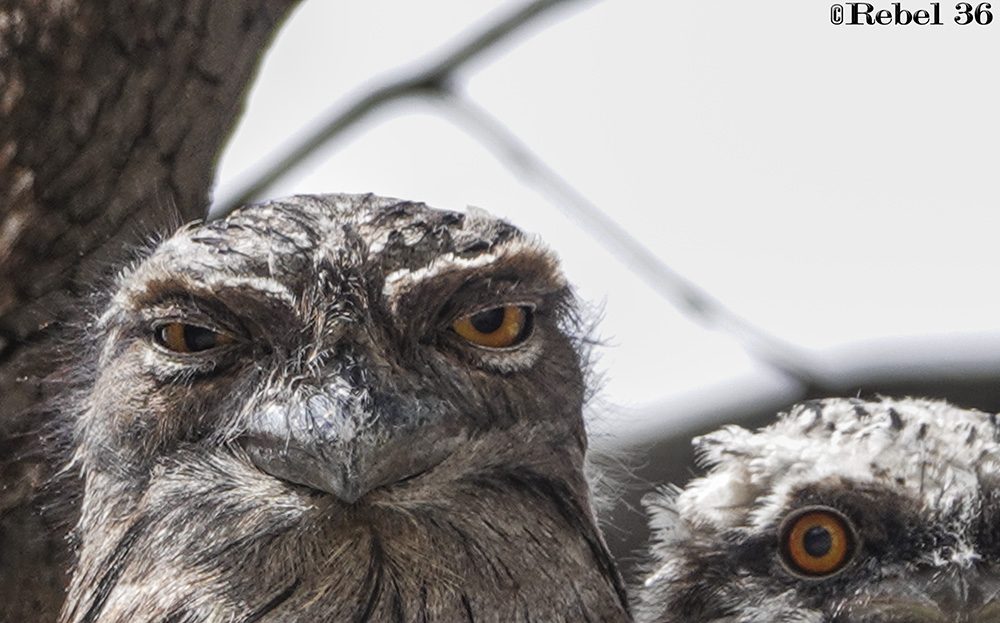 DSC-RX10M4
8.8-220.0 mm f/2.4-4.0
220.0 mm
ƒ/4
1/500 sec
ISO 100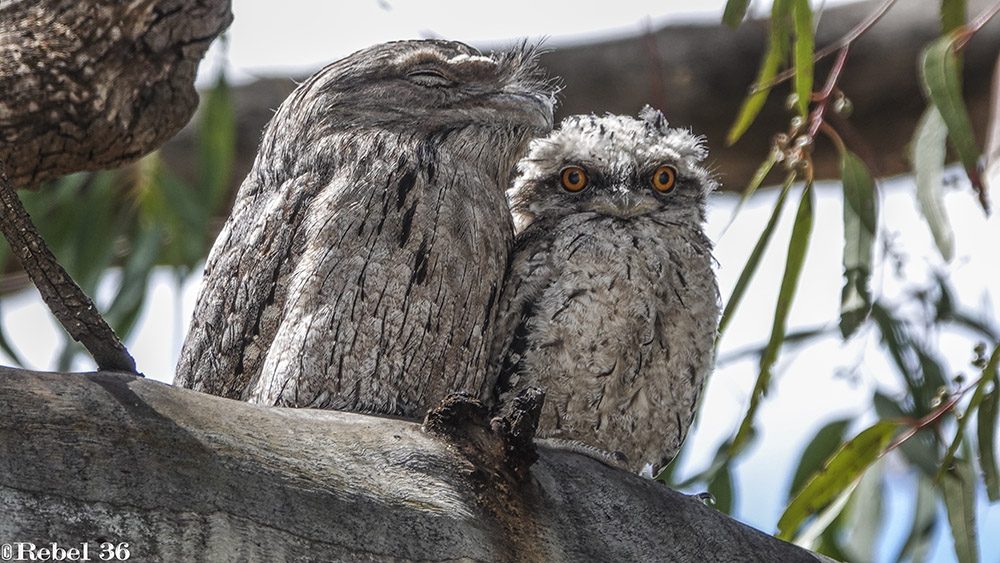 DSC-RX10M4
8.8-220.0 mm f/2.4-4.0
220.0 mm
ƒ/4
1/320 sec
ISO 100