Well Known Member
Pro Member
Pro Member
Followers

4
Following

4
Joined

Aug 9, 2020
Posts

913
Likes Received

826
Name

Ralph Ernesti
Country

Australia
City/State

Victoria
I just ducked out to the front yard and had a go at the flowers we have got in it which isn't too many.
But in all honesty I am not real happy with what I got as these were all low down.
With arthritis it is a real hard job getting down low to get them better than shown here.
But I still want to shot them anyway. I know my setting need a few changes and I know next time I need to find a low chair
or get on my backside and sit down so I am much steadier while taking them.
But I will say it does make a change.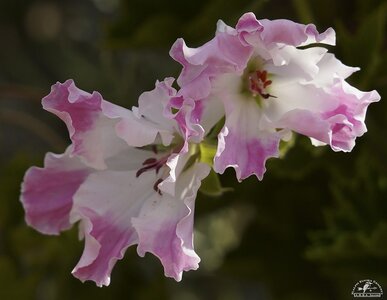 This one in particular needs to be taken with totally different setting's and needs me to get to it's level to get rid of the blur in it all over.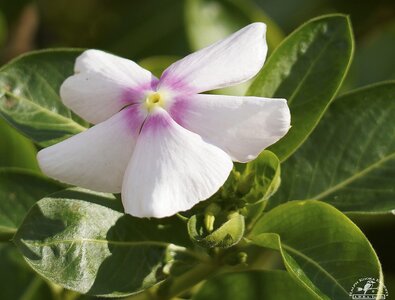 This one has come out okay but maybe with a faster setting also will help it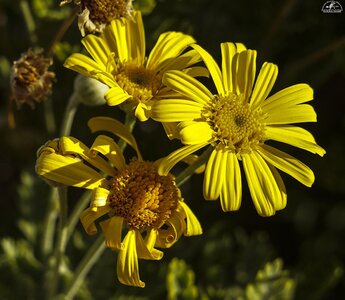 I do like the details captured but more by luck than skill.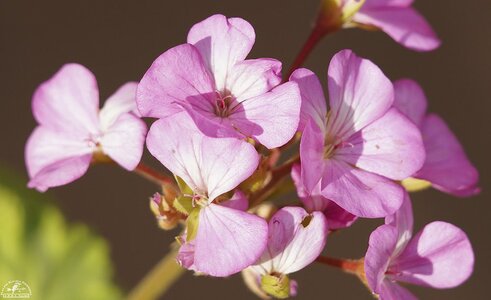 This I think would be the real and only passable shot of out front yard as it was more sheltered from the wind.