Pro Member
Followers

174
Following

34
Joined

Mar 1, 2020
Posts

2,117
Likes Received

1,434
Name

Tim
Country

United Kingdom
City/State

Shropshire
CC Welcome

Yes
It would be great to see a few more members taking part in our weekly challenge, you simply need to post one photo per week for 52 weeks.
It doesn't matter if you miss a few weeks here and there, I've lost track of how many weeks I've missed! Sometimes life prevents us from shooting as much as we'd like.
I'm looking forward to seeing a few more posts this week!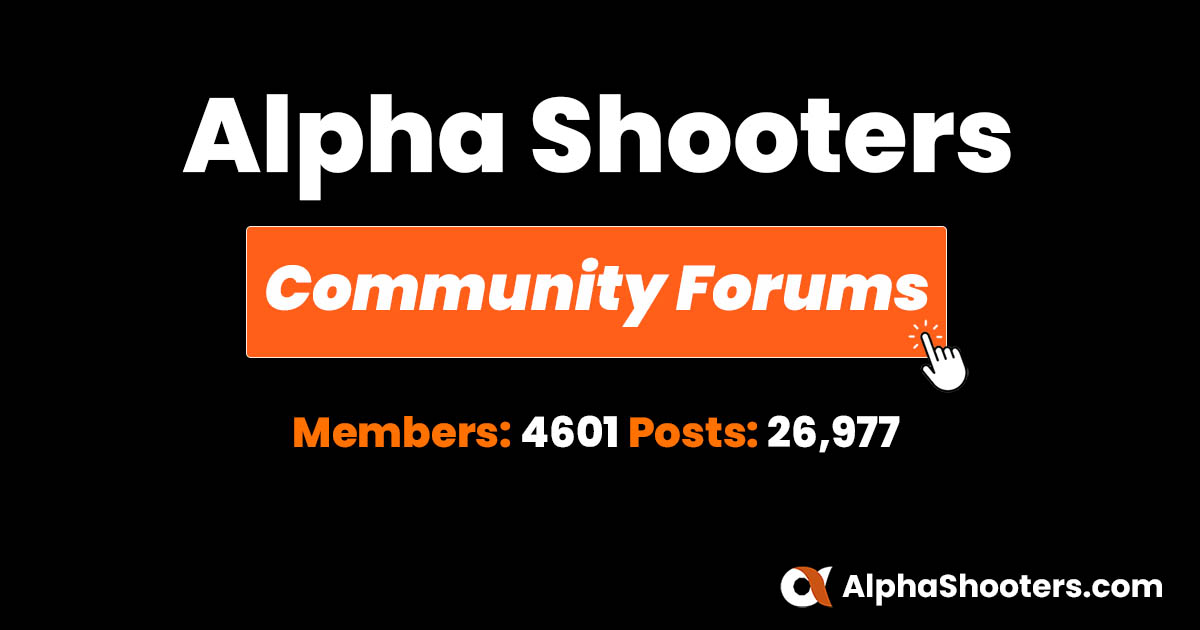 Week 41. Definitely one of my favourite tits, the long tailed one! I've not seen any in the garden where we are currently living but popped back to the old garden today and there were still a few about. Although I missed a nice shot of a great spotted woodpecker which was a little disappointing.

www.alphashooters.com