Well Known Member
Original poster
Pro Member
Pro Member
Followers

5
Following

0
421
207
Aug 9, 2021
Name

Sandy
Country

United States
City/State

Astoria, Oregon
Rail car abode. This rail car abode has been there for as long as I have been in the area, about 20 years. And it was there way before I got here. The Clamshell RR was a real deal out on the Washington west coast up and down "The Peninsula." Here is more information than you probably ever needed:
https://www.visitlongbeachpeninsula.com/the-clamshell-railroad/
The fencing is new. People just seem to have forgotten proper behavio(u)r.
Yes, it is heated with wood. Wood is cheap around here.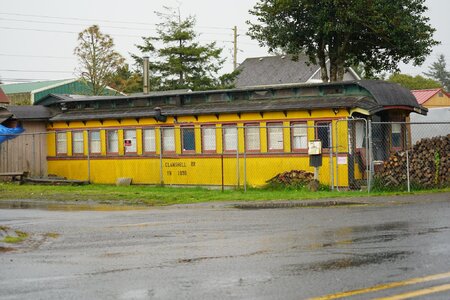 Last edited: