Well-known Member
Original poster
Pro Member
Pro Member
Followers

2
Following

5
172
149
Aug 9, 2020
Name

Ralph Ernesti
Country

Australia
City/State

Victoria
The Bailion Crake is one I have been lucky enough to get last year and so to the next one the Spotted Crake which I think is a little larger out of them all.
Then only the other day I got this Spotless Crake and I have been after it for a while.
All these Crakes are small and being from about 16 cm to the 22 cm in size.
Being a very scared little bird you just have to be lucky or stay motionless and hope it comes out into the open.
The new set up I am running is working well for me.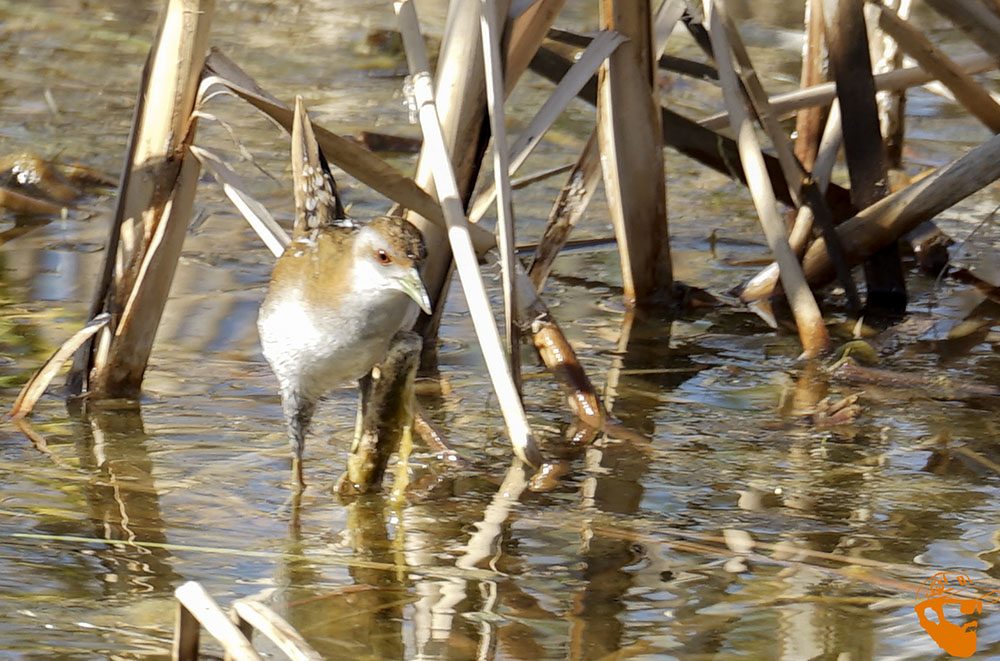 ILCE-7M2
100-400mm F5-6.3 DG DN OS | Contemporary 020
400.0 mm
ƒ/9
1/80 sec
ISO 64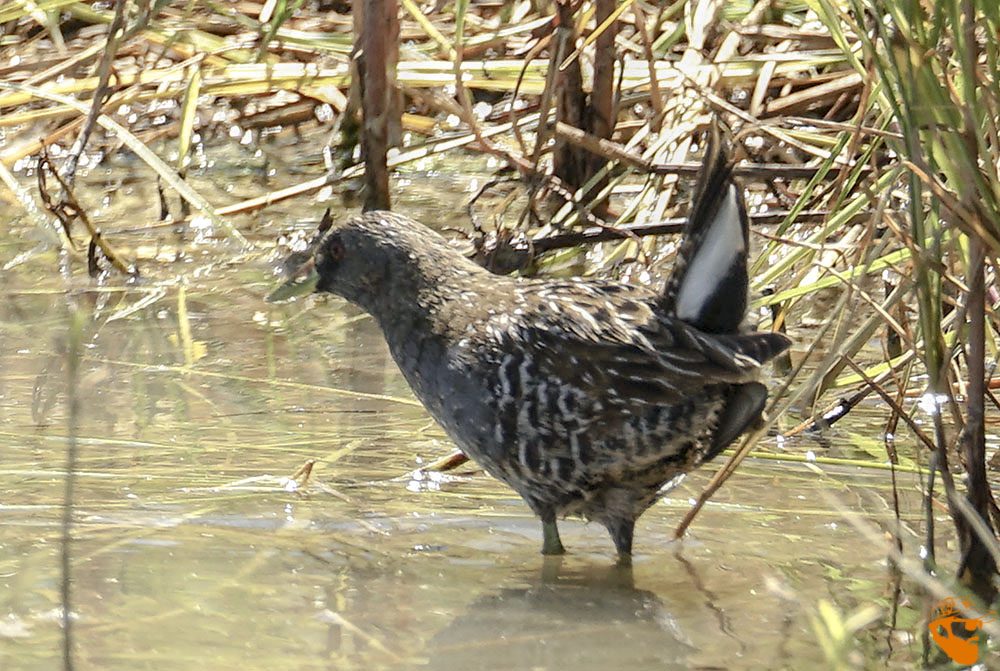 ILCE-7M2
100-400mm F5-6.3 DG DN OS | Contemporary 020
400.0 mm
ƒ/6.3
1/500 sec
ISO 200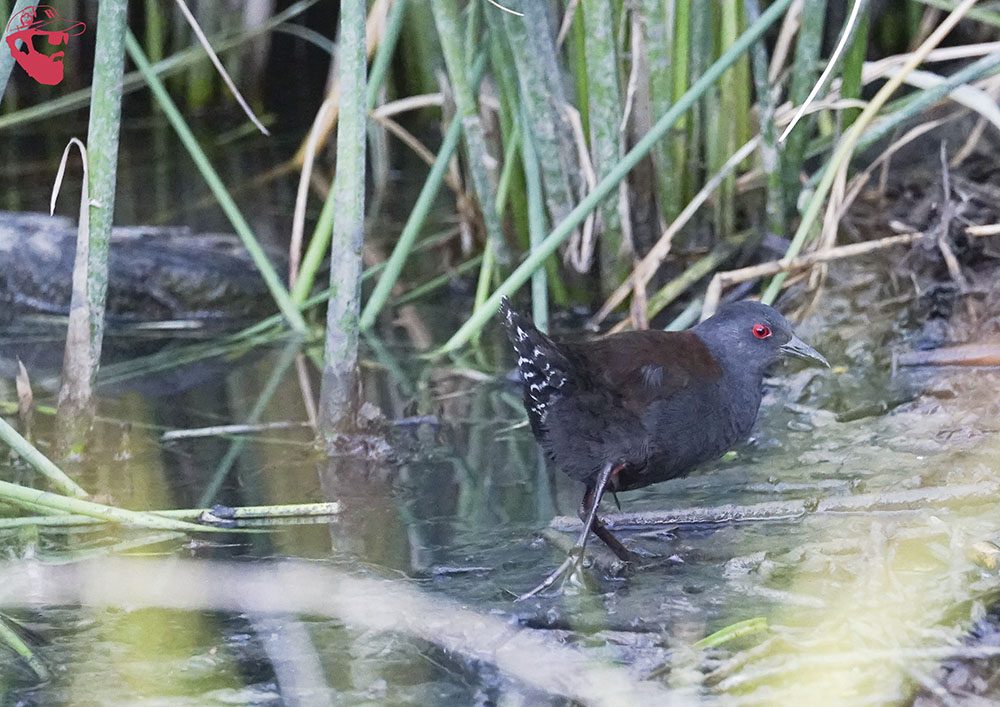 ILCE-7M2
100-400mm F5-6.3 DG DN OS | Contemporary 020
381.2 mm
ƒ/6.3
1/400 sec
ISO 2500