Well Known Member
Original poster
Pro Member
Pro Member
Followers

5
Following

1
400
308
Aug 6, 2020
Country

Australia
City/State

Victoria
You've got a heap of pixels so you can crop hard.
But what does cropping do to the image?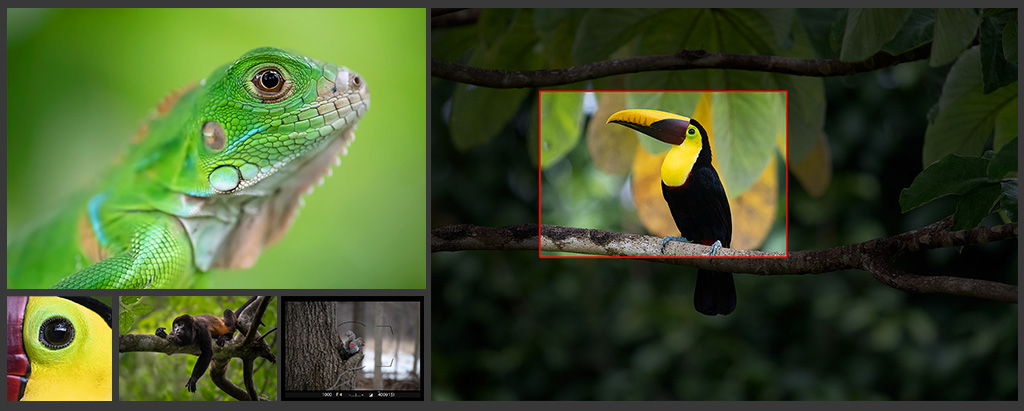 I see it all the time – lens jockeys hacking off pixels and tossing them out like they were last week's kitty litter. It pains me to witness such rampant cropping with so little regard for the consequences – especially since I know how potentially devastating it is to a photo. What really makes...
backcountrygallery.com