Well-known Member
Original poster
Pro Member
Pro Member
Followers

2
Following

5
172
148
Aug 9, 2020
Name

Ralph Ernesti
Country

Australia
City/State

Victoria
Walking along with the camera when all of a sudden I was getting dive bombed by this bird.
Now these little things are so quick but they also are so brave.
I had no idea what was going on until I looked a little to my left and there was the reason, young ones.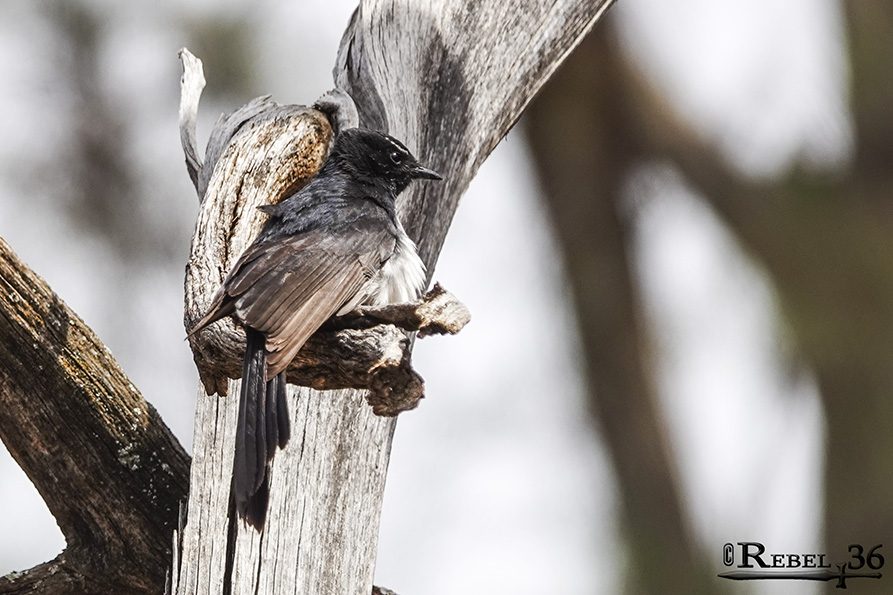 DSC-RX10M4
8.8-220.0 mm f/2.4-4.0
180.7 mm
ƒ/4
1/1000 sec
ISO 100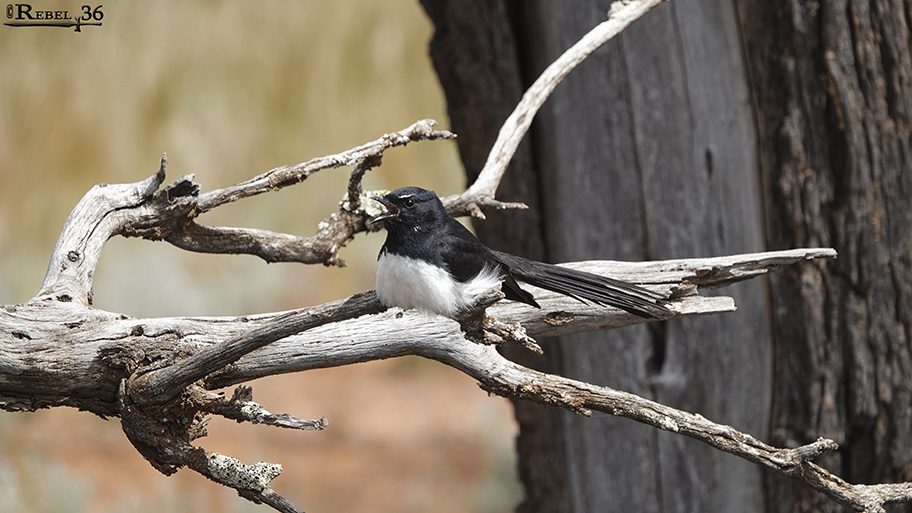 DSC-RX10M4
8.8-220.0 mm f/2.4-4.0
113.7 mm
ƒ/4
1/500 sec
ISO 100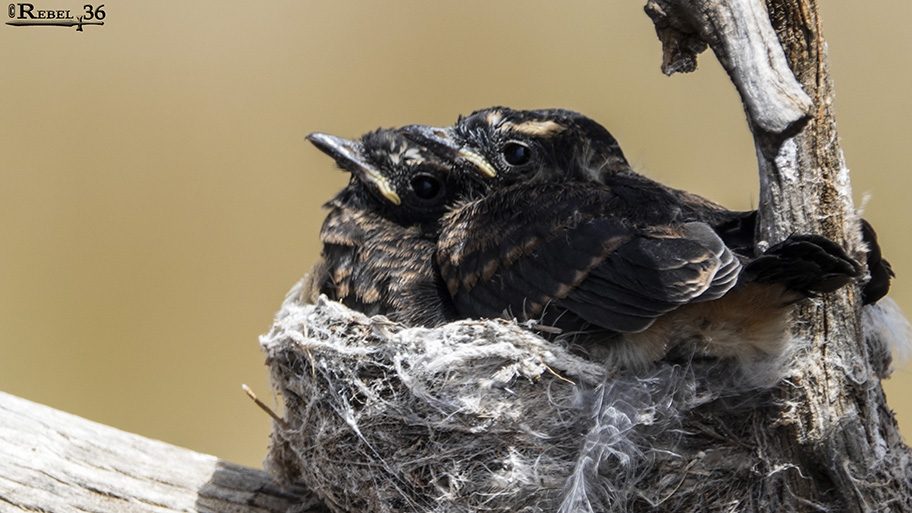 DSC-RX10M4
8.8-220.0 mm f/2.4-4.0
220.0 mm
ƒ/4
1/320 sec
ISO 100