Well Known Member
Original poster
Pro Member
Pro Member
Followers

4
Following

7
409
333
Aug 9, 2020
Name

Ralph Ernesti
Country

Australia
City/State

Victoria
It was the 18-11-2021and was out with an old mate birding who knows the area so well.
Time was on us to make way for home even though it was about 60 kilometer to get there.
I am the driver and me old mate the observer, when all of a sudden we both seen a 4 foot Sand Goanna crossing the road.
So you do what u must do and get the shots of it. Then about another 10 minutes later of more driving I seen something.
I knew right away what it was. I have only ever seen one of them before in my life.
It was a Western Blue-tongue Lizard. And again getting out to get the shots.
When me old mate told me it is also only the second one he has ever seen.
The Sand Goanna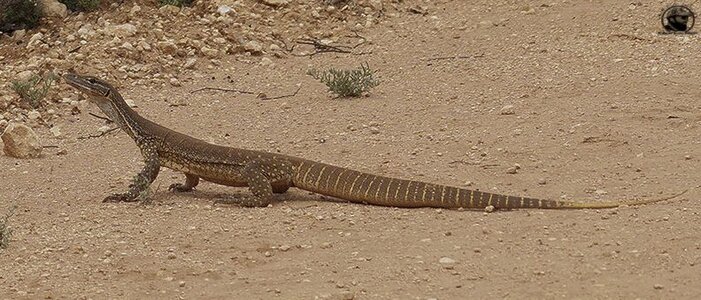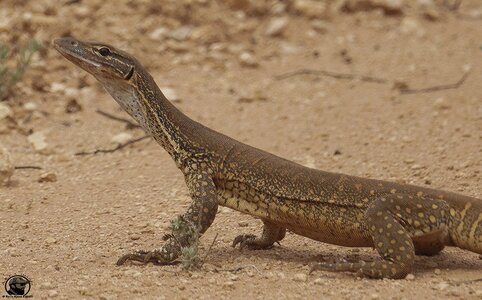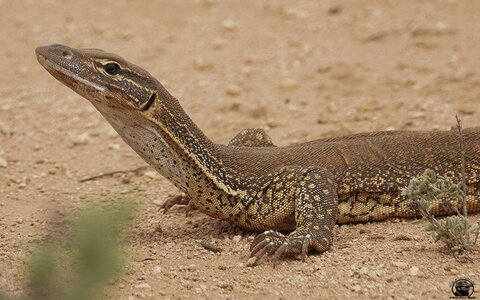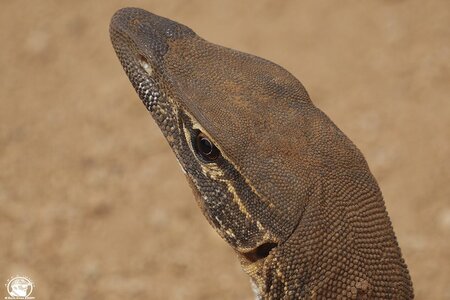 The Western Blue-tongue Lizard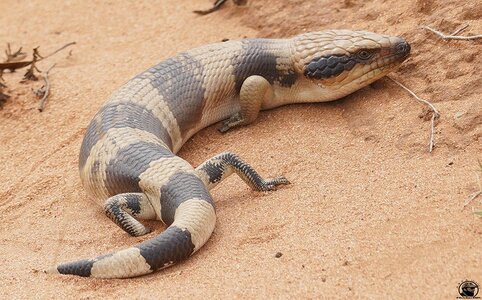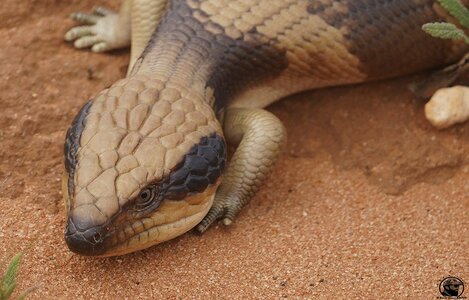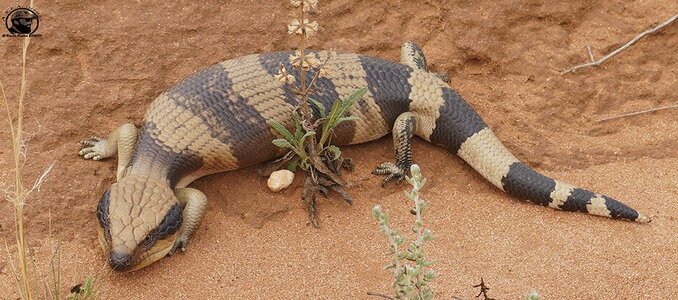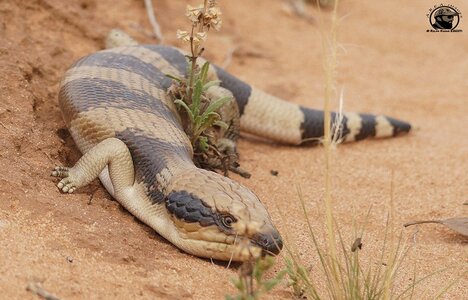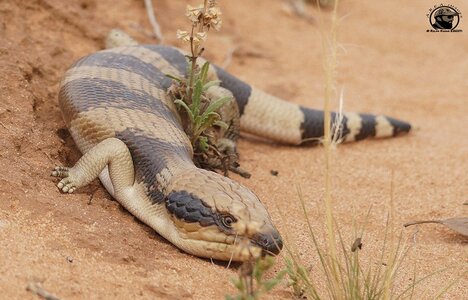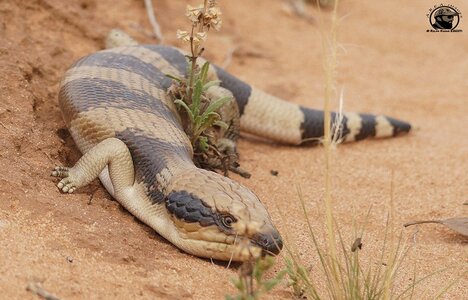 Last edited: