Well-known Member
Original poster
Pro Member
Pro Member
Followers

2
Following

5
172
149
Aug 9, 2020
Name

Ralph Ernesti
Country

Australia
City/State

Victoria
Went across the road to have a go with my a7ii as I have got a wetlands there and I want to get my camera set up for birding mainly.
I played with the focus setting to see just how well I went and these 2 shots are some of the better ones.
I really do need a longer lens than my 55/210mm lens I have now.
This is a young Purple Swamphen.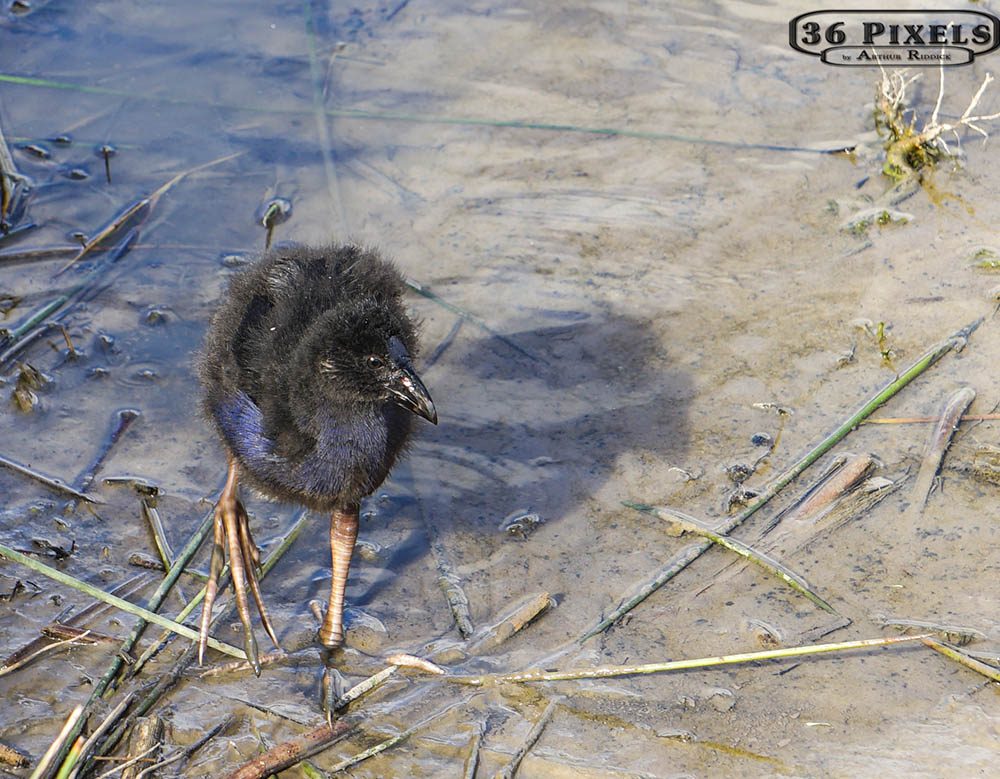 ILCE-7M2
E 55-210mm F4.5-6.3 OSS
78.0 mm
ƒ/6.3
1/160 sec
ISO 80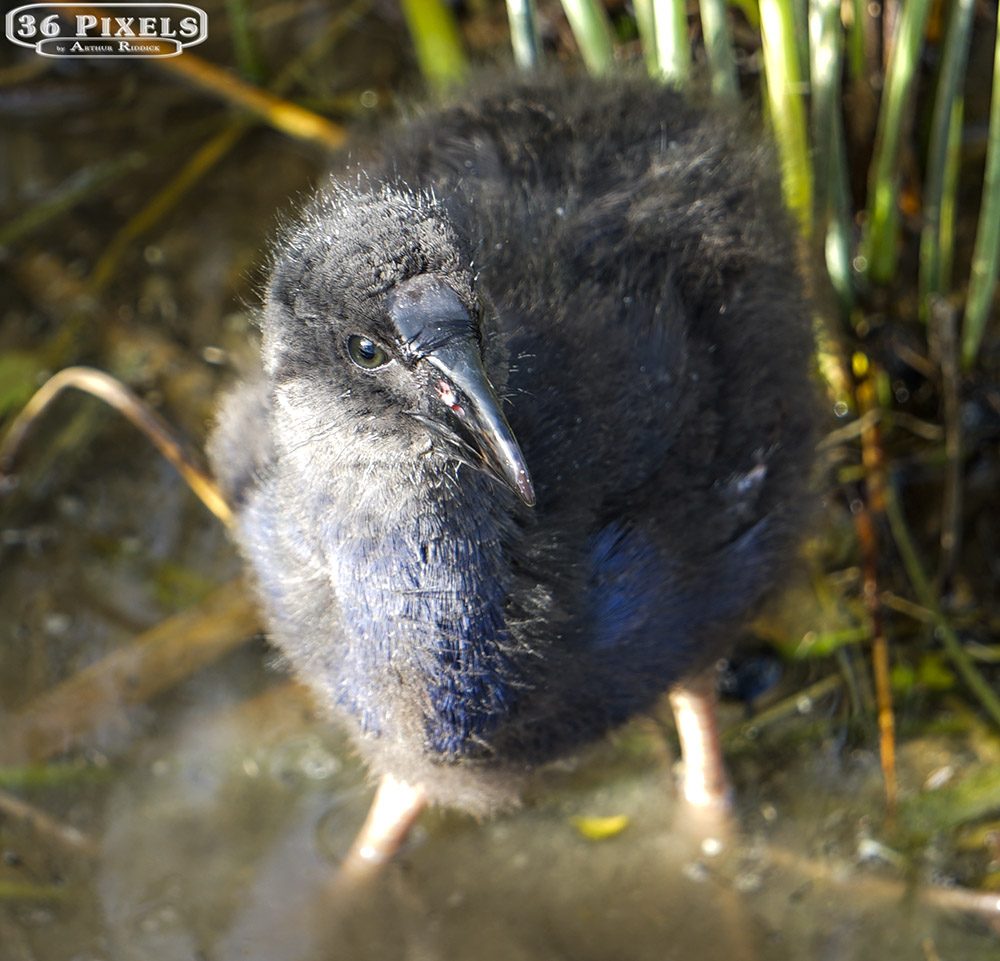 ILCE-7M2
E 55-210mm F4.5-6.3 OSS
129.0 mm
ƒ/6.3
1/30 sec
ISO 80