Followers

56
Following

23
664
469
Mar 1, 2020
Name

Tim
Country

United Kingdom
City/State

Malvern
Voting closes tomorrow in our monthly competition and so far it doesn't look like too many people have voted. If you are a pro member please take a look at the entries this month and cast your vote. You don't need to enter your own image to vote.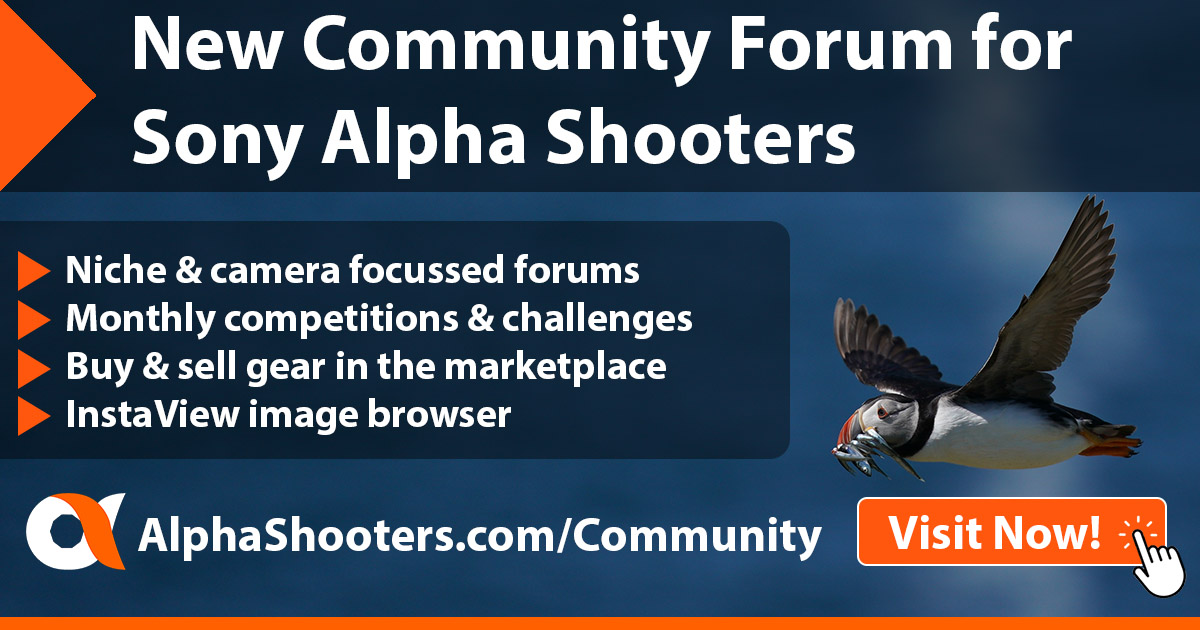 Since @WeeMalky was last months competition winner he also received the job of choosing this months theme, he decided to go with Water / Wet Weather. Changes to This Months Competition I'm going to try something different this month and not allow voting until the 20th, I'll then stop the...

www.alphashooters.com
Please use the vote buttons to up-vote any images that you like. On desktop you'll find the vote button to the right of the post and on mobile it will be at the bottom of the post.
Desktop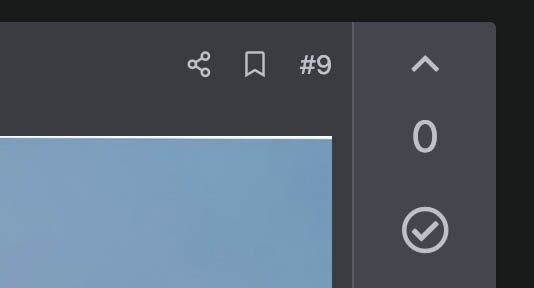 Mobile

Thanks!