Well-known Member
Original poster
Pro Member
Pro Member
Followers

2
Following

5
205
171
Aug 9, 2020
Name

Ralph Ernesti
Country

Australia
City/State

Victoria
I have broken my wrist (Left) 3 times that I know of but I think its actually 6 or 7 as I a Mr. Clumsy.
I know this as I have got use to what it feels like to break my wrist and it has always felt the same.
So the Doctors here will do stuff all for me so I just put up with it.
I went out and for some reason I took my old Sony RX10 M4.
Starting out with the Sony A7ii with the 400mm lens and my hand was feeling sore and numb.
The place I went was the 3rd time try to get there. So I decided to try the RX10 camera as its far lighter.
Here are a few sample of the day.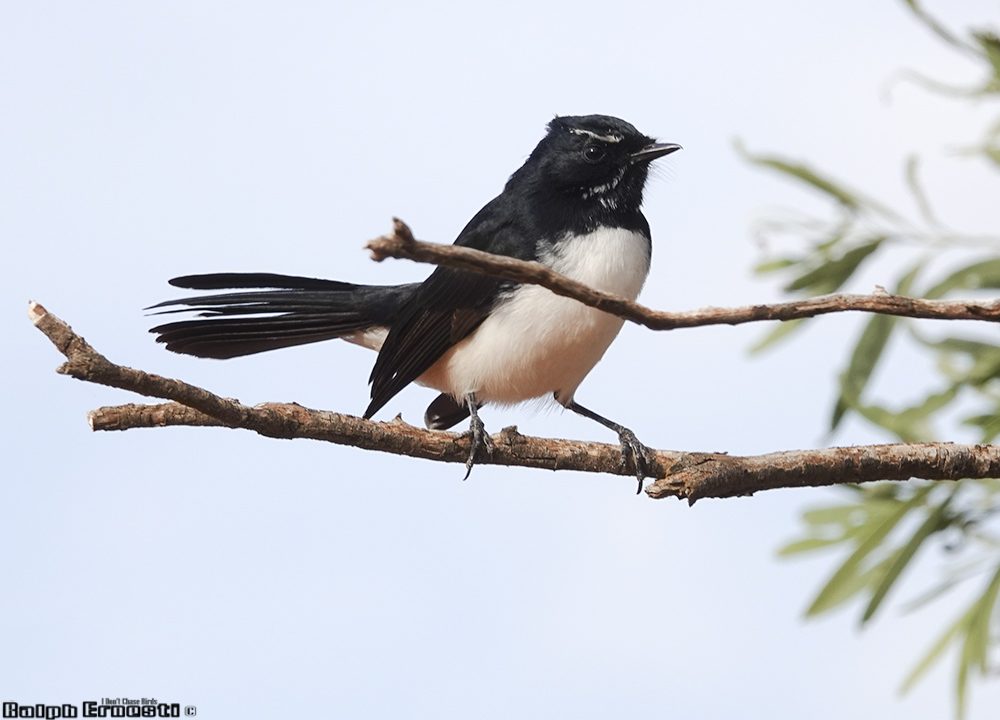 DSC-RX10M4
8.8-220.0 mm f/2.4-4.0
177.9 mm
ƒ/7.1
1/250 sec
ISO 100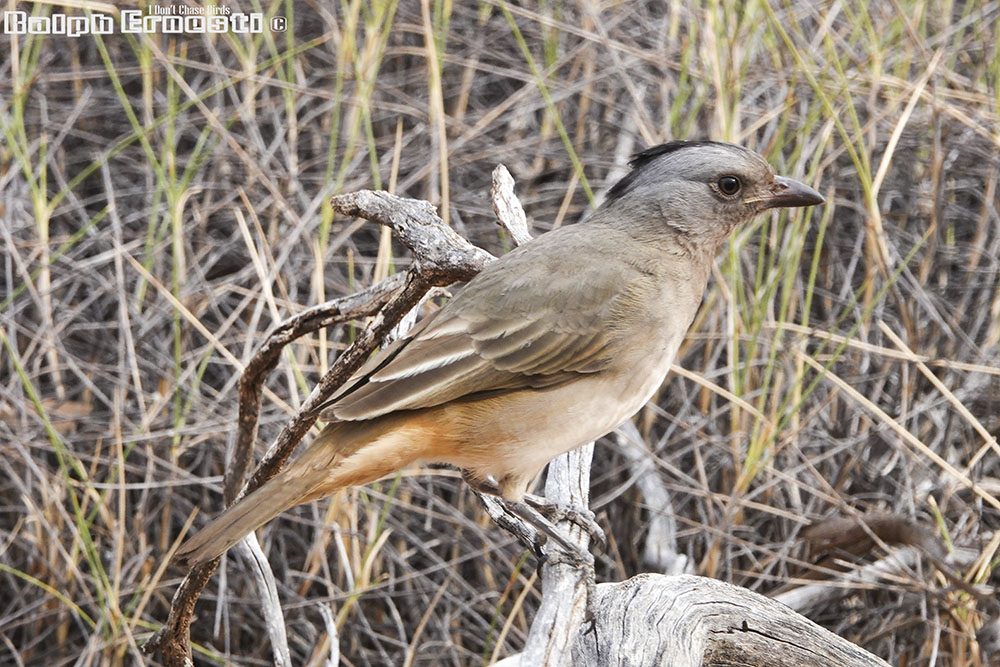 DSC-RX10M4
8.8-220.0 mm f/2.4-4.0
220.0 mm
ƒ/7.1
1/160 sec
ISO 160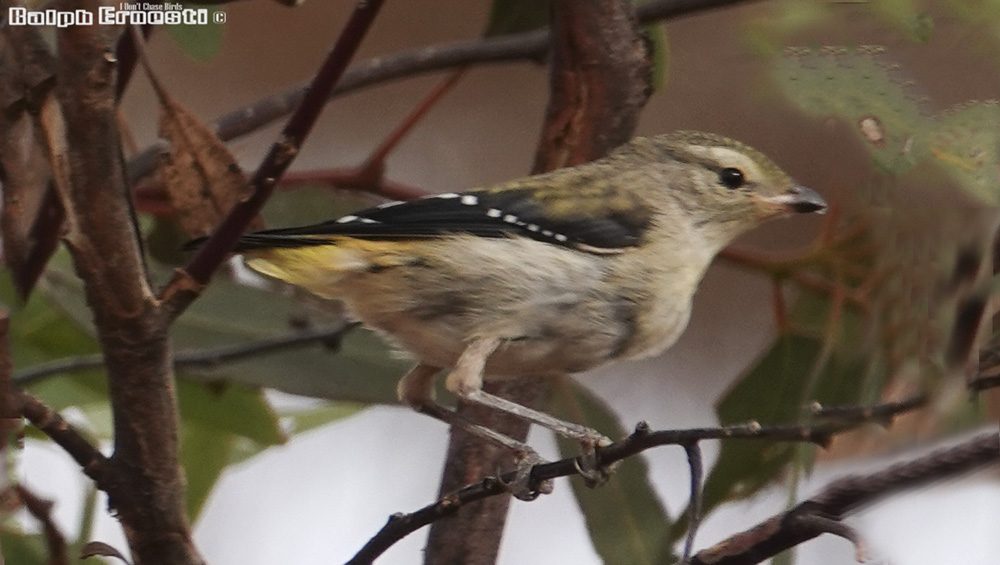 DSC-RX10M4
8.8-220.0 mm f/2.4-4.0
205.6 mm
ƒ/7.1
1/160 sec
ISO 100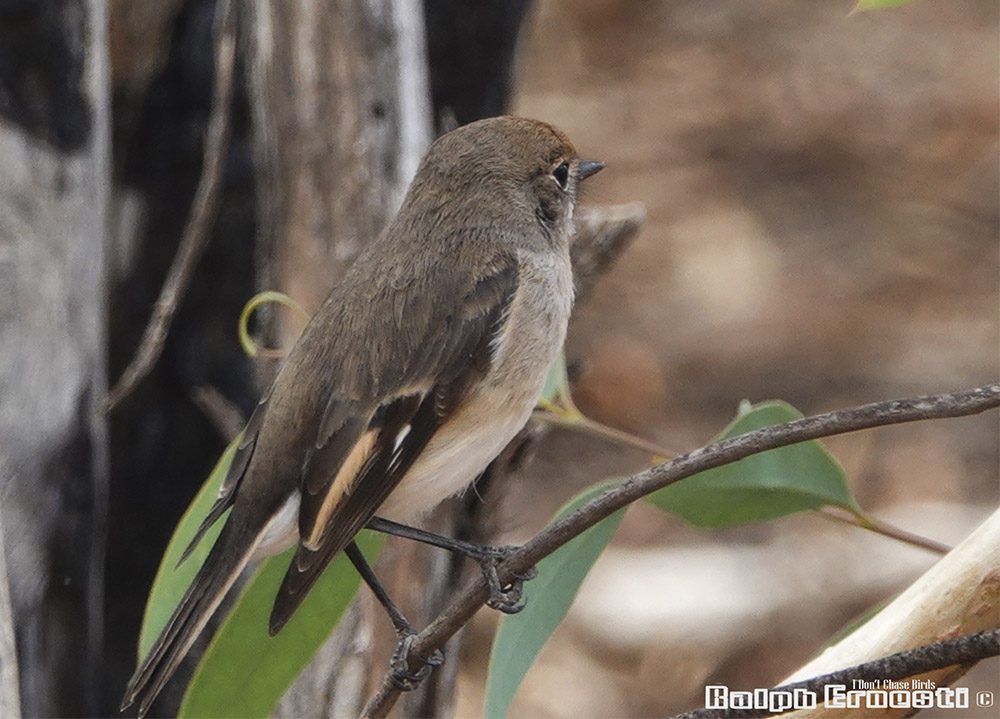 DSC-RX10M4
8.8-220.0 mm f/2.4-4.0
220.0 mm
ƒ/6.3
1/160 sec
ISO 200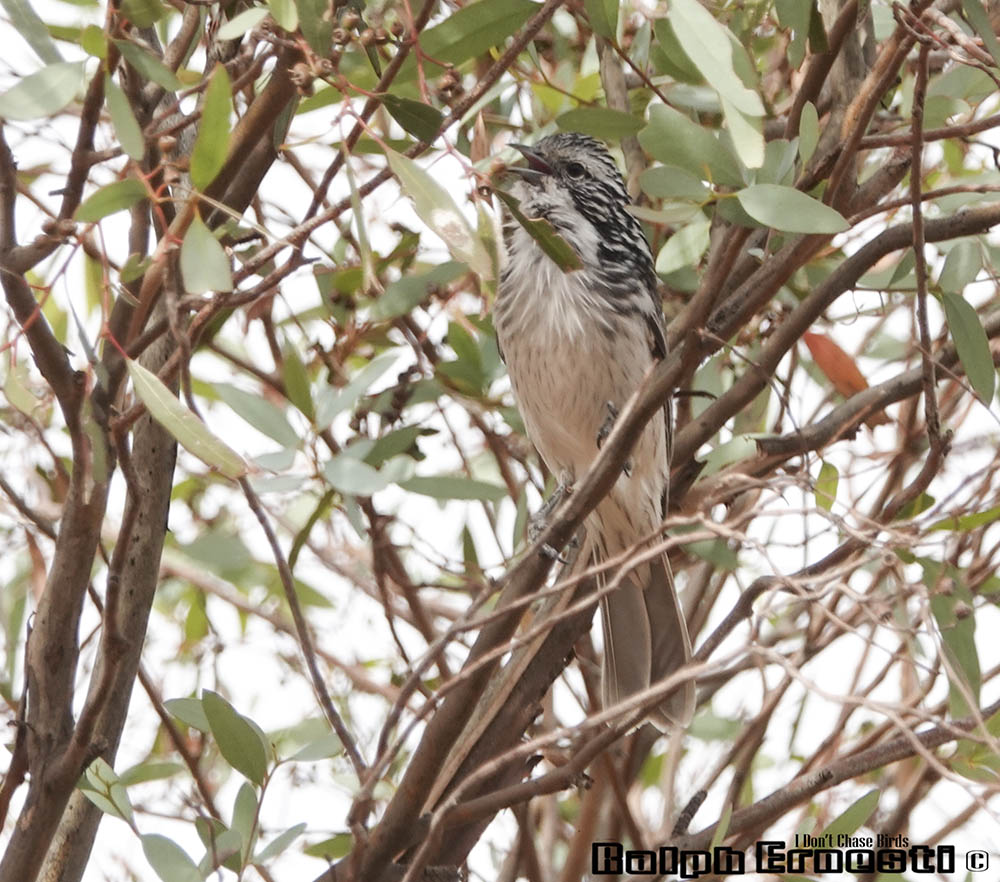 DSC-RX10M4
8.8-220.0 mm f/2.4-4.0
220.0 mm
ƒ/6.3
1/160 sec
ISO 100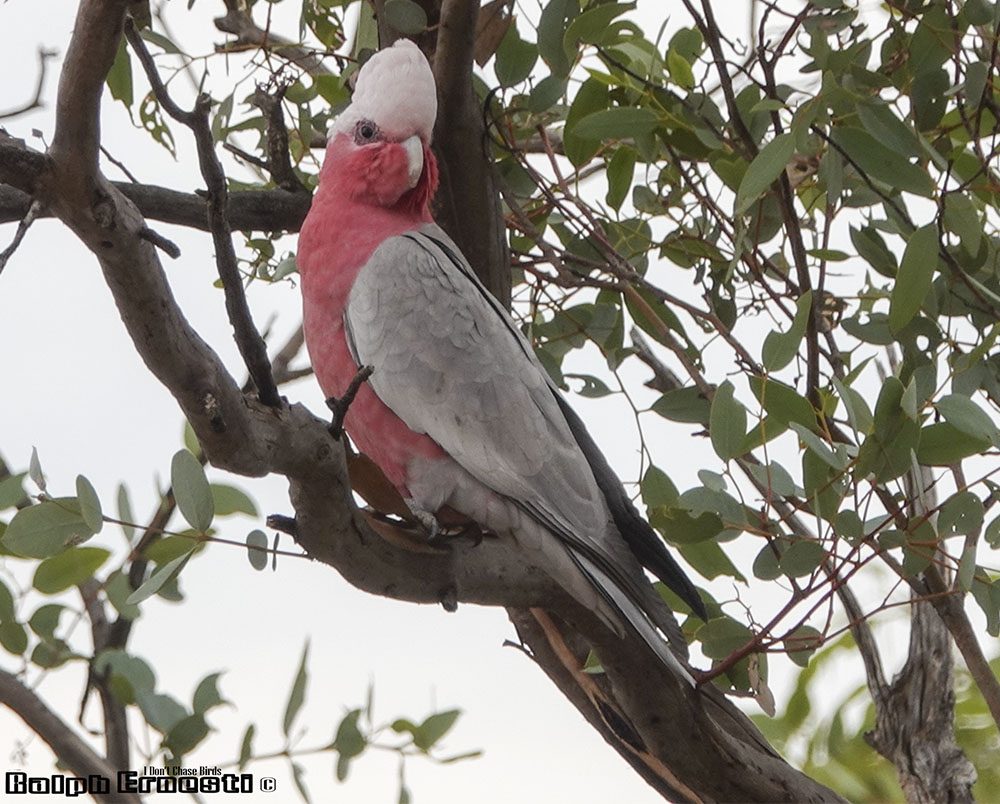 DSC-RX10M4
8.8-220.0 mm f/2.4-4.0
220.0 mm
ƒ/6.3
1/320 sec
ISO 100
DSC-RX10M4
8.8-220.0 mm f/2.4-4.0
220.0 mm
ƒ/6.3
1/125 sec
ISO 100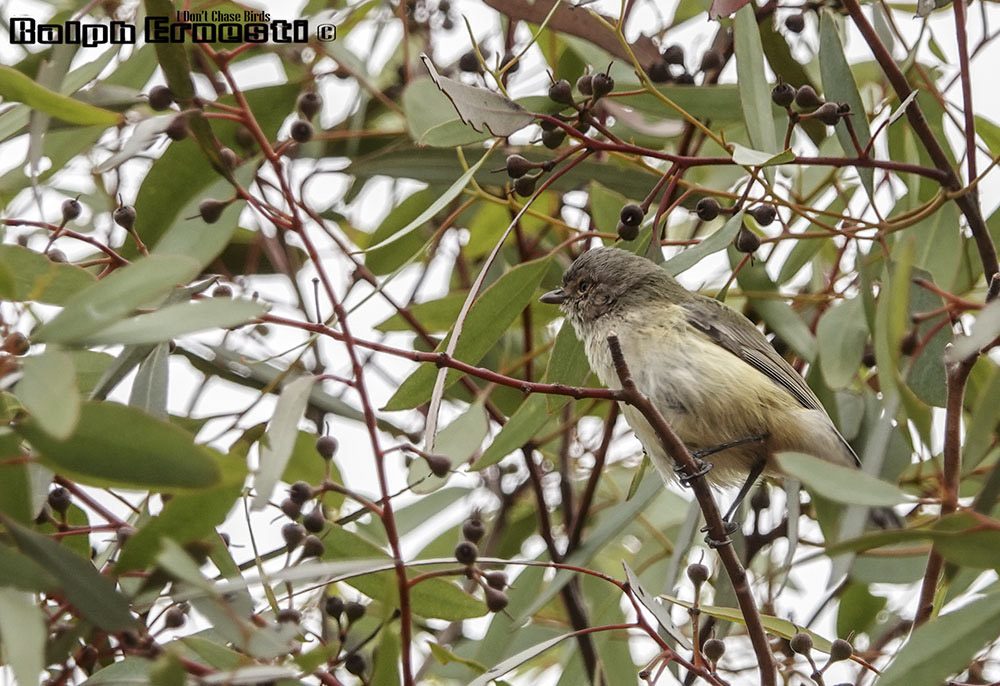 DSC-RX10M4
8.8-220.0 mm f/2.4-4.0
180.7 mm
ƒ/5.6
1/200 sec
ISO 100