Well-known Member
Original poster
Pro Member
Pro Member
Followers

2
Following

5
205
171
Aug 9, 2020
Name

Ralph Ernesti
Country

Australia
City/State

Victoria
I have walked this way a few times birding but never seen this before.
Not even sure how it was moved there and I am not going to try to guess.
I know its part of the weir on this island where I was but its a log distance from that part.
The shot I seen before I took it and I like how it turned out.
On the right side was the truck of a tree which I cropped out.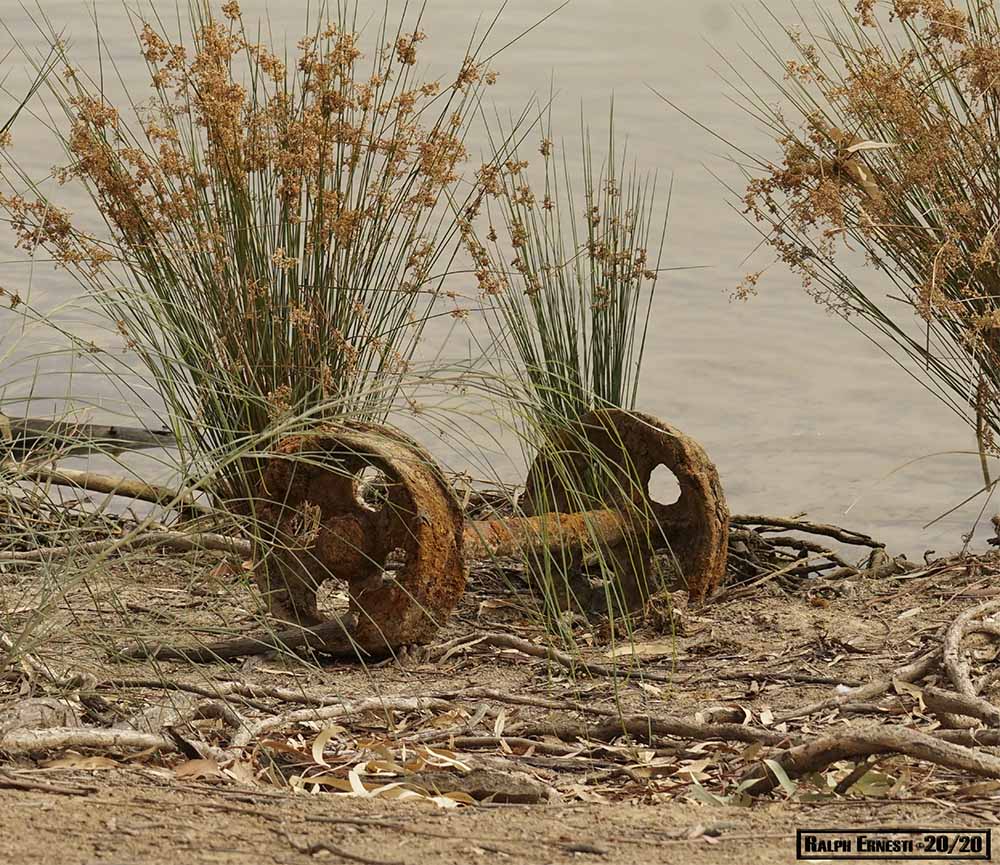 ILCE-7M2
100-400mm F5-6.3 DG DN OS | Contemporary 020
134.2 mm
ƒ/8
1/1600 sec
ISO 800