Well-known member
Original poster
Pro Member
Pro Member
Followers

2
Following

5
167
139
Aug 9, 2020
Name

Ralph Ernesti
Country

Australia
City/State

Victoria
26-09-2020 Went out to get a few shots as we knew it was going to be a better day.
After a little driving we stopped to have some lunch and the lady I was with looked over the top of my head and there this way.
No need to to wonder from here as lunch was finished right then.
These were are one time called the Twany Frogmouth Owl but the owl part was dropped.
This was due to science and it not being an owl.
These are at time so hard to see as they blend in so well to its surroundings.
So when you see them you take the shots.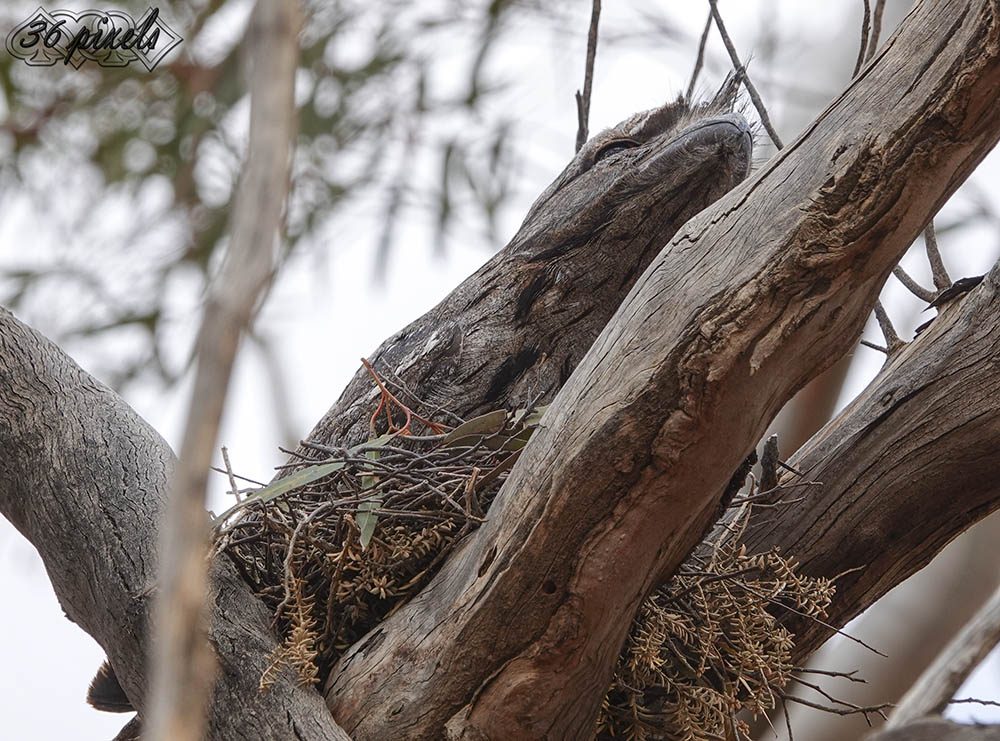 DSC-RX10M4
8.8-220.0 mm f/2.4-4.0
117.3 mm
ƒ/4
1/400 sec
ISO 100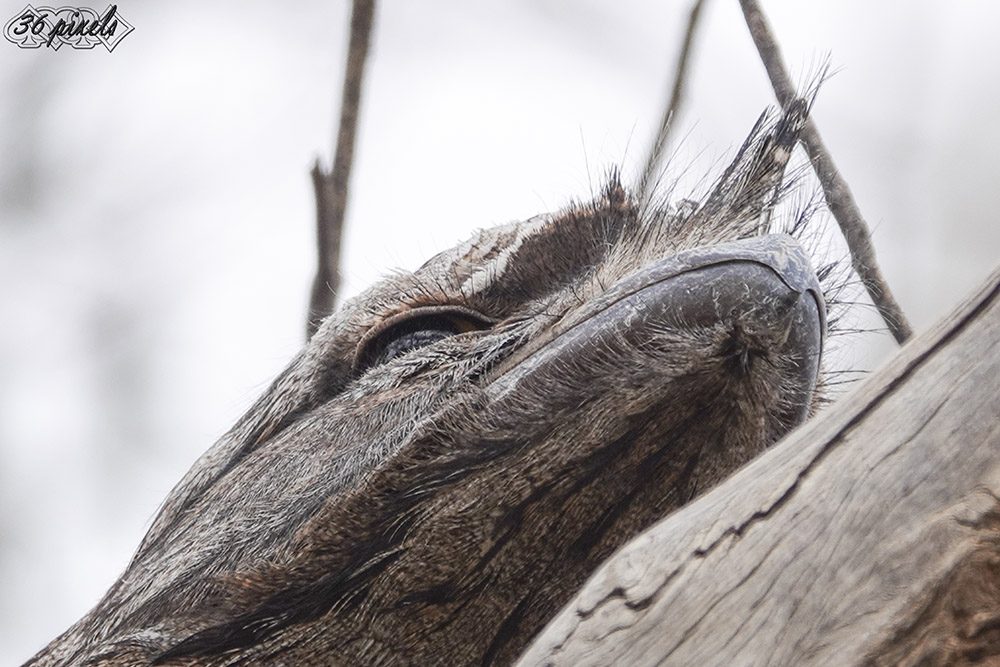 DSC-RX10M4
8.8-220.0 mm f/2.4-4.0
220.0 mm
ƒ/4
1/500 sec
ISO 100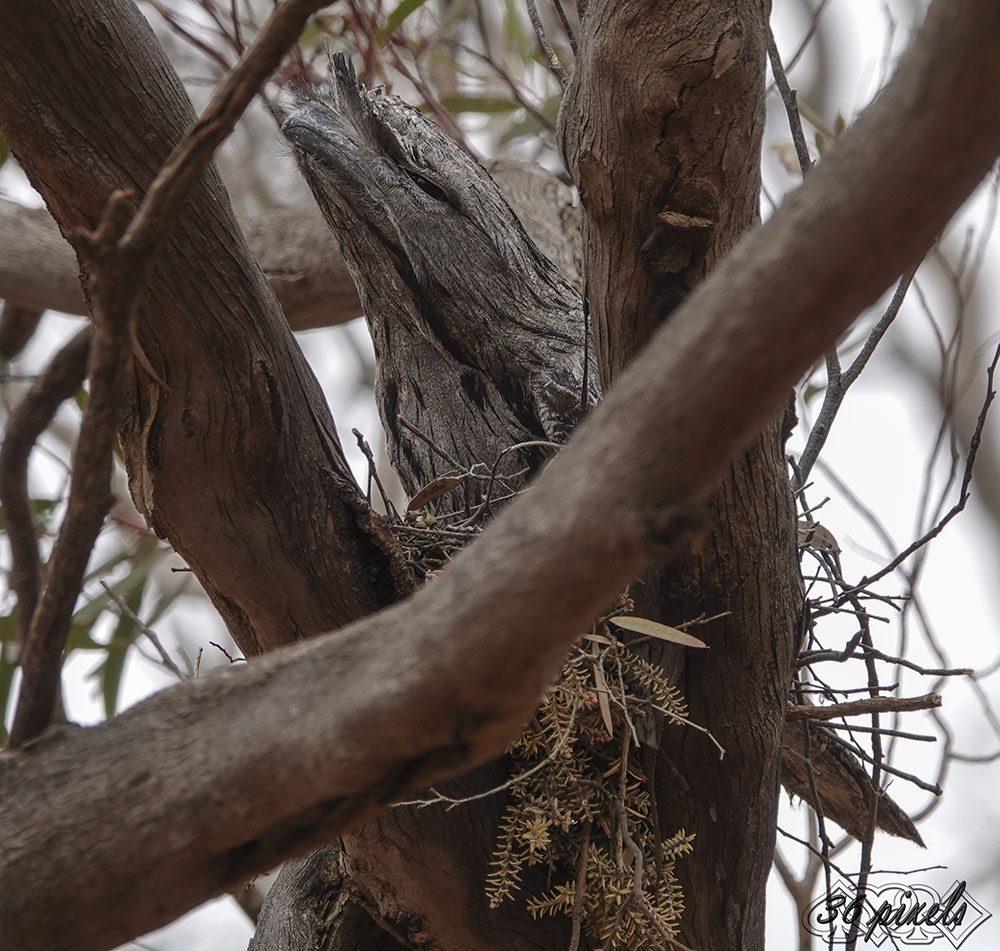 DSC-RX10M4
8.8-220.0 mm f/2.4-4.0
180.7 mm
ƒ/4
1/400 sec
ISO 100