Well-known Member
Original poster
Pro Member
Pro Member
Followers

2
Following

5
172
148
Aug 9, 2020
Name

Ralph Ernesti
Country

Australia
City/State

Victoria
Went out with a mate to a place called Mallee Cliffs National Park.
You just can't dive in there you have to get permission and to get that you have to have the right things to do that.
My mate has got all that is needed and asked if I would like to go with him.
After driving around and stopping to take some photo's we were going down a dirt road.
Then this Kangaroo came alongside of us and kept up for a while.
I could see it make a turn and come towards us on the other side of the fence.
He jumped and turn his body to the side and started to get between the main part of the fence and the
top strand of barbwire.
He flew through the small gap and I knew he had done this more than once before.
Oh yer he was fully okay.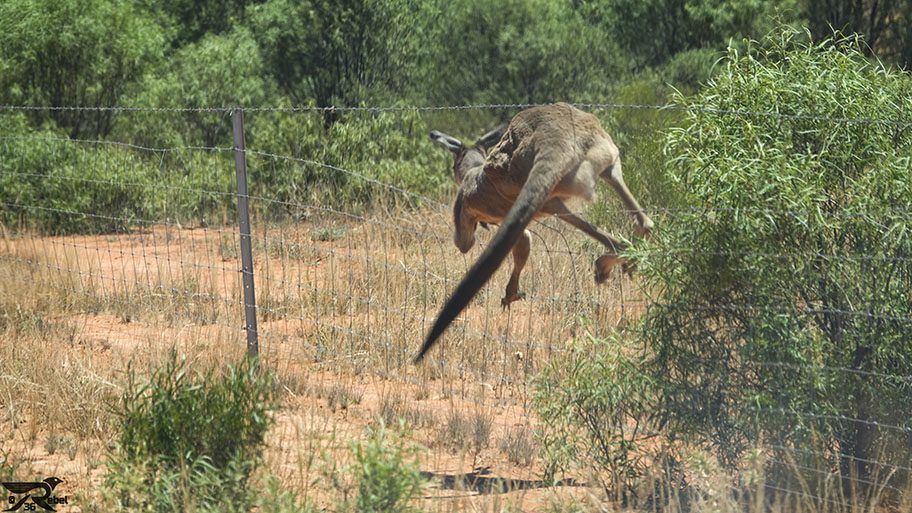 DSC-RX10M4
8.8-220.0 mm f/2.4-4.0
87.1 mm
ƒ/4
1/500 sec
ISO 100