Well Known Member
Original poster
Pro Member
Pro Member
Followers

19
Following

4
858
498
Nov 19, 2020
Name

Chris
Country

United States
City/State

Pembroke Pines/FL
I want to learn how to take panoramas, and to do that effectively, I believe I need an L Bracket for my A6400.
So far, these are the two best choices I see: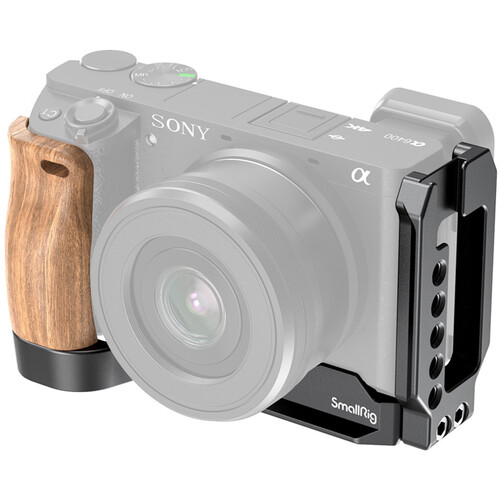 SmallRig L-Bracket for Sony A6400/A6300/A6100 APL2331 is modular designed with anti-twist flanges to keep the camera from twisting and provide a comfortable handheld shooting.
www.smallrig.com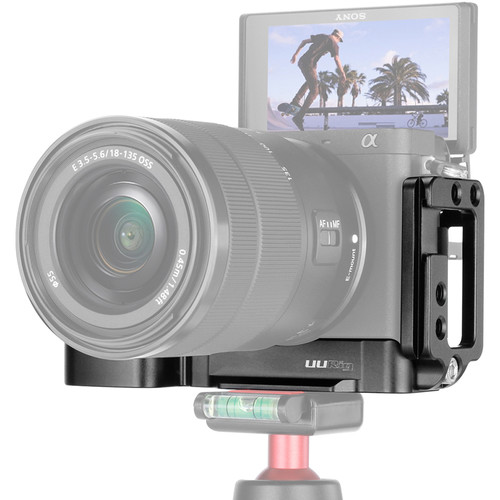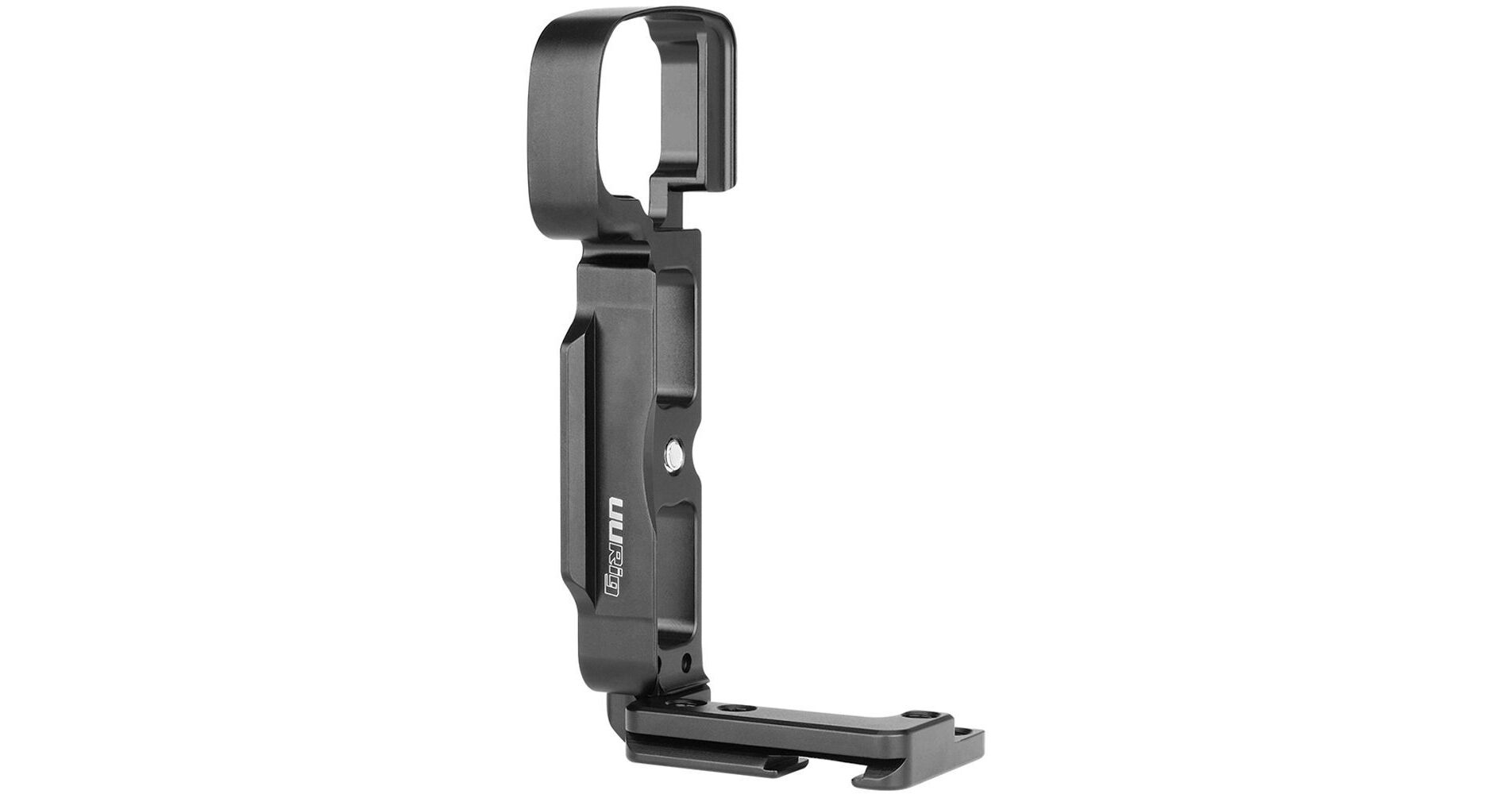 Buy UURig R006 Vlogger L-Bracket Cage with Mic Cold Shoe for Sony a6400 featuring Formfitting L-Shaped Bracket, Cold Shoe Microphone Mount, Horizontal & Vertical Arca-Swiss Mounts, Elongates Grip for Increased Comfort, Four 1/4"-20 Side Accessory Threads, Maintains Access to Battery & Controls...

www.bhphotovideo.com
Any other suggestions? I'm leaning towards the second one because it is cheaper and I question whether I really trust the grip extension on the first model pictured.