The Sony a6500 and the 100-400mm 4.5-5.6 GM lens gets another workout shooting superbikes – this time at Brands Hatch. I had the opportunity to use the 1.4x Teleconverter here as well, and also briefly tested the Sony 70-200mm F4 G lens, the 70-300mm F4.5-5.6 G lens, and the 55-210mm F4.5-6.3 lens.
All images that you will see throughout this article are SOOC (Straight Out of the Camera) JPEG's. If I do any post editing to images I will always make this clear.
Note: Although I often provide links to download full resolution JPEG and RAW images on this site, unfortunately I can't do this for the superbikes due to copyright reasons. All images on this page are copyright protected and may be used for personal use only.
This was shot with the 100-400mm GM lens with the 1.4x Teleconverter attached, I also used a monopod to keep things a little more stable. I was pretty happy with the resulting image.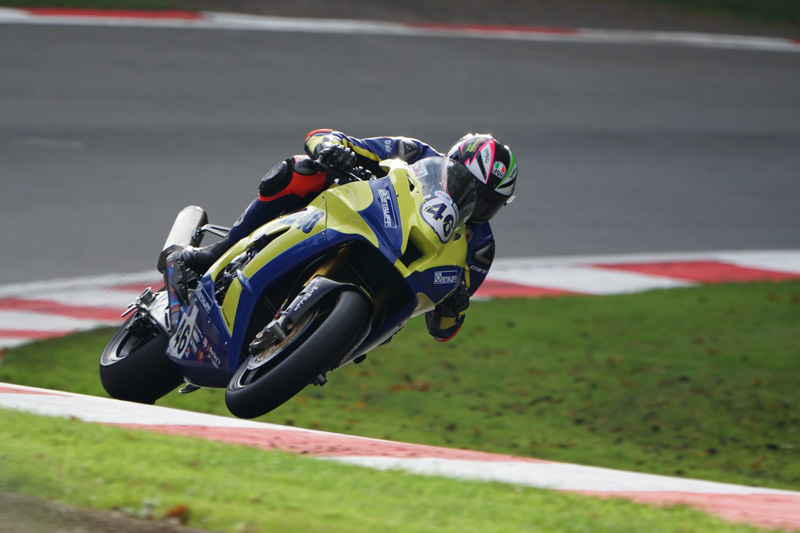 560mm | 1/400 sec | f/8.0 | ISO 400
I decided to attach the Sony FE 70-200mm F4 G lens for a couple of shots. I know the framing of this bike is a disgrace, but I was very happy with the focus speed and also the colors.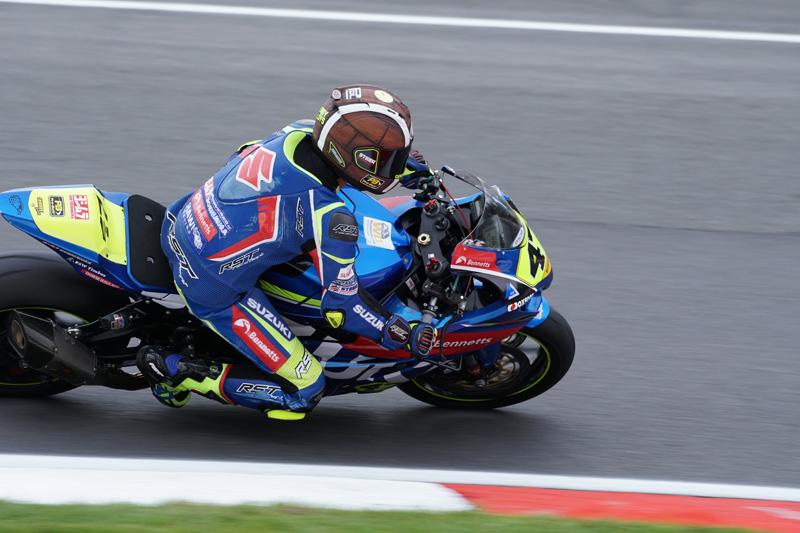 196mm | 1/250 sec | f/5.6 | ISO 400
Another shot with the 70-200mm F4 G lens, this one I managed to get the entire bike in the frame! 🙂 Again, autofocus worked very quickly, zero hunting and I find the colours that this lens produces very pleasing indeed. This is a lens that is very capable of shooting superbikes or puffins if you prefer!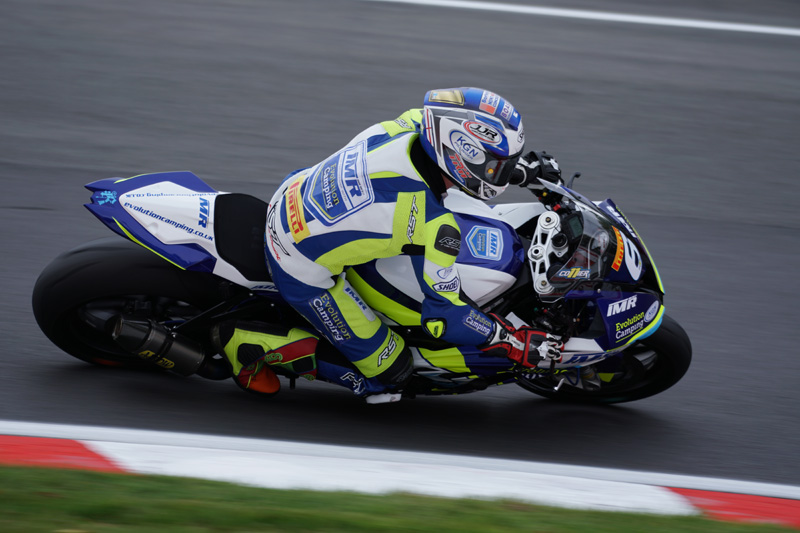 196mm | 1/250 sec | f/4.0 | ISO 100
I picked up the Sony E 55-210mm F4.5-6.3 lens not so long ago so thought I'd break it in with a couple of bike shots. It normally retails for around $348, to be perfectly honest I wasn't expecting too much from this little zoom lens, but it actually suprized me. It certainly didn't lock focus as fast as all the other lenses I used this day, but it did focus and also produced very respectable images.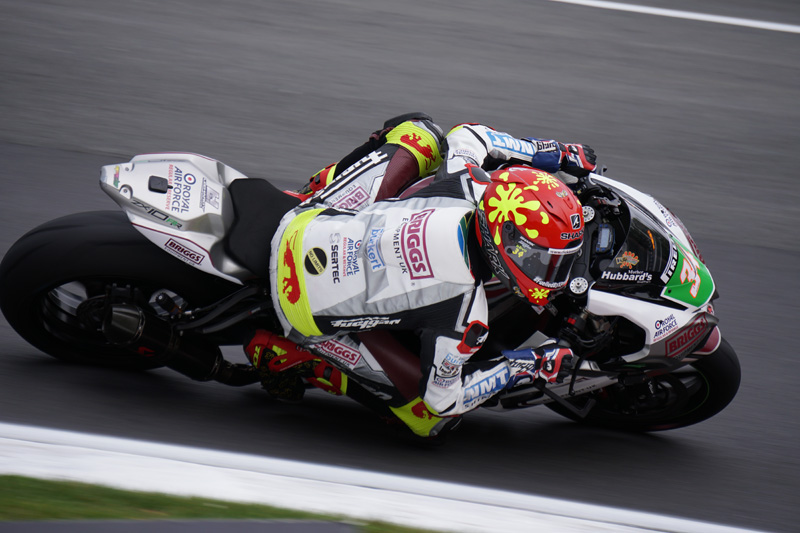 210mm | 1/250 sec | f/6.3 | ISO 200
I used the 55-210mm F4.5-6.3 lens again for this shot. My only gripe with this lens is that I find the colors produced to be a little lacking in vibrance. But if you are looking for a very lightweight and affordable zoom lens, this is really one of your best choices in the sub $500 price bracket.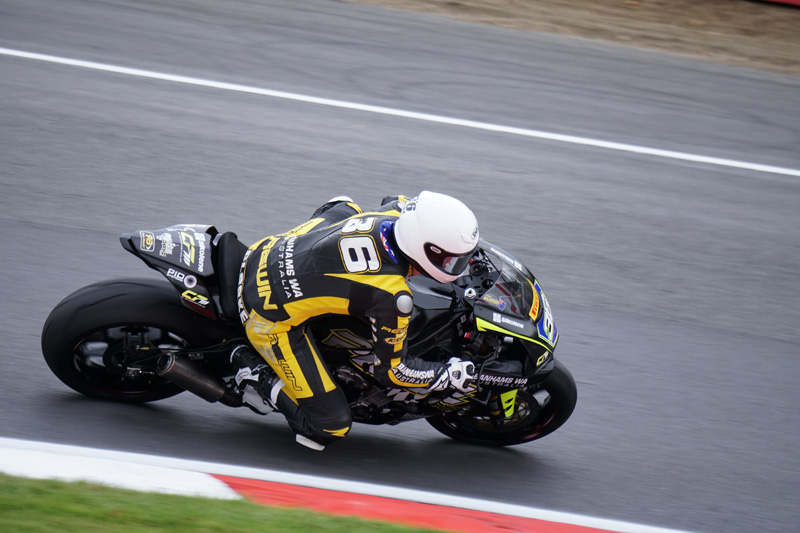 161mm | 1/320 sec | f/6.3 | ISO 800
I grabbed this shot with the Sony FE 70-300mm F4.5-5.6 G lens. It had zero problems acquiring and the resulting image is nice and sharp. Unfortunately it has come out a little dark. I had the ISO set to auto and whilst normally this works very well, in this instance ISO 100 was just too low.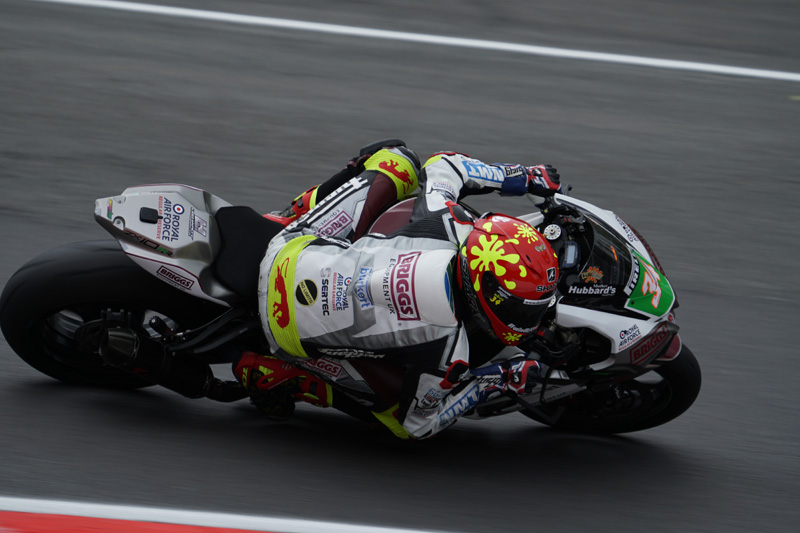 215mm | 1/250 sec | f/5.6 | ISO 100
Another shot with the 70-300mm, thankfully this one came out much better. It's sharp enough for me, and the colours it produces are very nice too.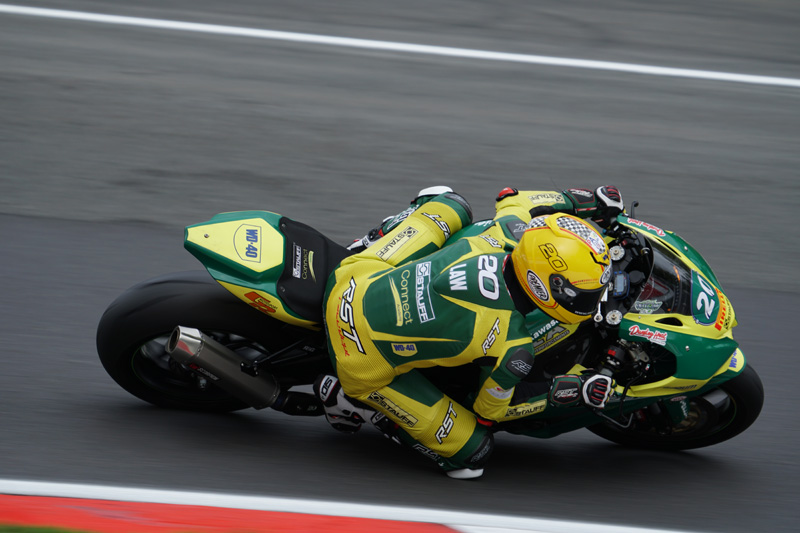 196mm | 1/250 sec | f/5.6 | ISO 160
For the rest of the photos this day I swapped back to the 100-400mm 4.5-5.6 GM lens. Despite its weight, it's most definitely the lens that I want attached to my a6500 when shooting anything fast that isn't directly in front of me. It locks on in no time at all, produces razor sharp images, and I love the colors that it produces straight from the camera. I see a lot of people heavily editing superbike images and saturating the living daylights out of the colors, but with this lens I really don't see the need to do any post work.
For this shot I dropped the shutter speed down to 1/125 second. The a6500 and 100-400mm GM lens still had no trouble freezing the subject whilst creating some very pleasing motion blur.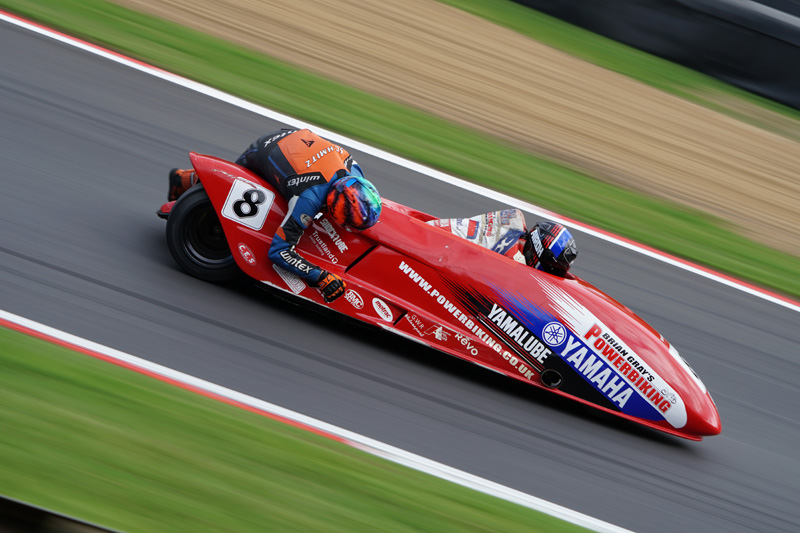 100mm | 1/125 sec | f/6.3 | ISO 100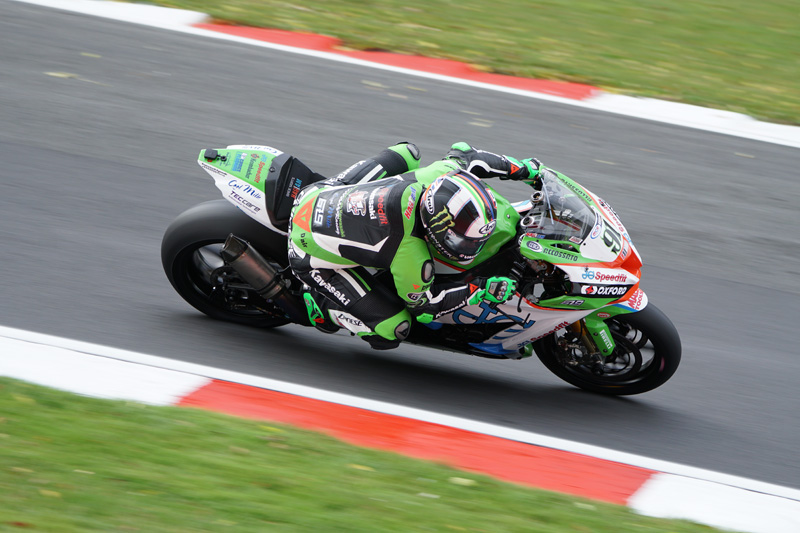 400mm | 1/1000 sec | f/5.6 | ISO 320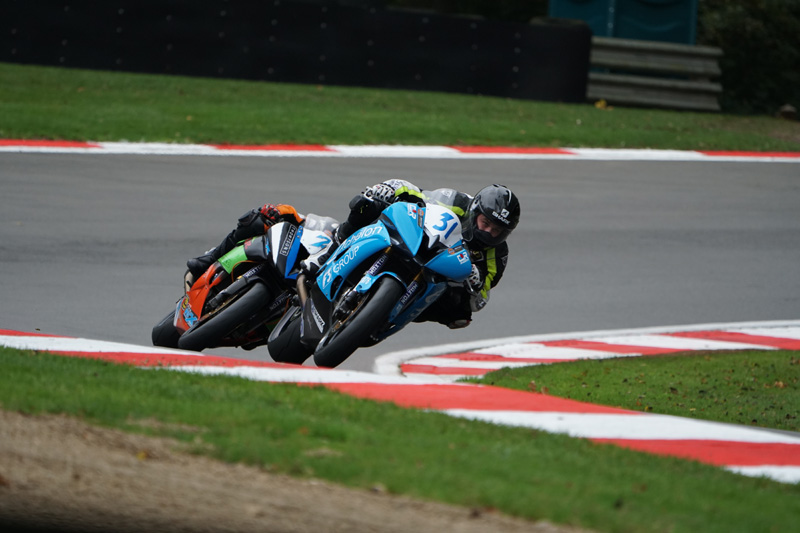 400mm | 1/1000 sec | f/5.6 | ISO 800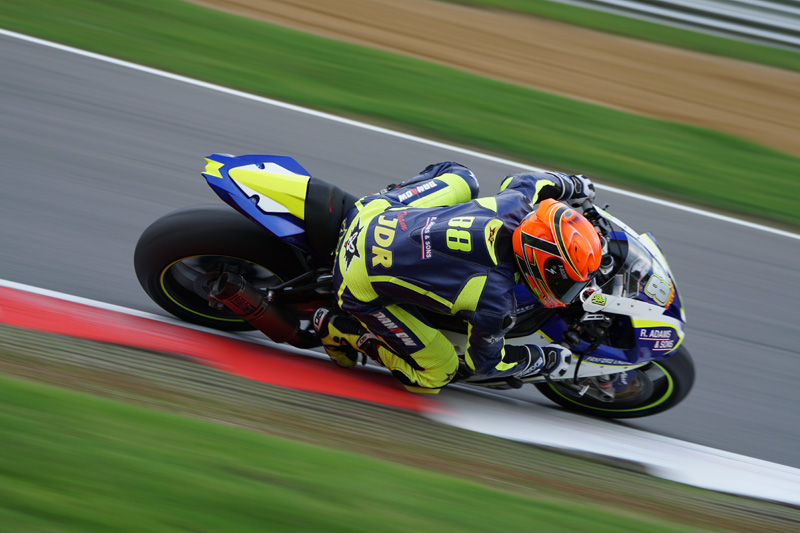 135mm | 1/160 sec | f/5.0 | ISO 200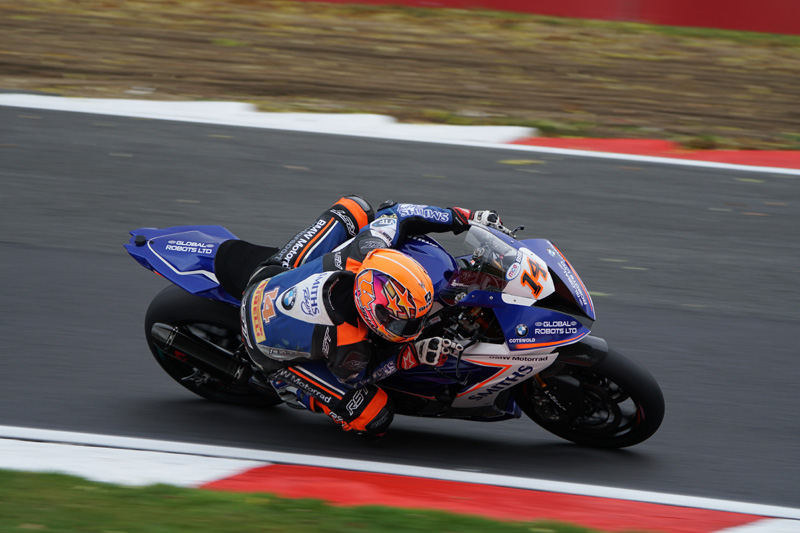 168mm | 1/250 sec | f/5.6 | ISO 160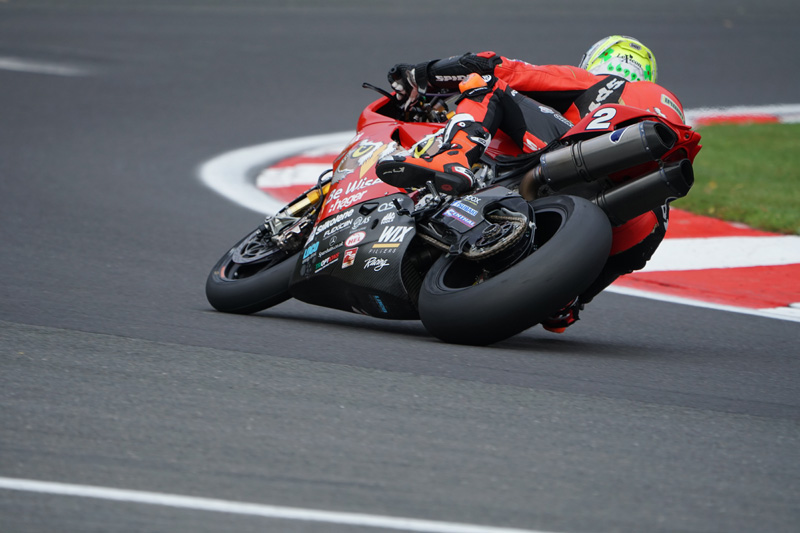 400mm | 1/800 sec | f/5.6 | ISO 500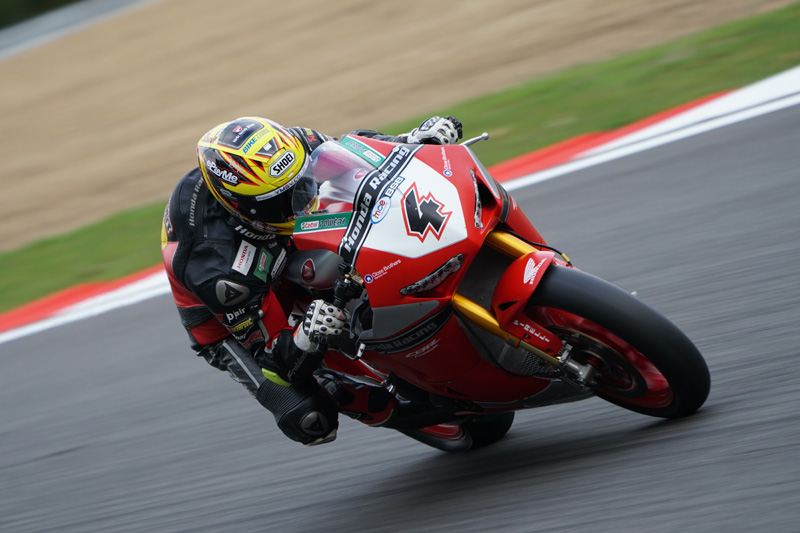 345mm | 1/250 sec | f/5.6 | ISO 400
In terms of focusing speed the 100-400mm GM definitely came out on top, but that's no suprize considering its price tag. It was very difficult to differentiate between the 70-200mm F4 and the 70-300mm 4.5-5.6, possibly the 70-200mm was just a little quicker. For the price the 55-210mm didn't fair so badly, but it definitely needs a little more time to acquire focus, and the colors are a little lacking but this can often be personal preference.
Hopefully I'll be heading back to Brands Hatch for the Superbikes again in 2018, as it really is one of the best circuits in the UK for spectators and photographers alike.
If you also love shooting superbikes or any other sport with your Sony Alpha camera, then I've setup the Sony Alpha Sports Shooters Group on Facebook where you can share your photos with fellow sports shooters.