Reliable camera news source Nokishita has confirmed that a lens with the model number "SEL1224GM" has been added to the latest Sony product list and will most likely be announced later this month.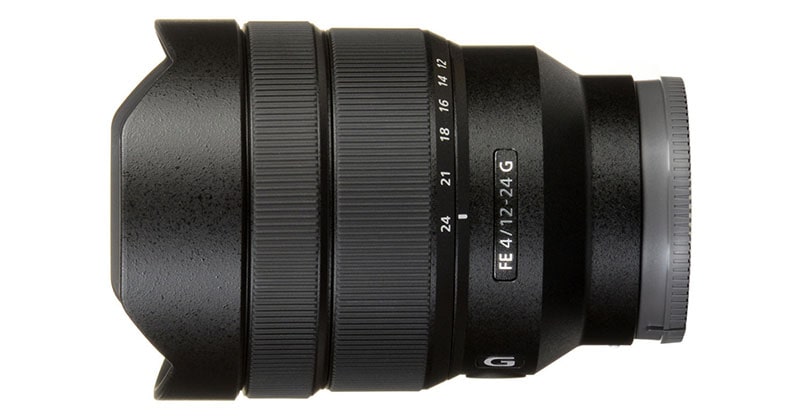 So if you have held off purchasing the current Sony 12-24 F4 G lens due to the F4 aperture, then this new 12-24 F2.8 GM lens might just have a place in your gear bag.
However, you will probably have to dig pretty deep into your pockets as this certainly will not be a cheap lens.
The FE 12-24 F4 G lens costs $1,773.00 in the US at time of writing, so expect the f/2.8 GM version to be priced comfortably north of $2,000.00.
In the meantime, if you'd like to learn more about the current Sony FE 12-24 F4 G lens then this review from Jay is worth watching:
* Affiliate Links
Within this article there are affiliate links (denoted with #afflinks). If you decide to buy something after clicking a link I may receive a small commission at no extra cost to you. For more information on affiliate links click here. Thank you.