Sony is running a contest where 5 female winners get to join the Alpha Female Creator-in-Residence program for 6 months.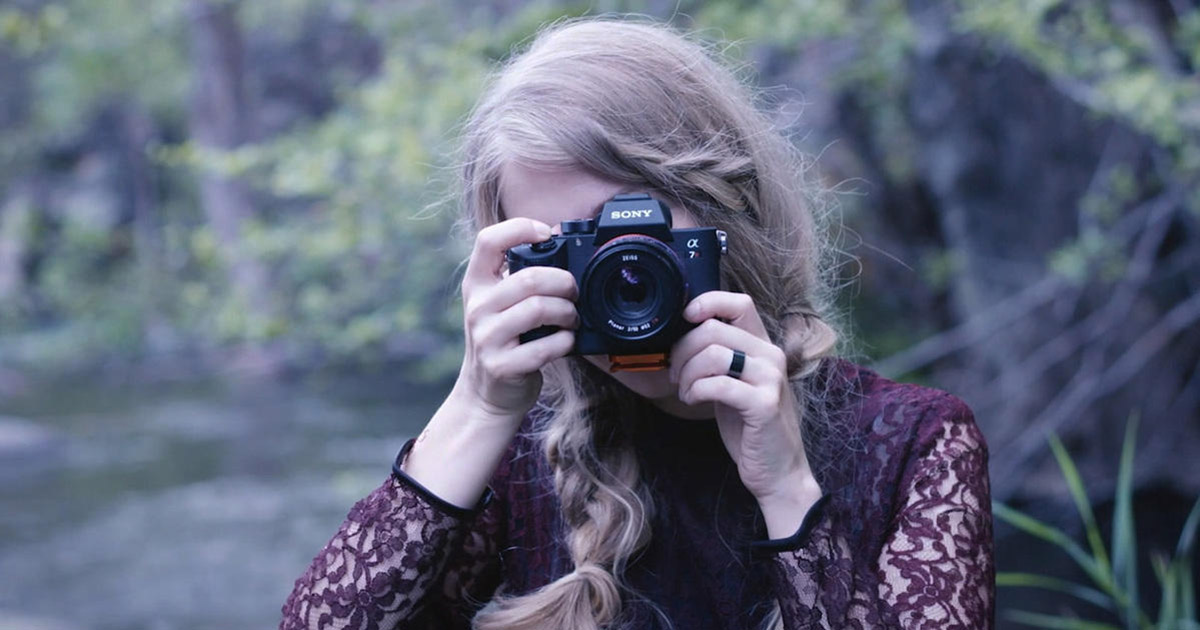 Contest winners will receive a $25,000 grant, $5,000 in gear, and mentorship from another successful Alpha Female. Extensive education opportunities. Networking events with other creators in New York and Los Angeles. An exhibit of your work at the end of the program. And much more.
To enter the Contest, here is what you will need:
Your current resume
Up to one-minute video introduction of yourself
Up to five (5) photos and/or video examples of what "Be Alpha" means to you
A short written essay describing your biggest career challenge and how this program will help you overcome it
A written pitch of how you would leverage the program to achieve your career aspirations and what the outcome would be
A high-level budget plan (what you'd be spending the money on)
The contest starts at 8:00:00 AM PT on 09/14/18 & ends at 11:59:59 PM PT on 10/07/18.
Full details and entry information can be found on Sony's website.