Pre-Orders have now started for the Laowa 10-18mm f/4.5-5.6 FE Zoom Lens. The lens costs $849 and is expected to ship in early December.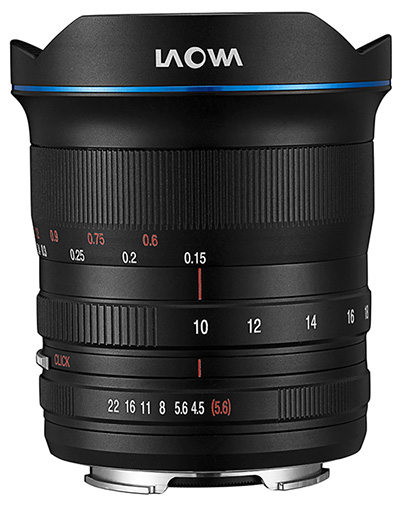 You can pre-order the lens direct from Venus Optics here. The first 50 pre-orders will get a 100mm Magnetic Filter Holder System for FREE.
Here's a short time-lapse taken with the new 10-18mm lens.
You can also find an image gallery for the Laowa 10-18mm f/4.5-5.6 FE Zoom Lens here.
If you are thinking to order this lens then I'd recommend reading Bastian's rolling review over at PhillipReeve.net
Please help to support my work on this site and keep it free from pesky adverts.
You can do this easily by purchasing your gear through the affiliate links on this page. If you buy something after clicking a link I may receive a small commission, but don't worry as the price still remains the same for you. If you do choose to buy through my links, thank you very much for your kind support.