Roger Cicala from LensRentals.com has tested the new Sony FE 135mm F1.8 GM lens and said: "This is the sharpest lens we've tested. Period. (At last count, that's out of 300+ lenses tested.)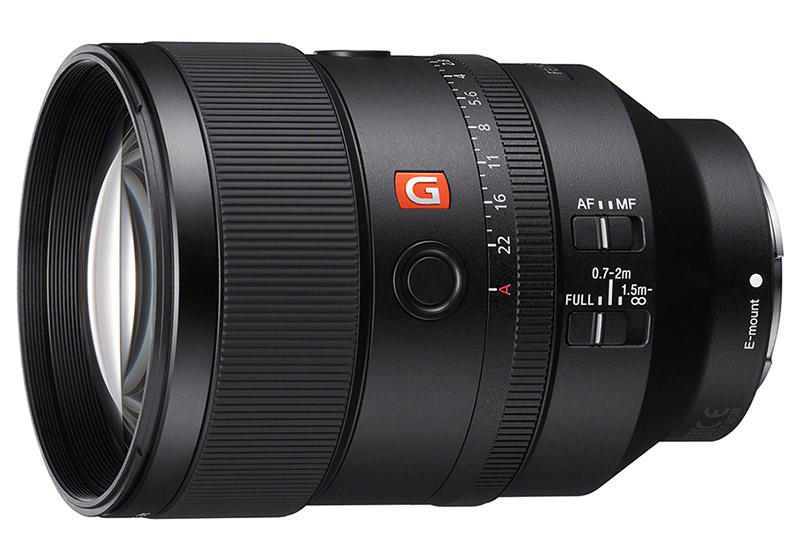 Roger and his team tested 10 pre-release copies of the new Sony FE 135mm F1.8 G Master Lens and averaged out the results. The first test showed MTF curves higher than anything they had ever seen in a normal-range lens. (Lenses like 400mm f/2.8 super telephotos, are about this high. But those are super telephotos. And f/2.8.).
The MTF tests showed that it's dramatically better in the center of the image than the Sigma 135mm F 1.8, especially at higher resolutions. It's also sharper in the center half of the image even at f/1.8 than the Zeiss 135mm Batis is at f/2.8.
You can read the full test over on LensRentals.com
If you are thinking to buy this lens then it might also be worth checking out my compilation of early YouTuber First Impressions.
Please Help Me to Keep Alpha Shooters Going and Growing
I don't like to ask for PayPal donations but you can easily support this site by purchasing your gear through the affiliate links (denoted with *) on this page or visiting the Alpha Shooters Amazon Store (US Only) to check out my recommended Sony Alpha Gear and Accessories. If you buy something after clicking a link I may receive a small commission, but don't worry as the price still remains the same for you. If you do choose to buy through my links, thank you very much for your kind support and I look forward to seeing your shots in one of the many Alpha Shooters Facebook Groups that I run.