Sony has announced a repair program for out of focus issues with the relatively new 24-105mm F4 G Lens (SEL24105G).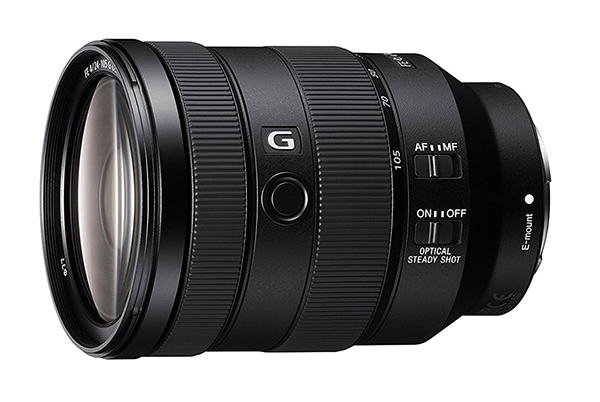 Announcement text:
=============
Thank you for your interest in Sony products.
In certain shooting conditions an out of focus issue may occur with some 24-105mm F4 Full-frame E-mount G (SEL24105G) lenses.
To address this issue, subject to the terms and conditions in the Limited Warranty that accompanied the Affected Lens, we will repair your Affected Lens, free of charge, through March 31, 2020.
We apologize for any inconvenience this may cause, and thank you for your understanding and cooperation.
Symptoms
These symptoms may occur under certain shooting conditions:
The lens may not focus when using autofocus with close aperture
The lens may be out of focus when changing the aperture after using manual focus"
=============
You can read the full release and also check if your lens is affected by using the serial checker at the following links:
US: https://esupport.sony.com/US/p/compatibility.pl?comp_project_id=18&mdl=SEL24105G
Canada: https://esupport.sony.com/CA/p/compatibility.pl?comp_project_id=18&mdl=SEL24105G
UK: http://sony-eur-eu-en-web–eur.custhelp.com/app/answers/detail/a_id/146785
Germany: http://sony-eur-eu-de-web–eur.custhelp.com/app/answers/detail/a_id/146805
Spain: http://sony-eur-eu-es-web–eur.custhelp.com/app/answers/detail/a_id/146797