Adobe has updated Lightroom and Camera RAW to support RAW files from the new Sony a9II.
They have also added lens correction support for the Sigma 105mm F1.4 DG HSM A018 lens.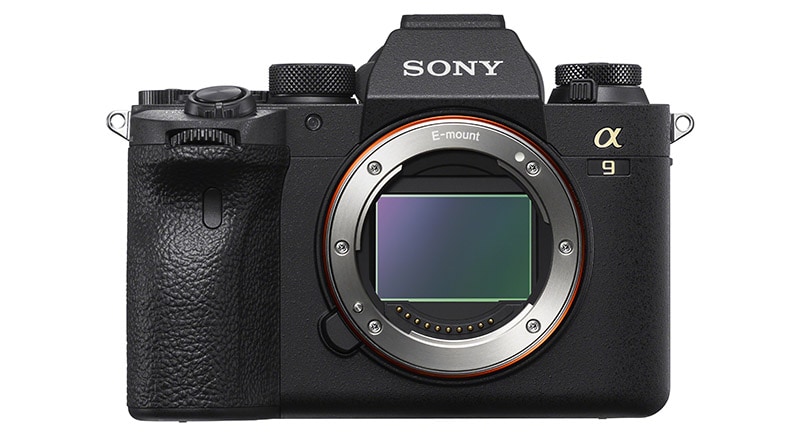 The following minimum versions are required for full support:
Lightroom CC: v3.1 or higher
Lightroom Classic: v9.1 or higher
Adobe Camera Raw: v12.1 or higher
You can find Adobe's full list of supported cameras here and their full list of supported lenses here.
* Affiliate Links
Within this article there are affiliate links (denoted with #afflinks). If you decide to buy something after clicking a link I may receive a small commission at no extra cost to you. For more information on affiliate links click here. Thank you.