Along with the a7R IV announced today Sony also announced a new shotgun microphone (ECM-B1M) and the XLR-K3M XLR Adaptor Kit.
The microphone will take advantage of the digital audio interface in the a7R IV allowing a direct, digital connection.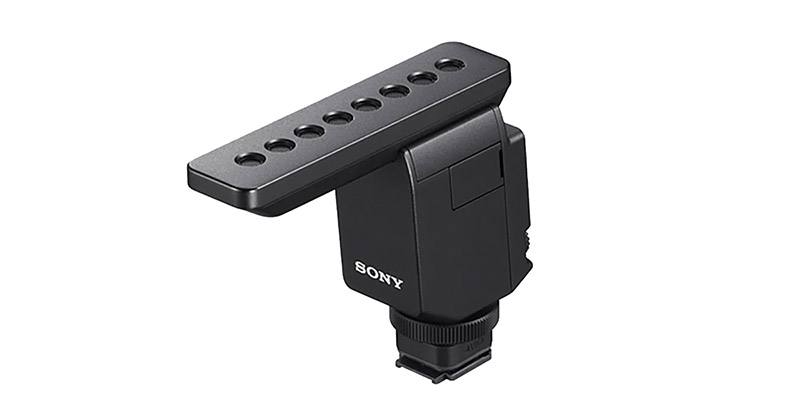 The ECM-B1M shotgun microphone includes eight pickup capsules, with three user-selectable directionality patterns. The unit itself is about 10cm / 4in in length.
Sony also introduced a new XLR-K3M XLR Adapter Kit with two XLR/TRS combo connectors and one 3.5mm stereo mini jack. Both the shotgun microphone and XLR kit offer analog-out modes for cross compatibility.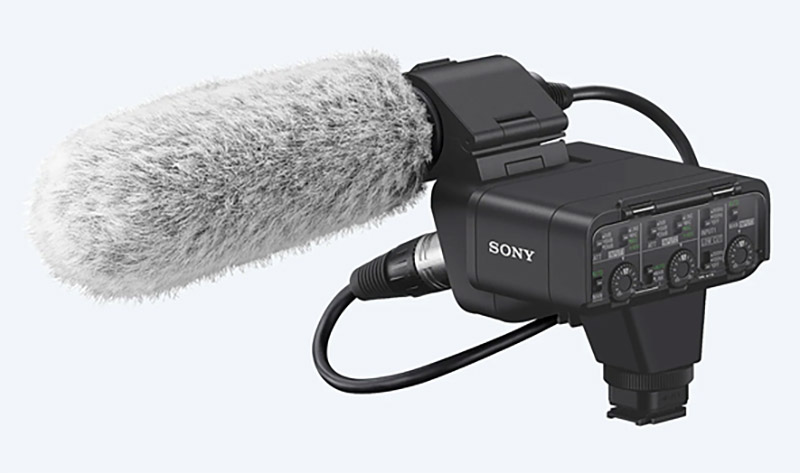 Here's a video from Sony showcasing the new microphone.
The ECM-B1M Shotgun Microphone will ship in September 2019 for approximately $350 US dollars or €450 in Europe.
The XLR-K3M XLR Adapter Kit will ship in October 2019 for approximately $600 US dollars of €650 in Europe.
Please Help Me to Keep Alpha Shooters Going and Growing.
There are two very easy and completely free ways that you can support this site.
1. By purchasing your gear through the affiliate links (denoted with *) on this site or by visiting the Alpha Shooters Amazon Store (US Only) to check out my recommended Sony Alpha Gear and Accessories. If you buy something after clicking a link I may receive a small commission, but don't worry as the price still remains the same for you.
2. By sharing this sites content that you find helpful on social media, in forums, or linking back to it from your own website.
If you do buy through my links or share my content, then thank you very much for your kind support and I look forward to seeing your shots in one of the many Alpha Shooters Facebook Groups that I run.