Along with the a7R IV announced today Sony also announced a new shotgun microphone (ECM-B1M) and the XLR-K3M XLR Adaptor Kit.
The microphone will take advantage of the digital audio interface in the a7R IV allowing a direct, digital connection.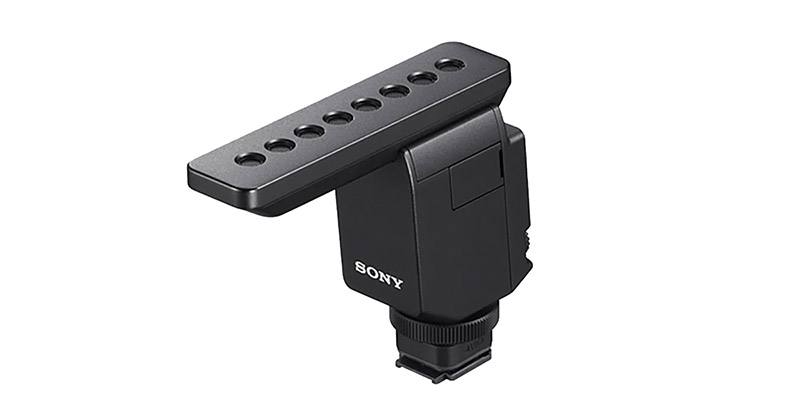 The ECM-B1M shotgun microphone includes eight pickup capsules, with three user-selectable directionality patterns. The unit itself is about 10cm / 4in in length.
Sony also introduced a new XLR-K3M XLR Adapter Kit with two XLR/TRS combo connectors and one 3.5mm stereo mini jack. Both the shotgun microphone and XLR kit offer analog-out modes for cross compatibility.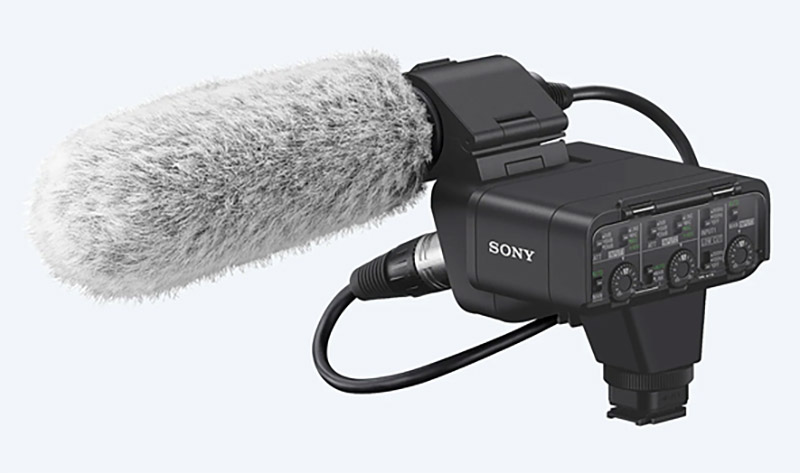 Here's a video from Sony showcasing the new microphone.
The ECM-B1M Shotgun Microphone will ship in September 2019 for approximately $350 US dollars or €450 in Europe.
The XLR-K3M XLR Adapter Kit will ship in October 2019 for approximately $600 US dollars of €650 in Europe.
* Affiliate Links
Within this article there are affiliate links (denoted with #afflinks). If you decide to buy something after clicking a link I may receive a small commission at no extra cost to you. For more information on affiliate links click here. Thank you.