Sony has released new firmware updates for 8 cameras including the a99 II which has not seen a firmware update since its release back in September 2016.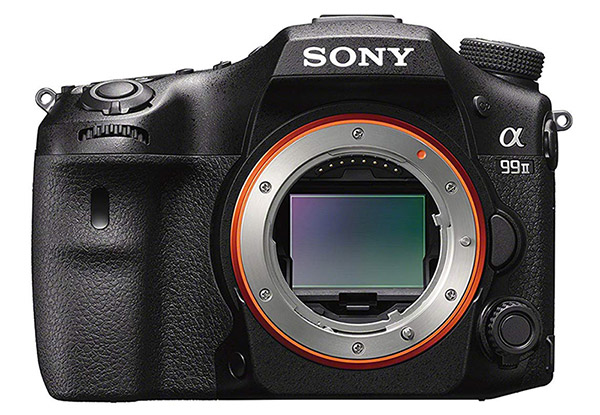 It's interesting that so many cameras have had new firmware updates issued and Sony is providing no further details regarding the updates other than the following: "Improves the overall stability of the camera".
You can download the new updates from Sony here:
Sony a9
Sony a7R III
Sony a7 III
Sony a7R II
Sony a7 II
Sony a7S II
Sony a6500
Sony a99 II
* Affiliate Links
Within this article there are affiliate links (denoted with #afflinks). If you decide to buy something after clicking a link I may receive a small commission at no extra cost to you. For more information on affiliate links click here. Thank you.