Lomography has announced their new Petzval 55mm F1.7 MKII lens and the first lens that the company has designed and built for full-frame mirrorless cameras.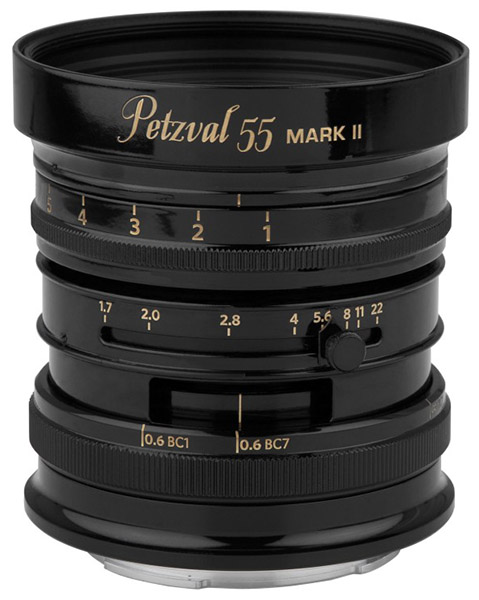 The lens features an 8-blade diaphragm aperture system which is controlled by a knob. Lomography says this provides it with both authenticity and a vintage feel. On top it hosts a classic waterhouse aperture system allowing you to tweak the bokeh manually to manipulate your shots to achieve any desired style.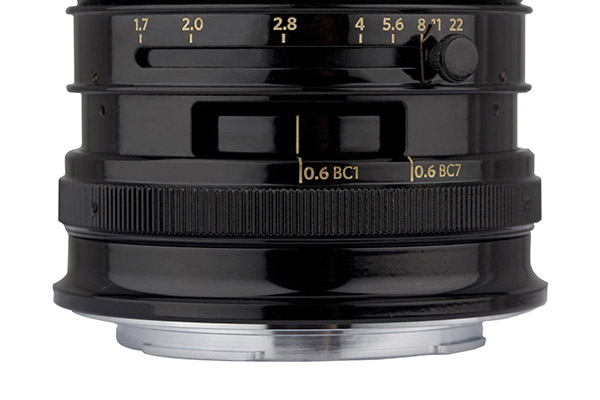 Along with Sony E-mount, the lens is also available to pre-order in Canon RF and Nikon Z mounts. There are 3 different designs available to choose from: black brass, satin-finish brass and black anodized aluminum for $499, $449 and $399, respectively.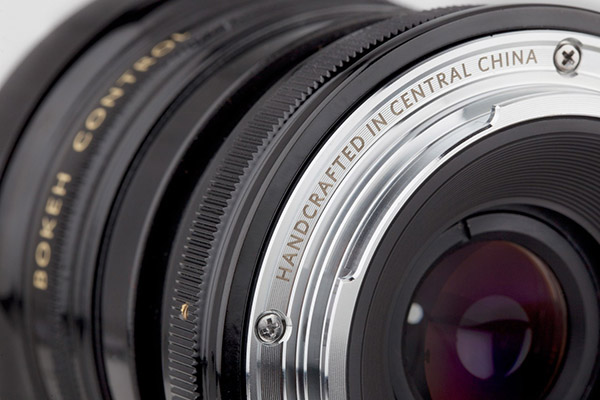 The first aluminum lenses should start shipping in July 2019, with the brass version following not too long after in August 2019.
Further details, sample images and pre-orders can be found on Lomography's website.
* Affiliate Links
Within this article there are affiliate links (denoted with #afflinks). If you decide to buy something after clicking a link I may receive a small commission at no extra cost to you. For more information on affiliate links click here. Thank you.