Lomography has announced their new Petzval 55mm F1.7 MKII lens and the first lens that the company has designed and built for full-frame mirrorless cameras.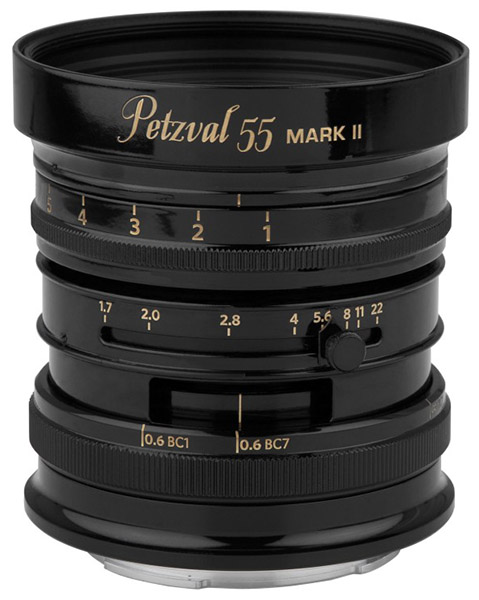 The lens features an 8-blade diaphragm aperture system which is controlled by a knob. Lomography says this provides it with both authenticity and a vintage feel. On top it hosts a classic waterhouse aperture system allowing you to tweak the bokeh manually to manipulate your shots to achieve any desired style.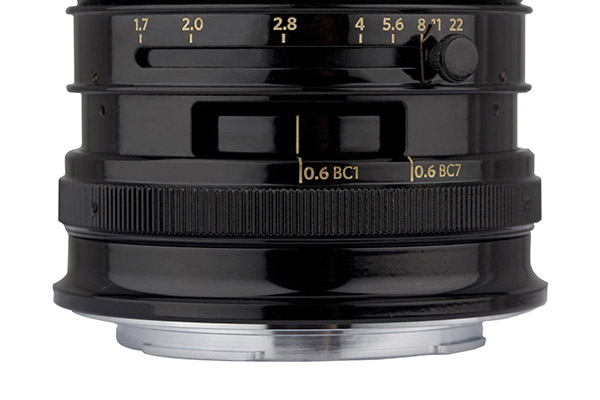 Along with Sony E-mount, the lens is also available to pre-order in Canon RF and Nikon Z mounts. There are 3 different designs available to choose from: black brass, satin-finish brass and black anodized aluminum for $499, $449 and $399, respectively.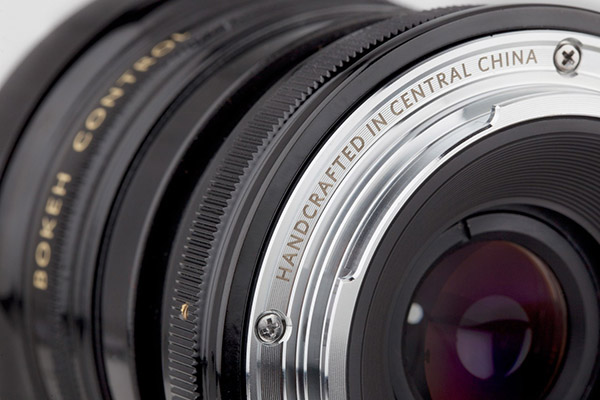 The first aluminum lenses should start shipping in July 2019, with the brass version following not too long after in August 2019.
Further details, sample images and pre-orders can be found on Lomography's website.
Please Help Me to Keep Alpha Shooters Going and Growing.
I don't like to ask for PayPal donations but there are two very easy and completely free ways that you can support this site.
1. By purchasing your gear through the affiliate links (denoted with *) on this site or by visiting the Alpha Shooters Amazon Store (US Only) to check out my recommended Sony Alpha Gear and Accessories. If you buy something after clicking a link I may receive a small commission, but don't worry as the price still remains the same for you.
2. By sharing this sites content that you find helpful on social media, in forums, or linking back to it from your own website.
If you do buy through my links or share my content, then thank you very much for your kind support and I look forward to seeing your shots in one of the many Alpha Shooters Facebook Groups that I run.