Samyang has announced their latest lens and this time it's the 85mm f/1.4 Full-frame lens for Sony E-Mount.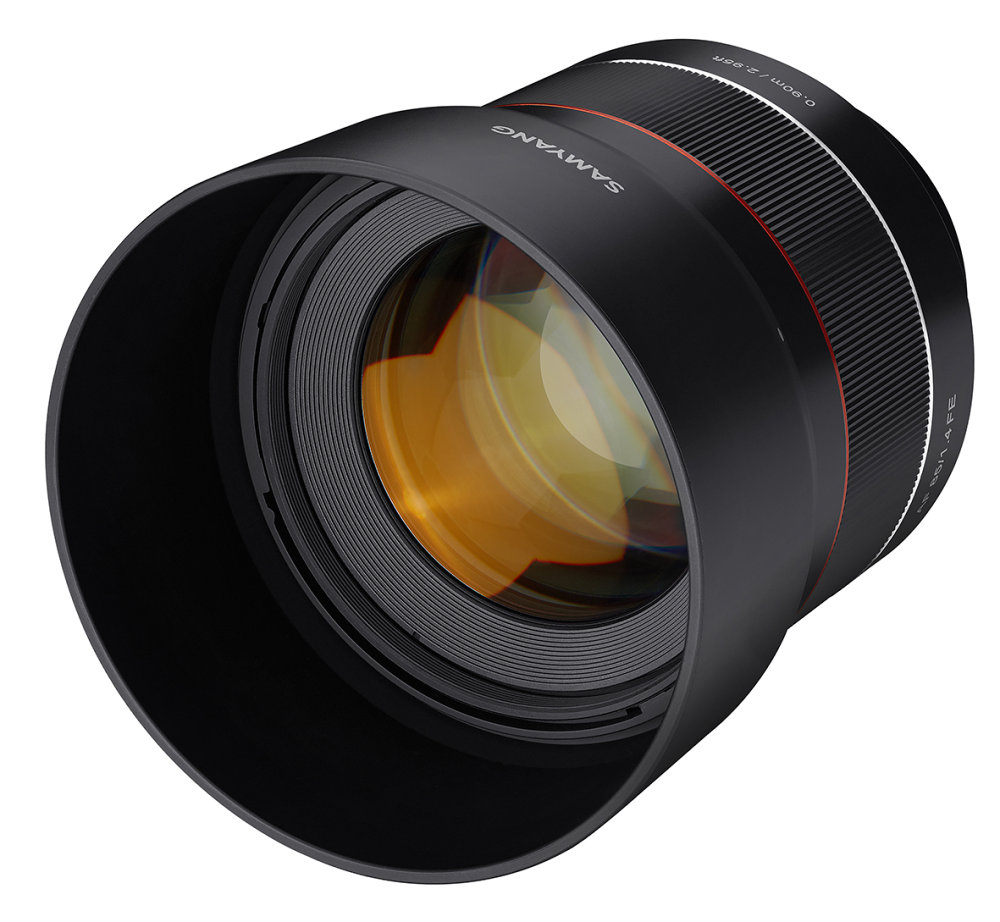 No suggested retail pricing has been announced but it should be available to purchase this spring.
Samyang will be displaying the lens at the Photography Show at the NEC (UK) this weekend.
Here's a short promo video from Samyang:
Further details and sample images can be found on Samyang's website here.
It will certainly be interesting to see how this new lens from Samyang compares with Sony's own FE 85mm F1.4 GM lens.
* Affiliate Links
Within this article there are affiliate links (denoted with #afflinks). If you decide to buy something after clicking a link I may receive a small commission at no extra cost to you. For more information on affiliate links click here. Thank you.