Sony Europe, Australia & New Zealand, Russia, Middle East & Africa, India, Philippines and Malaysia are holding an Instagram animal portrait photo contest for Sony Alpha Shooters. Unfortunately for whatever reason this competition is not running in the United States.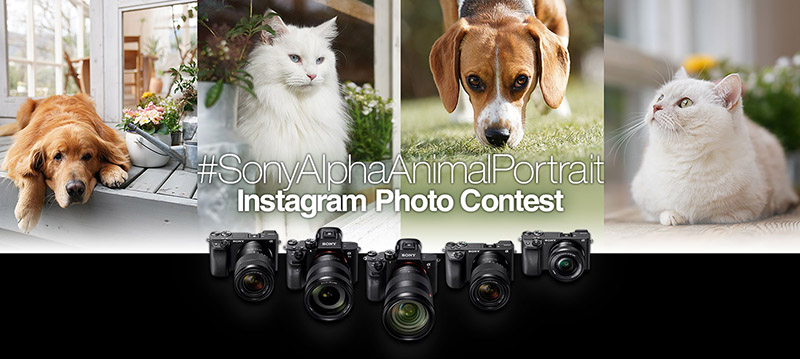 There are big prizes on offer in each region but they do vary by region so I won't mention them here. There will also be a global winner where the prize on offer is a Sony a9 plus one GM lens of your choice.
Take part in this contest by sharing photos of your pet through Instagram. The contest entry will be valid from photos posted on Instagram from 15 May 2019 to 17 July 2019 (inclusive).
For details on how to enter and the full terms and conditions please refer to the competition links below.
* Affiliate Links
Within this article there are affiliate links (denoted with #afflinks). If you decide to buy something after clicking a link I may receive a small commission at no extra cost to you. For more information on affiliate links click here. Thank you.